Hertfordshire Jewellery Centre
Our Hertfordshire studio and shop is now closed to visitors but our designers are safely working from home so do call them on 01462 790565 or use our online consultation system. Our workshop is functioning so we are very much still up and running! We are planning on opening our Hertfordshire Jewellery Centre from Monday 15th June.
What's on offer
Winner of the acclaimed "UK Bridal Retailer of the Year 2016", "UK Boutique Retailer of the Year 2013" and a finalist in the international "Retail Week Magazine's Interior Awards 2013" the Hertfordshire Jewellery Centre takes jewellery design, retail and experience to a new and unparalleled level.
A destination in itself, our jewellery centre is a wonderful place to visit but if you would like to enjoy the countryside for a little longer then we can recommend some great pubs and restaurants in the area.
Everything about the jewellery centre blew me away, from the setting to the impeccable service

Joseph Rhodes
Rings and jewellery on sale
In our Hertfordshire Jewellery Centre >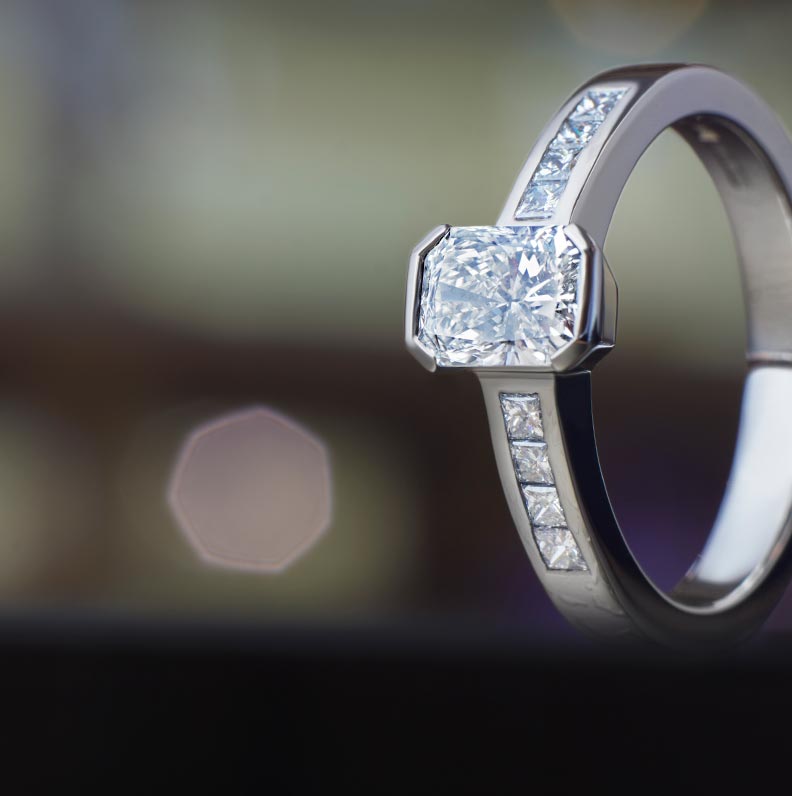 View Galleries