Hertfordshire Jewellery Centre
Feel free to pop into our studio anytime to take a look around, but if you would like a consultation with one of our designers, please do get in touch to book so we can be sure someone is available. Our Hertfordshire Jewellery Centre is an award-winning Tudor barn conversion set in rural Hertfordshire. At 3,500 square feet, it's an impressive space that houses our design studio, workshop and ready to wear collections.
Meet the Team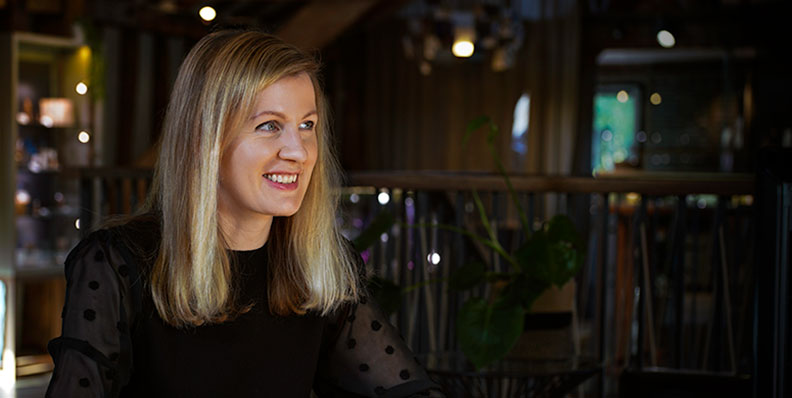 Laurie's Designs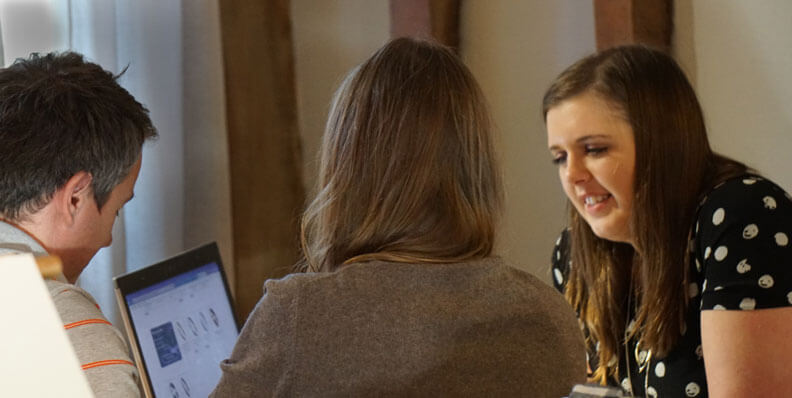 Chloe's Designs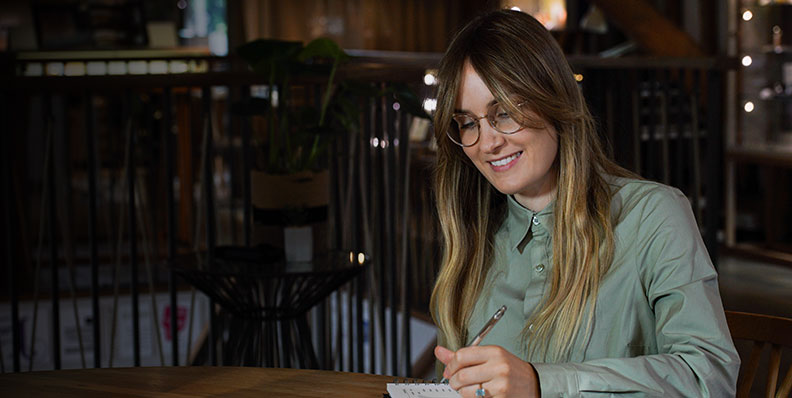 Francesca's Designs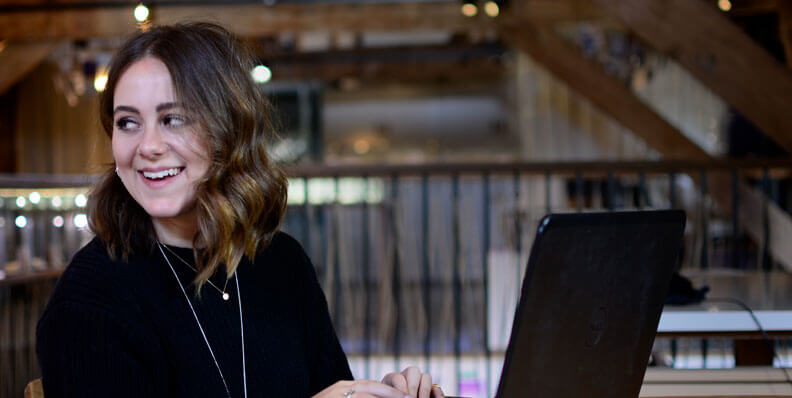 Bethanie's Designs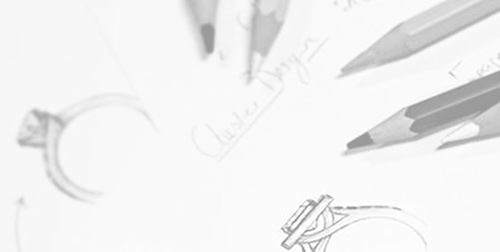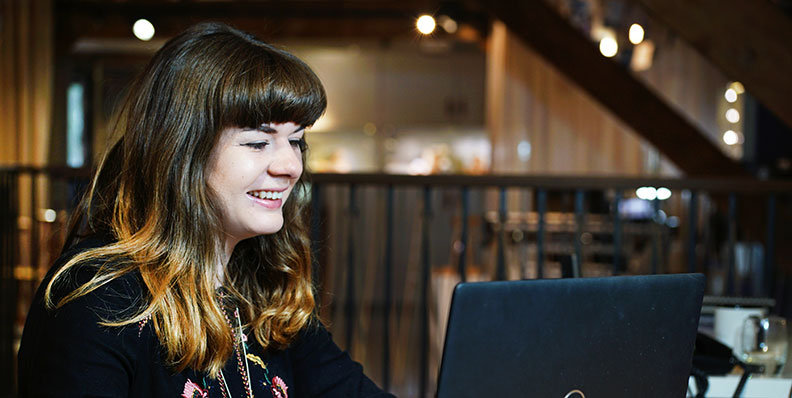 Kirsty's designs
Getting There
We've just off Junction 9 or the A1(M) - 40 minutes from London, and 30 minutes from Kings Cross by train. There is ample free customer and disabled parking available.
What's on offer
Visitors can browse the cabinets filled with one-off pieces of contemporary jewellery, enjoy a design consultation with an expert designer or take a look at our permanent exhibition which showcases an impressive gemstone collection as well as information about jewellery ethics. 
Finalist in the international "Retail Week Magazine's Interior Awards" the Hertfordshire Jewellery Centre takes jewellery design, retail and experience to a new and unparalleled level.
A destination in itself, our jewellery centre is a wonderful place to visit but if you would like to enjoy the countryside for a little longer then we can recommend some great pubs and restaurants in the area.
Everything about the jewellery centre blew me away, from the setting to the impeccable service

Joseph Rhodes