Hertfordshire Jewellery Centre


Surrounded by beautiful English countryside

Our Hertfordshire Jewellery Centre is an award-winning Tudor barn conversion set in the picturesque English countryside. At 3,500 square feet, it is an impressive space that combines a jewellery design studio, coffee shop and workshop, all of which are interspersed with displays of beautiful ready to wear jewellery that is available to buy.
What's on offer
Visitors can browse the cabinets filled with one-off pieces of contemporary jewellery, enjoy a design consultation with an expert designer or take a look at our permanent exhibition which showcases an impressive gemstone collection as well as information about jewellery ethics. The coffee shop is the perfect place to enjoy a slice of homemade cake whilst watching the goldsmiths executing their ancient craft.
Winner of the acclaimed "UK Bridal Retailer of the Year 2016", "UK Boutique Retailer of the Year 2013" and a finalist in the international "Retail Week Magazine's Interior Awards 2013" the Hertfordshire Jewellery Centre takes jewellery design, retail and experience to a new and unparalleled level.
A destination in itself, our jewellery centre is a wonderful place to visit but if you would like to enjoy the countryside for a little longer then we can recommend some great pubs and restaurants in the area.
Everything about the jewellery centre blew me away, from the setting to the impeccable service

Joseph Rhodes
Rings and jewellery on sale
In our Hertfordshire Jewellery Centre >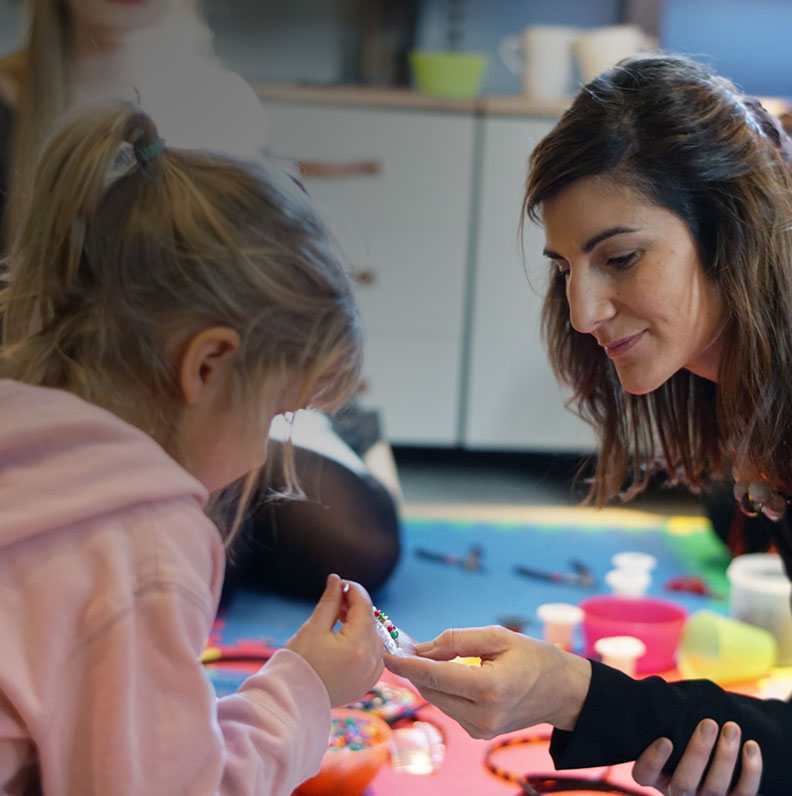 Our events programme