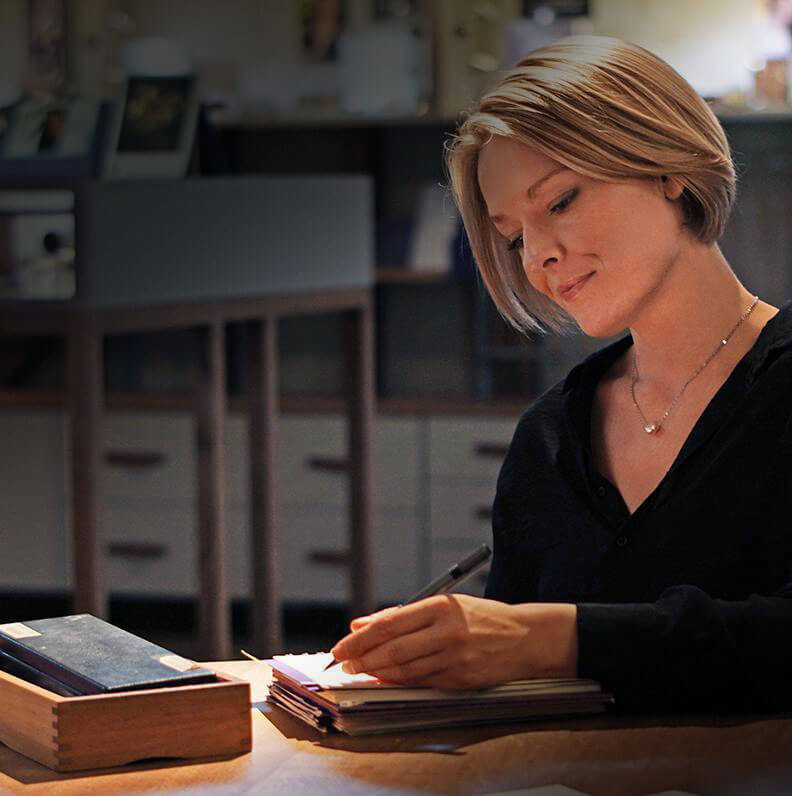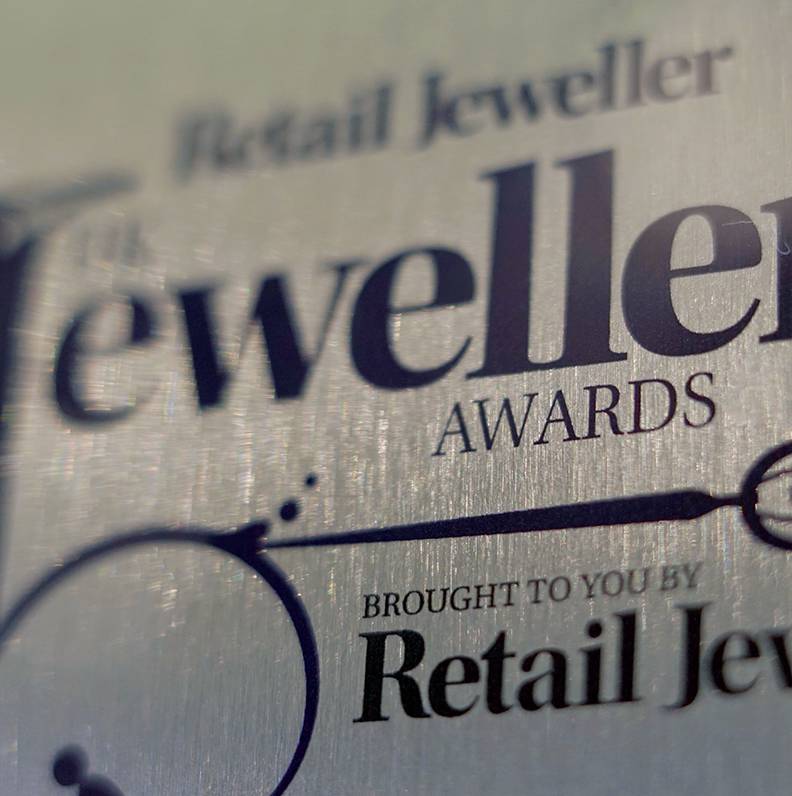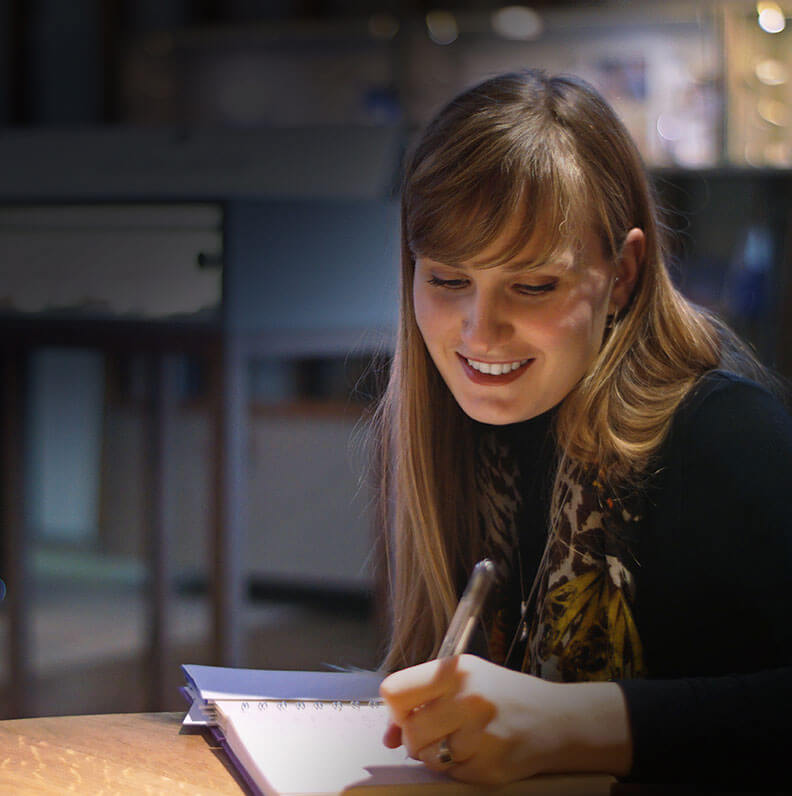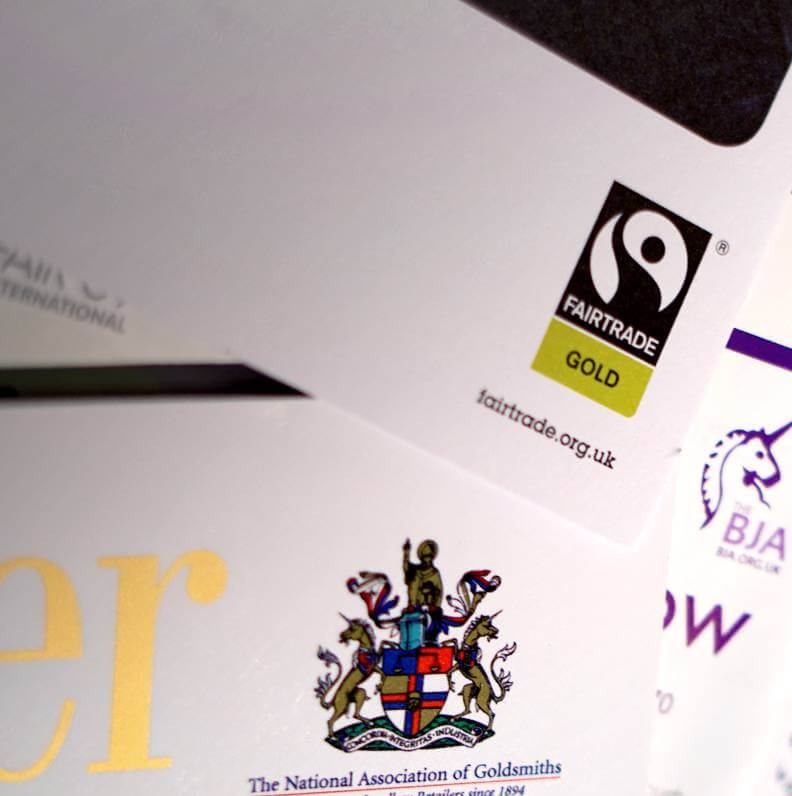 I believe we are a very special company - a group of passionate people dedicated to offering the very best in one-off bespoke rings and jewellery. We're a special mix of talented jewellery designers working with experienced goldsmiths and backed up dedicated support staff, creating a vibrant mix of people who believe in creativity and excellence.
In rural Hertfordshire our Jewellery Centre is in a converted Tudor barn on a working farm. Its exposed beams have a very special character and the beautiful rural surroundings lend themselves to a relaxed and creative working environment. Our goldsmiths work here, visible to the public from our coffee shop whilst our jewellery designers meet customers in our showroom intermingled with displays of gorgeous jewellery.
In Cambridge we're in the independent quarter of the historic city. The jewellery design team meet their customers in our Georgian town house studio whilst customers browse the wonderful jewellery on display.
We're very proud to have been judged by our peers and the public to be worthy enough to have won a number of prestigious national and international awards for our work as jewellers, our contributions to ethics within the industry and our innovative approach to what we do. We are particularly proud to have made a contribution to helping the jewellery industry flourish, to have contributed to improving the career path for talented jewellery designers, and to have helped others in developing worlds through Fairtrade and other ethical initiatives.
Harriet Kelsall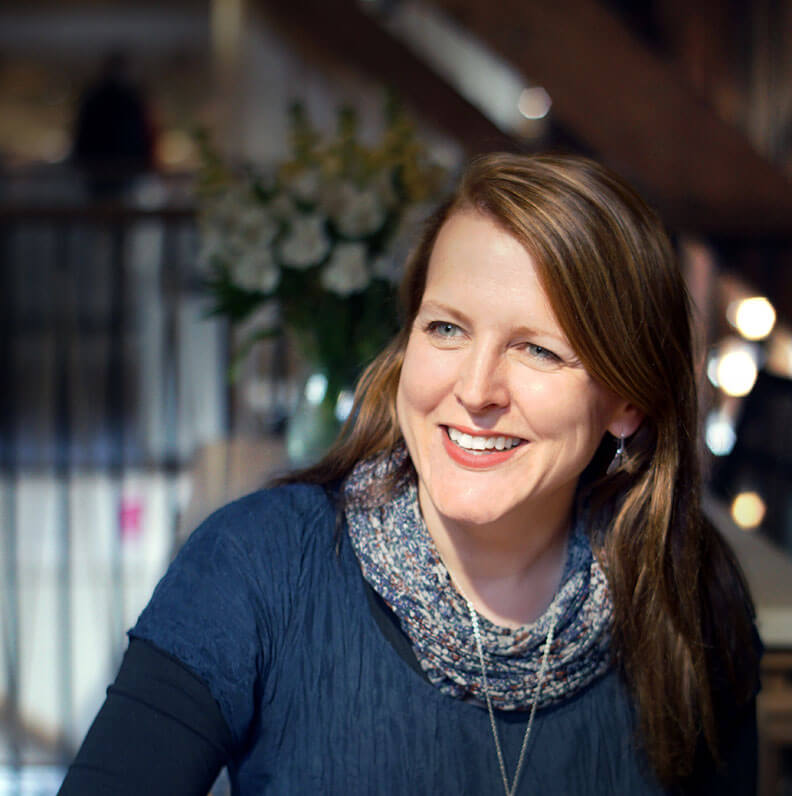 Harriet's designs Harriet Kelsall is a leading figure in the jewellery industry, respected for her contribution to the development of bespoke jewellery, her passionate beliefs in ethical business and her drive in improving jewellery design education and opportunities for graduate designers.
Harriet is the vice-chairman of the National Association of Jewellers and a board member of the Responsible Jewellery Council. She was Everywoman's "Retail Woman of the Year" in 2011, one of The Institute of Director Magazine's 6 "Women who have most changed the business world" in 2014 and is a Freeman of the Worshipful Company of Goldsmiths. She is a regular keynote speaker on ethics and CSR, advises the government on jewellery skills as part of the Creative and Cultural Skills Academy and is on the board of the British Hallmarking Council.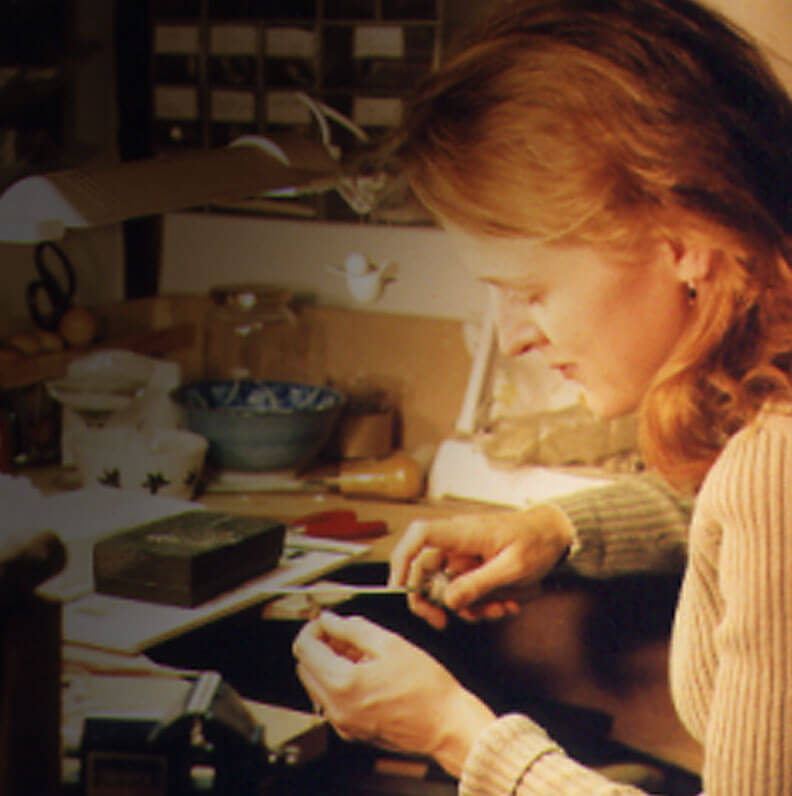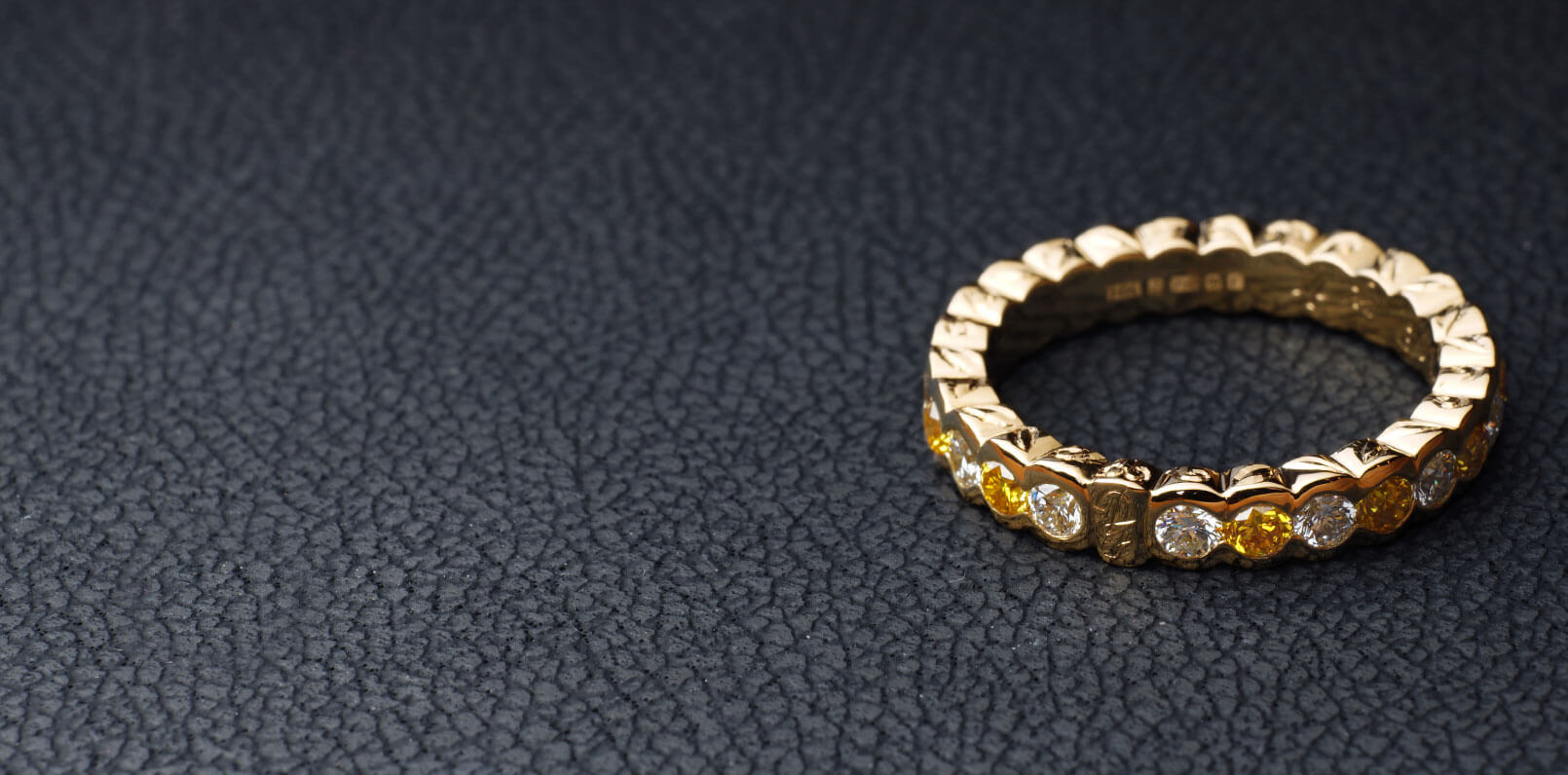 Browse our jewellery