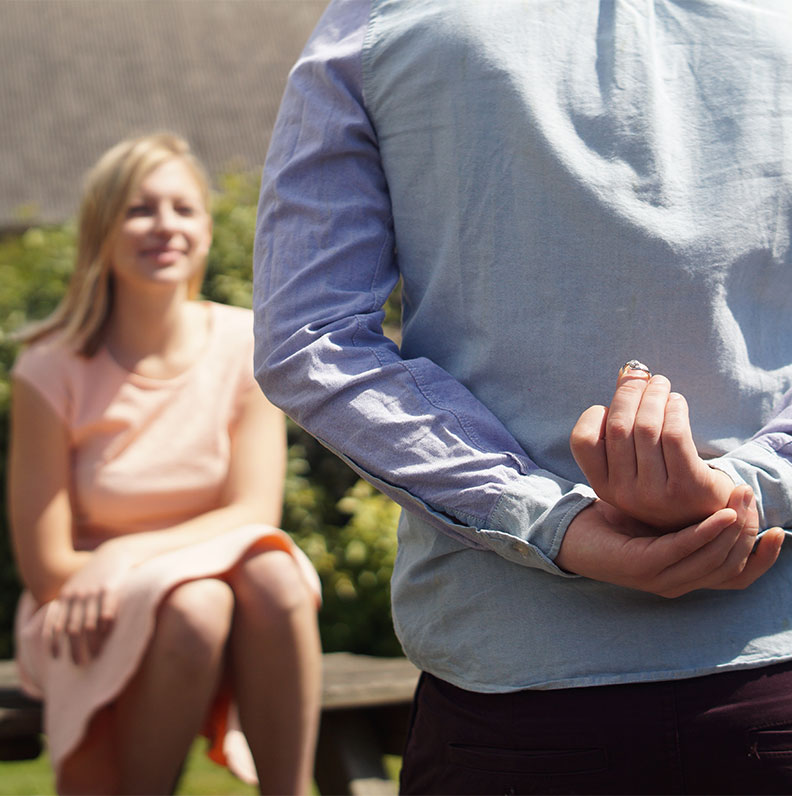 Learn about Amber
Strictly speaking amber is not a stone but a fossilized resin. It can have interesting inclusions such as plants, insects and even lizards! If these inclusions are still present amber can be very valuable. The stone measures 2.5 on the Mohs scale of hardness so is very soft and can be easily scratched. The Greek name for amber is 'electrum' as the stone can obtain an electric charge when rubbed.  Find out more....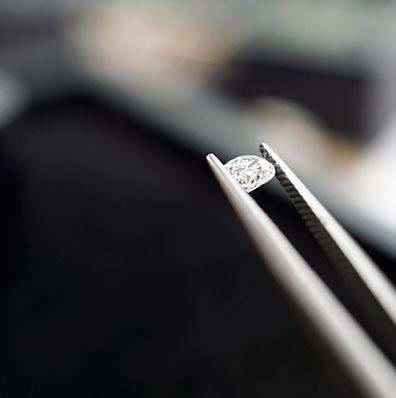 More rings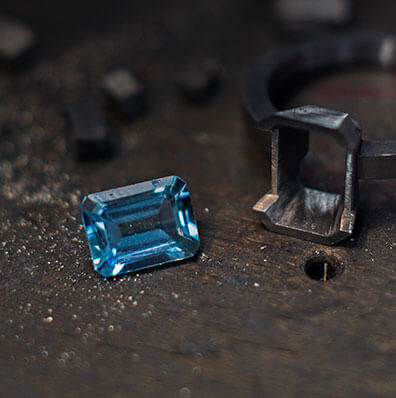 More Rings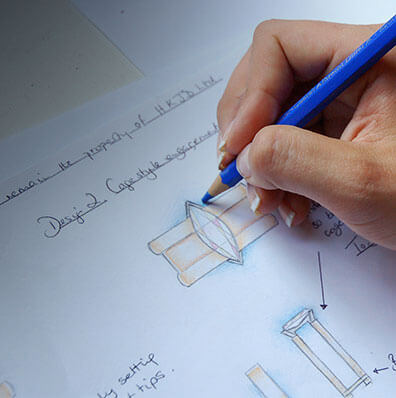 More Rings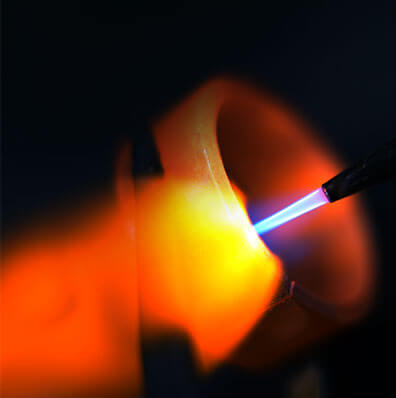 More Rings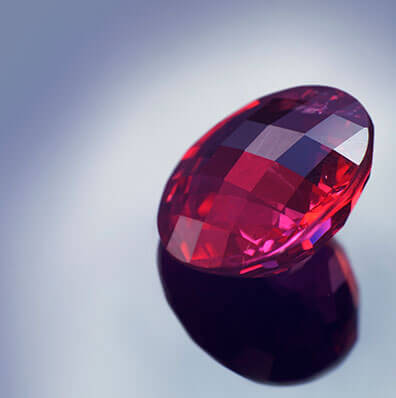 More Rings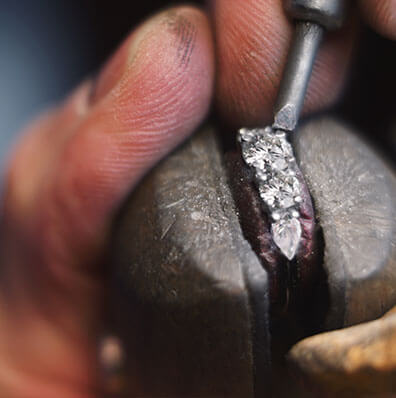 More Rings
As designers we have increasing numbers of conversations about coloured gemstones in jewellery we are moving away from the classic diamond solitaire

An informative article about organic gemstones and their use in engagement, wedding and eternity rings

Amber is a rather interesting gemstone that has been a very popular choice, particularly in dress jewellery. This article tells you more.