We are happy to design a piece of jewellery around your own gemstone, however you must make sure that any loose diamonds you buy come with Kimberley Process documentation, otherwise we won't work with them. 
We will not handle diamonds without Kimberley Process guarantees with the following exceptions:
We will set customers' own loose diamonds owned by the customer before the year 2003 on the basis that we see a probate form, receipt or similar.
We will unset and reset customers' diamonds in an item of jewellery owned by the customer if the piece clearly dates before the year 2003. This is because there is often no meaningful way of knowing the provenance of the diamonds because prior to 2003 there was no Kimberley Process guarantees in place. Find out more >
We will unset and reset diamonds in an item of jewellery that has been made since 2003 if there is a receipt for the item or other evidence that the diamonds were Kimberley Process certified.
For customers who want to source diamonds elsewhere, we require a written guarantee from their supplier that the stone is conflict free. Any reputable supplier will have no problem giving you this.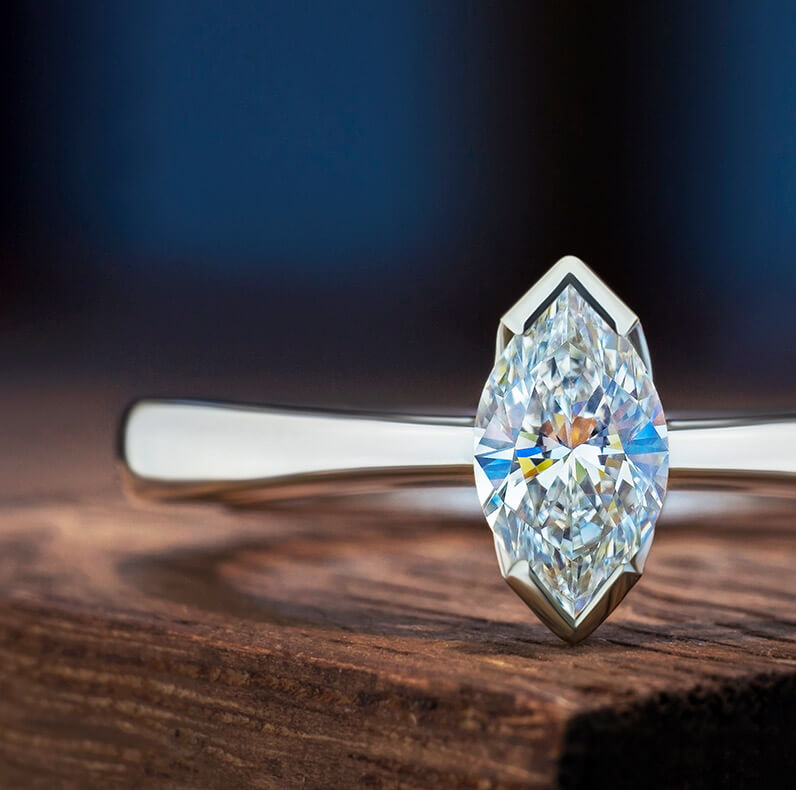 View Gallery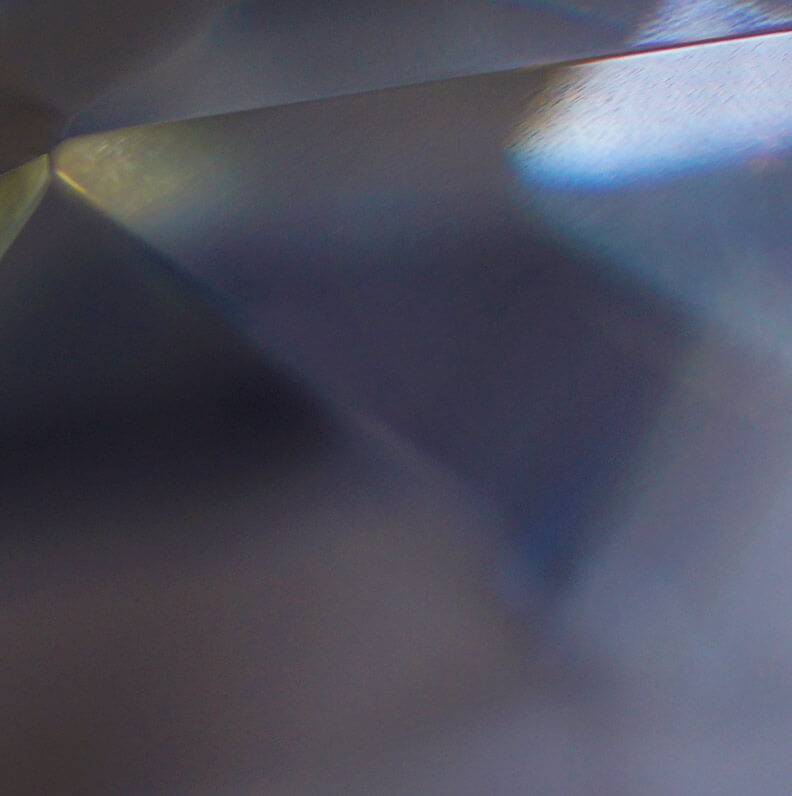 find out more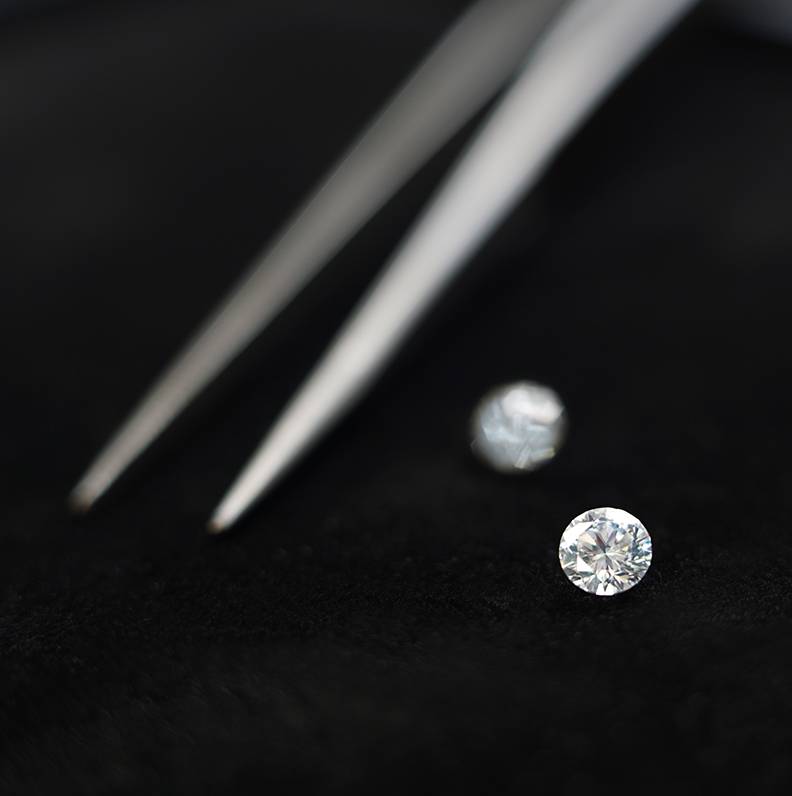 find out more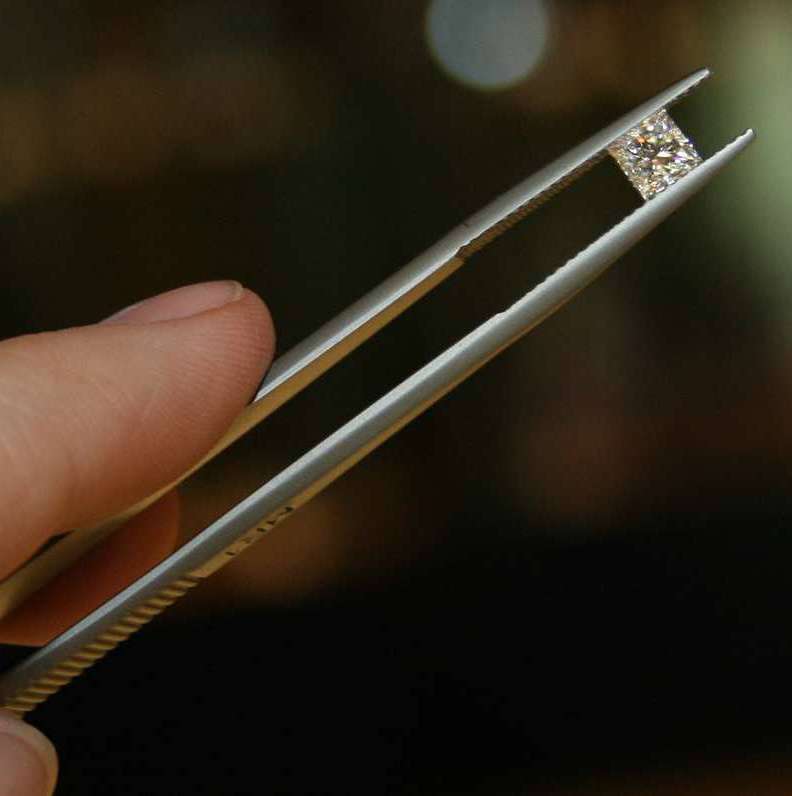 find out more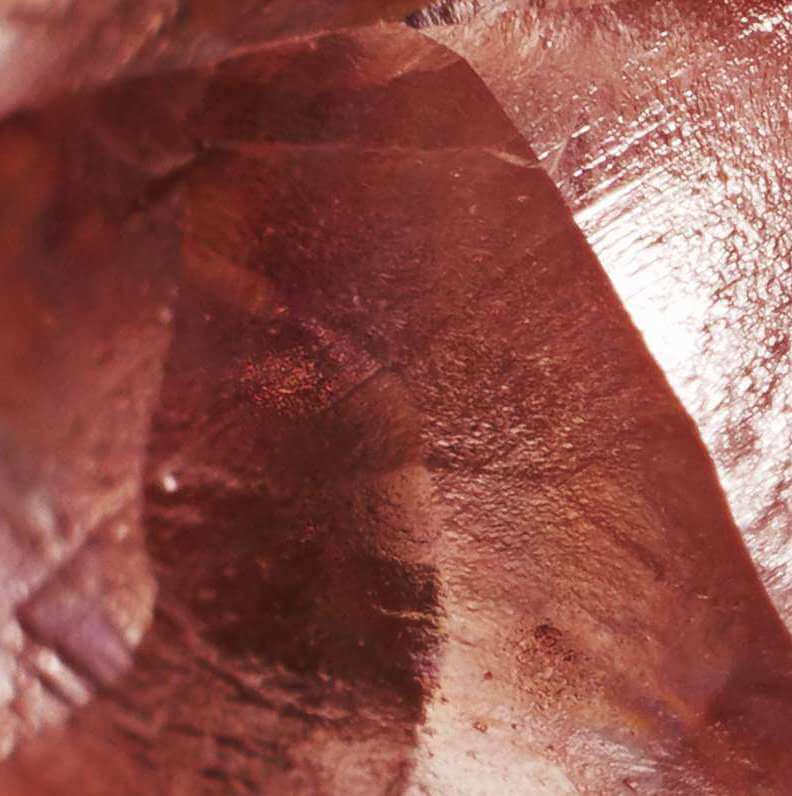 find out more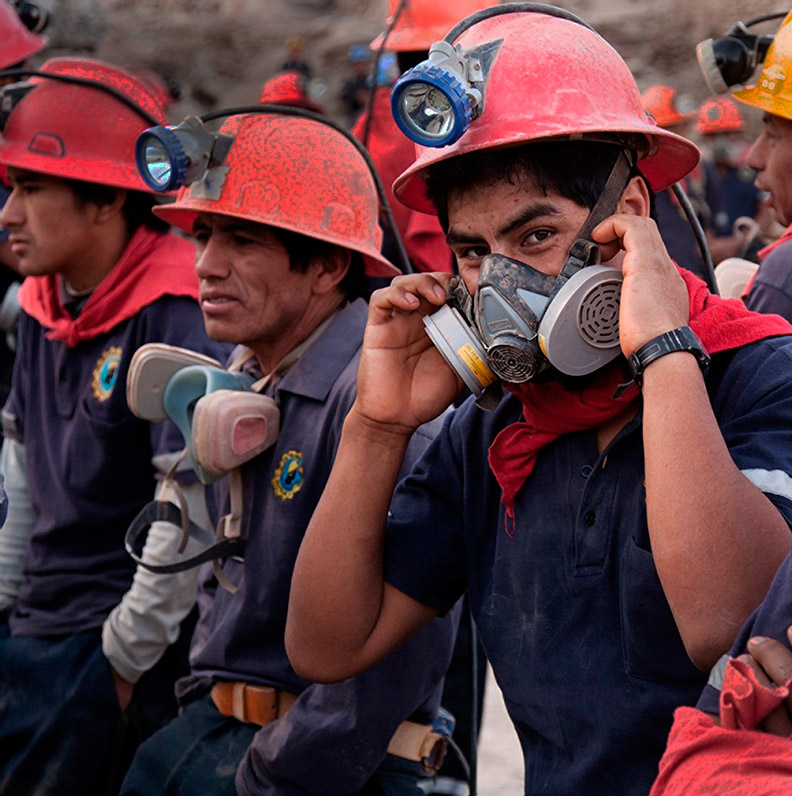 Ethical Choices
Summary about Fairtrade gold, ethical engagement rings and where the jewellery is in relation to these important subjects.

Alice Rochester - an ethically minded jewellery designer - writes the second part of her article about all things ethical