Precious Metal Colours

PRECIOUS METAL INFORMATION
Goldsmiths work in precious metals; gold, silver, platinum and palladium. We use these metals in various ways to hand forge, hand make, cast or hand finish to form your beautiful one off piece of jewellery.
If you are considering a bespoke ring or a one-off piece of custom made jewellery, you might like to find out a little more about the various precious metals that we can use for your design commission.
So we've put together some information pages to help you find out more. Did you know, for example, that gold comes in 3 different colours: yellow, white and rose? Did you know that the purity of 9 carat will produce a different colour to the purity of 18 carat? Did you know that our chief goldsmith Richard invented a finish called the 'Tunstall' finish which is very popular?
We hope you enjoy browsing through this information to find the right precious metal for your journey. If there is anything we can help you with don't hesitate to contact us
Find Out More about each Metal Type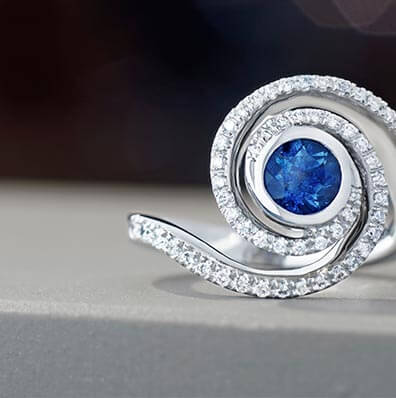 find out more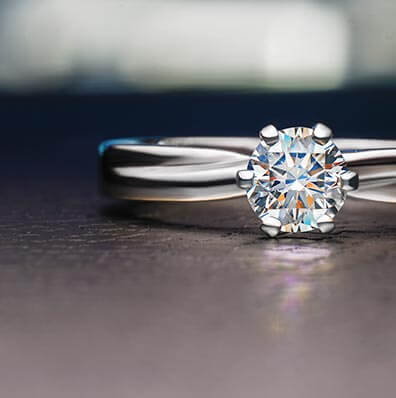 find out more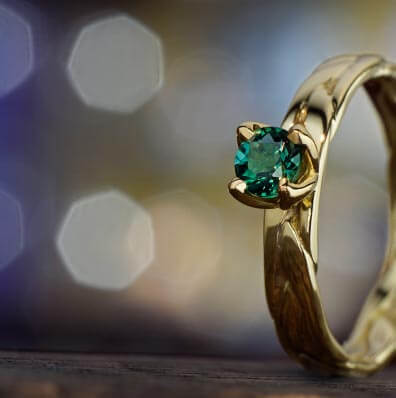 find out more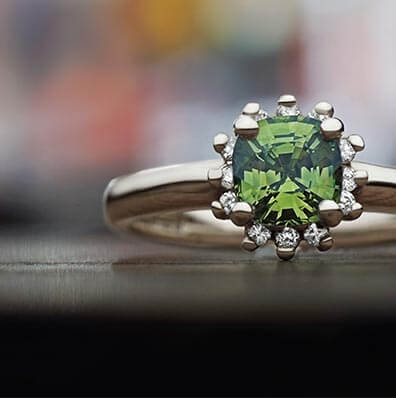 find out more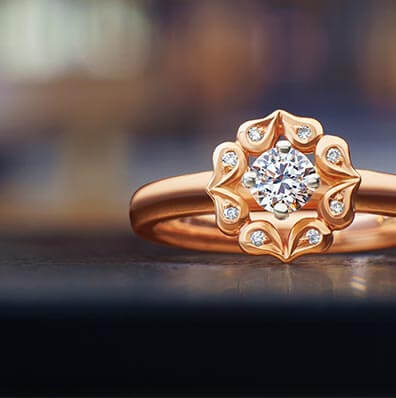 find out more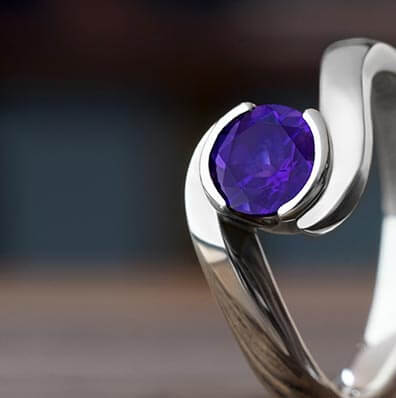 find out more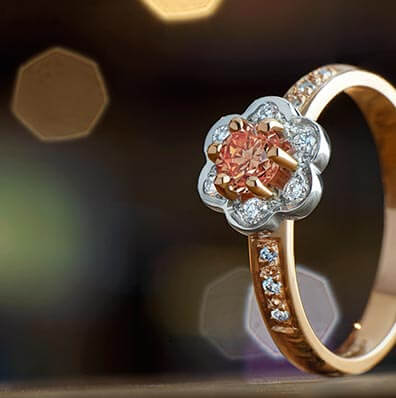 find out more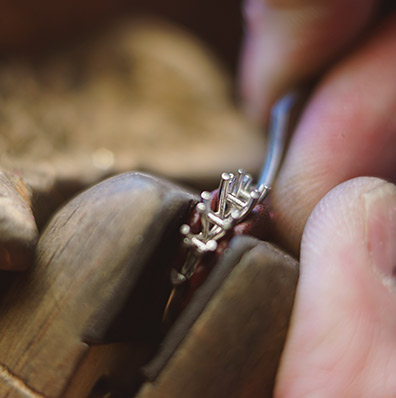 find out more
Our ethics ambassador, Alice breaks down the popular bright white metal, why it is rising in price and what this means for your jewellery

The increased popularity of rose gold has led to many more inquiries and this article gives an overview of the metal

Palladium has very quickly become one of the most popular white precious metals used in engagement rings and this article gives a brief overview of its properties