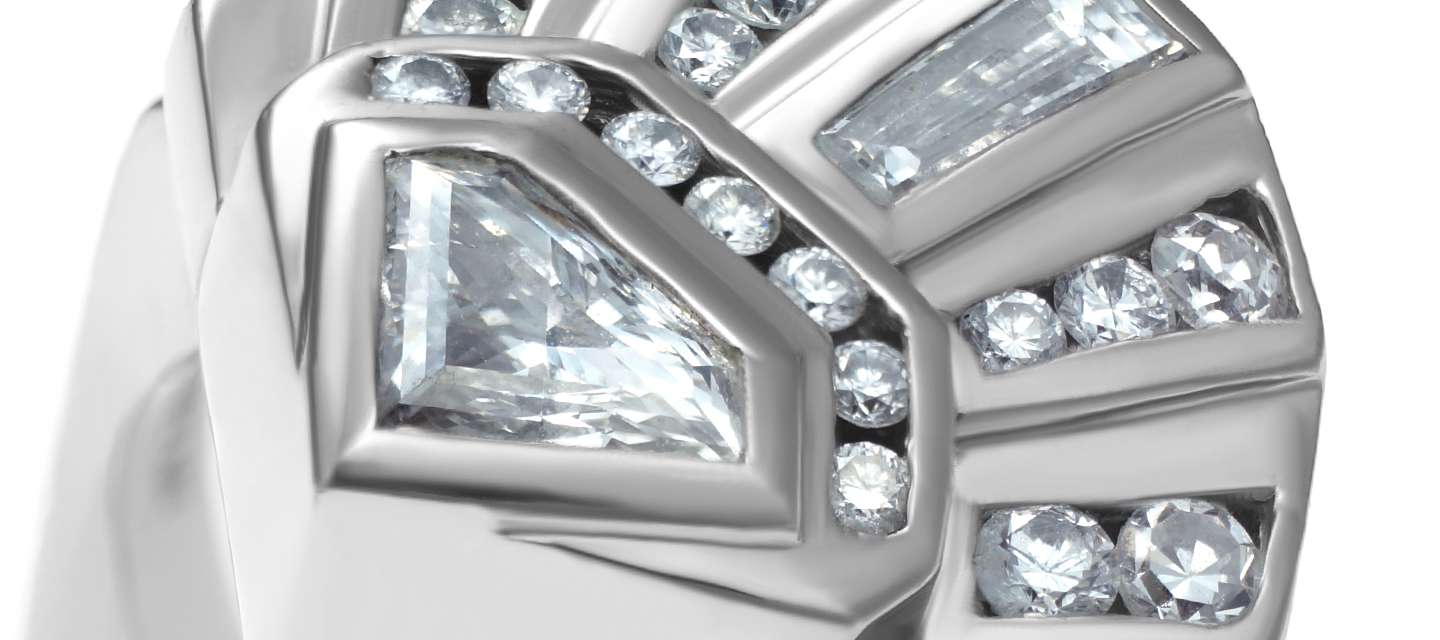 As of late the engagement rings I have been designing with my customers in their consultations seem to be influenced in one of two ways: Antique or Modern.
At the moment it seems to be popular to sway one way or the other – which do you prefer?
Generally, Antique inspired engagement rings have delicate tapering bands with beaded detail, often with intricate settings; whereas the modern inspirations tend to have a band which is the same width all the way around with solid settings such as end-only or all-around.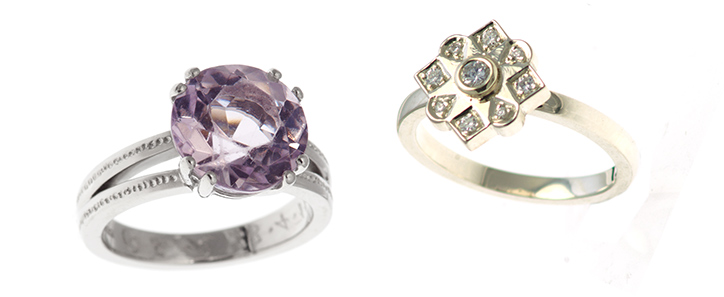 Whatever your style or inspiration, here at Harriet Kelsall Bespoke Jewellery we create bespoke rings specifically for you – just bring your story to us and we will help come up with the design that is perfect for you!
Have a look through our website for antique styles, modern engagement rings or rings with a definite "inspiration" to give you a few ideas of some of the possibilities.