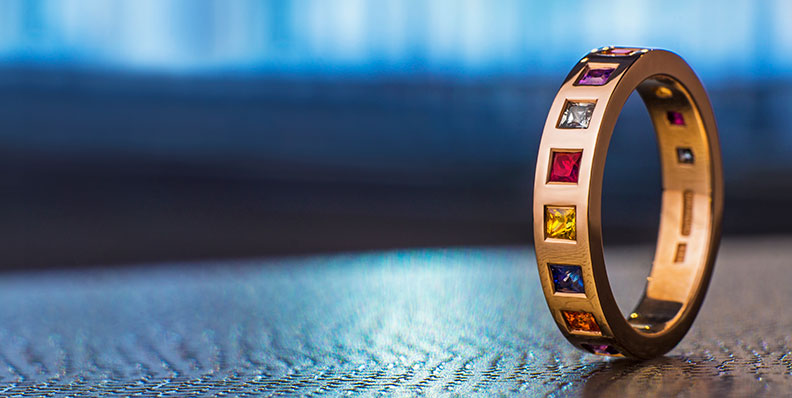 View Galleries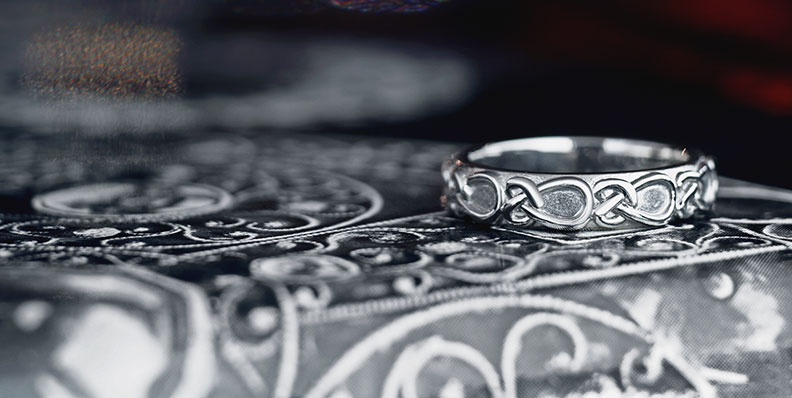 View Galleries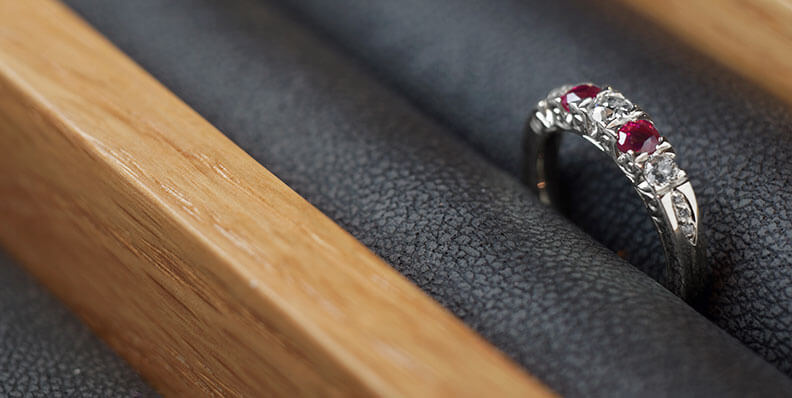 View Galleries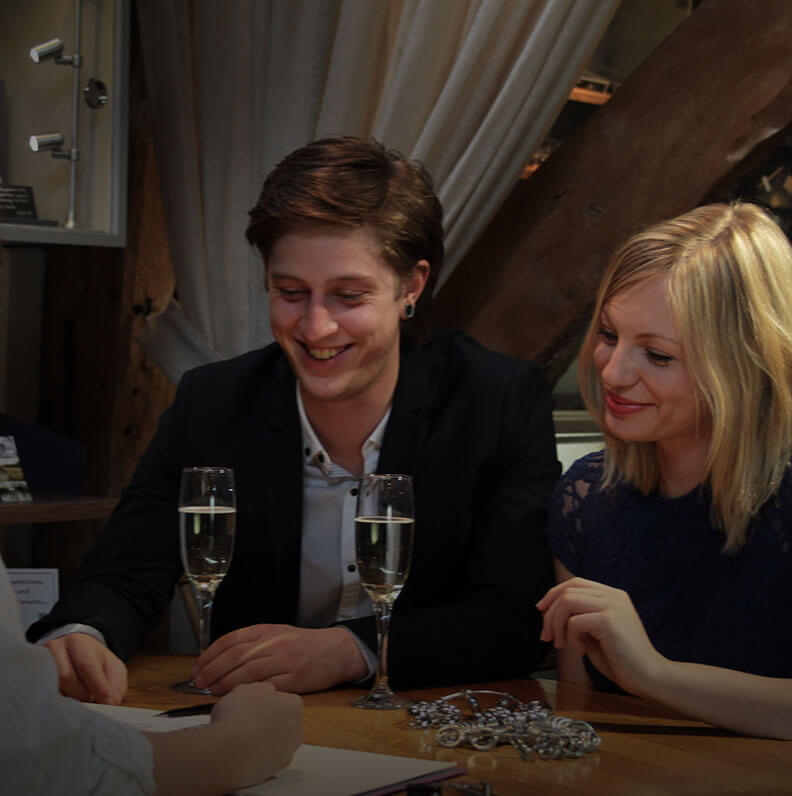 Designer Amy blogs about the latest news from Fairtrade Africa

In a series of articles on recycling jewellery, Senior Designer Laurie assesses the options available to create beautiful pieces of jewellery from recycled materials.

A bit of regular jewellery maintenance is a task that people forget to do or just put off, but it really is very simple! This article gives a breakdown of the best ways to care for and clean your jewellery.