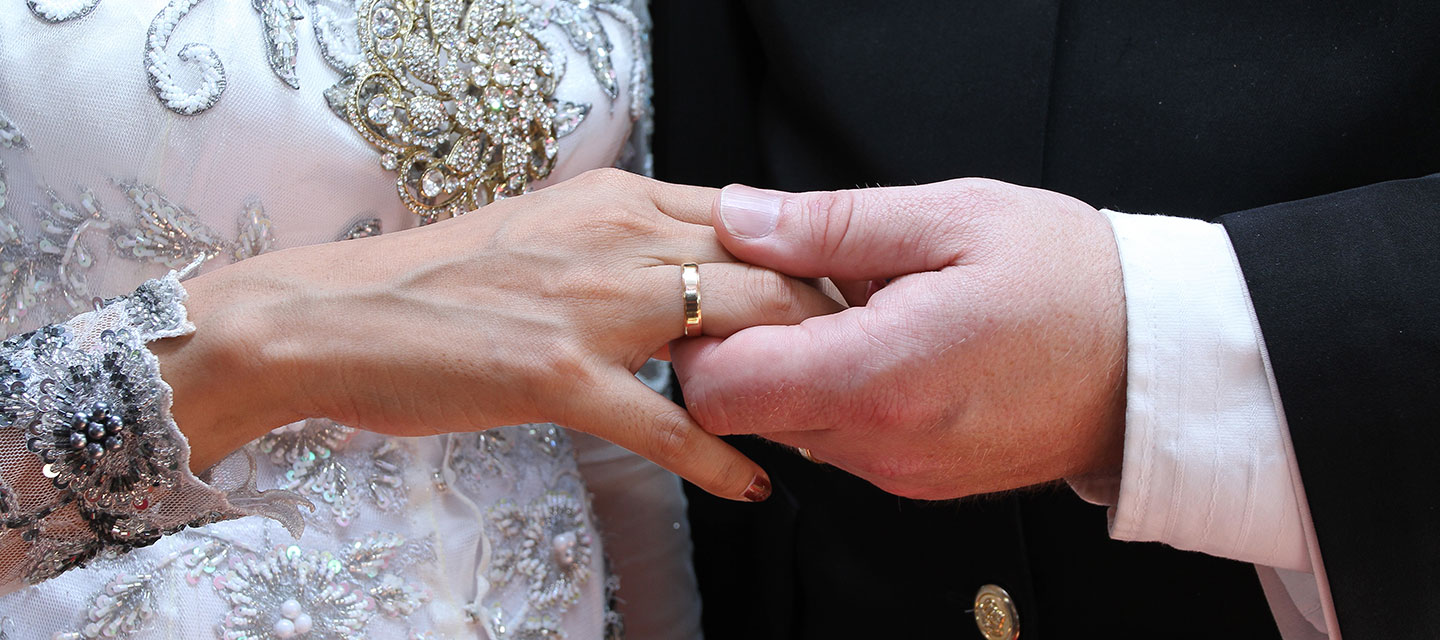 What Finger is Your Wedding Finger
Our 'wedding fingers' can be a little confusing at times, as some people alternate between their left and right. However, in Western cultures, the wedding ring finger is the same finger as the engagement ring finger - most typically, the fourth finger on your left hand. This is how it has become known as the 'ring finger'.
This tradition evolved from a wonderfully romantic philosophy during the Roman period. During this era, they believed that the vein in this particular finger ran directly to one's heart, and named it the 'vena amoris'. Therefore, it seemed perfectly fitting to wear wedding bands on this finger.
Engagement rings are usually worn on this finger, too. They are traditionally coupled with the wedding ring and become a stacked pair. An eternity ring may follow after marriage, which is also worn on this finger.