Bespoke wedding rings
A Ring for Life
We know that the run up to a wedding is a busy and expensive time, so we're here to make it easier. Each bespoke wedding band we make is unique and individually crafted for each customer, but it shouldn't cost you any more than buying an equivalent quality ready to wear ring from the high street.
If you're considering something more than just a simple classical band, we have been involved in designing thousands of more unusual wedding rings - some set with gemstones, some with different textures, metals and engraving and some inspired by each customer's own personal story. You may even have an engagement ring which requires a fitted band to complement it.
Take a look through the options on the following pages to help you choose the right wedding rings for you and your partner...
With HK Bespoke, the choice is limitless.
Next: Plain or unusual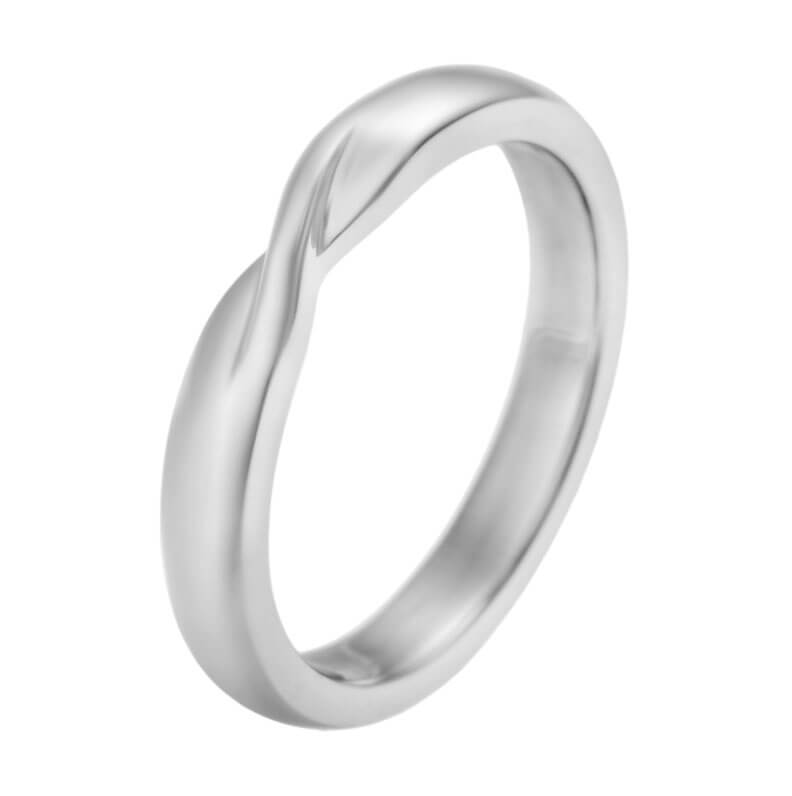 Just to let you know that the rings arrived safely.....Nicola is over the moon, tears and everything!

Ken