In 1998 Harriet Kelsall began a revolution in the jewellery industry with the launch of her bespoke service.
Today we are an award-winning business of 20 degree qualified jewellery designers based in London, Cambridge and Hertfordshire working with customers face to face or online across the world, supported by an experienced in-house workshop of master craftspeople.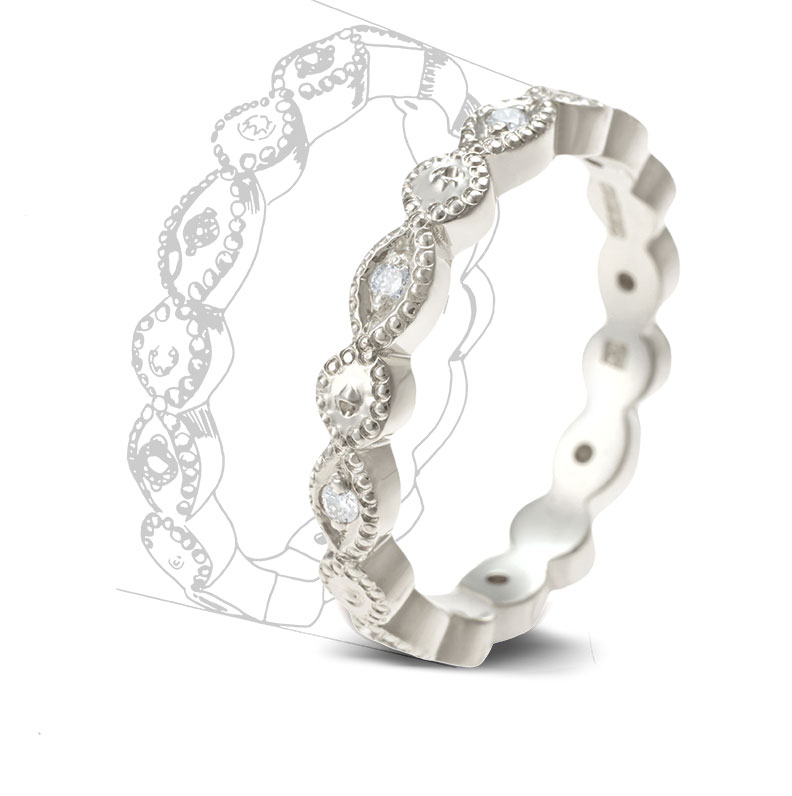 Browse Our Inspiration Galleries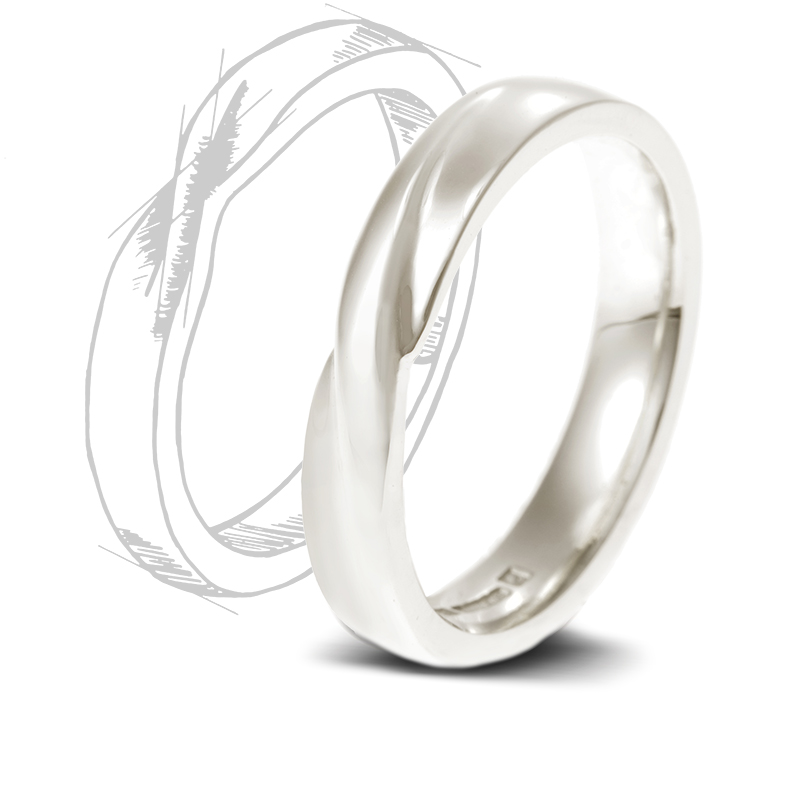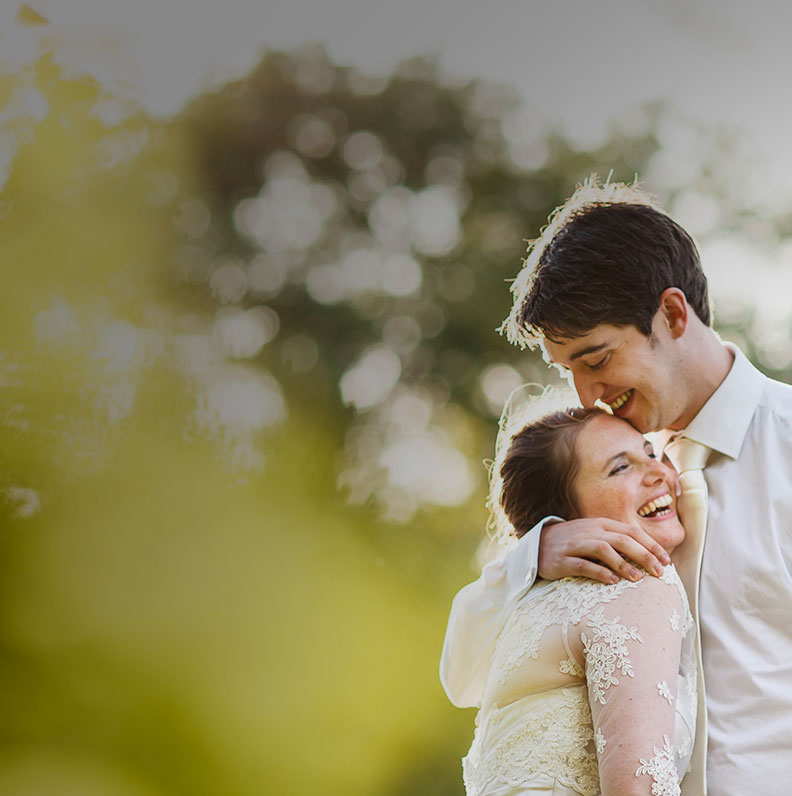 Find out more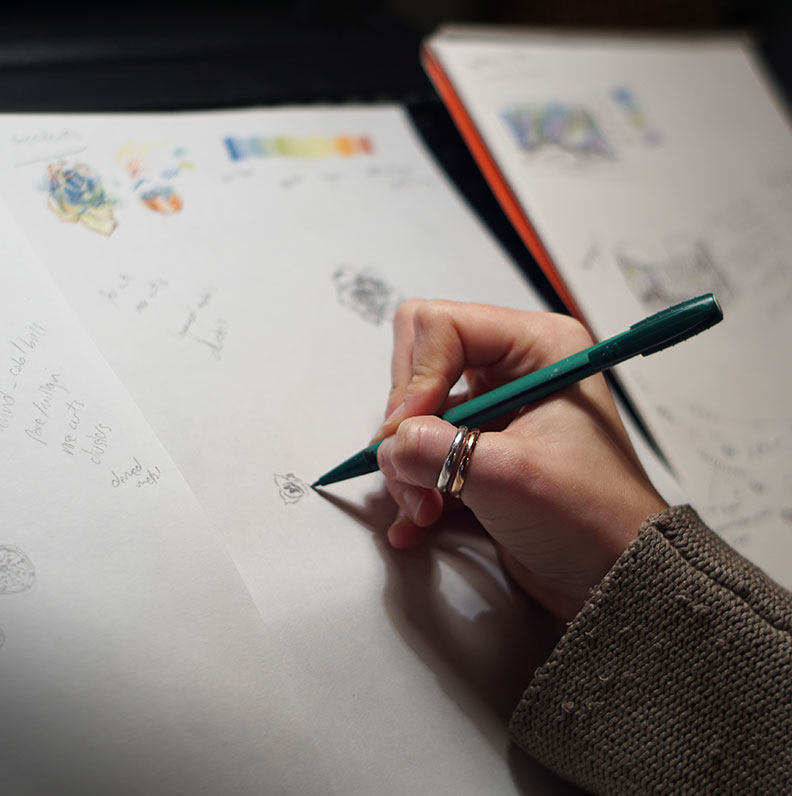 Online & Face to Face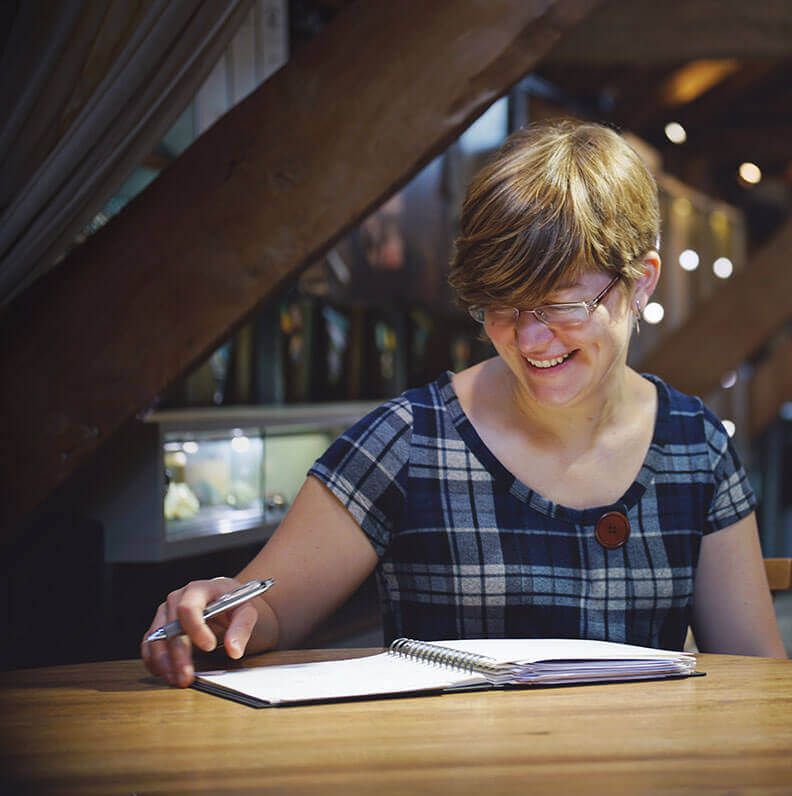 Ring Galleries
Browse our galleries of custom wedding rings for ideas for your own unique ring. Add your favourites to your inspiration board to share with our designers.
Popular Galleries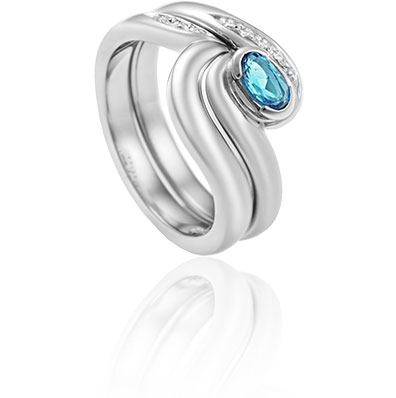 Fitted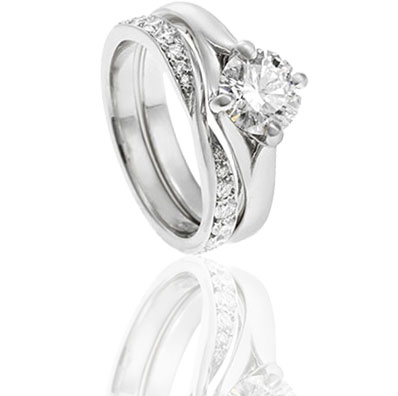 Gemstone Set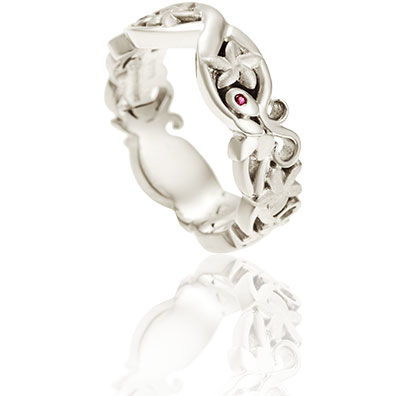 Inspired By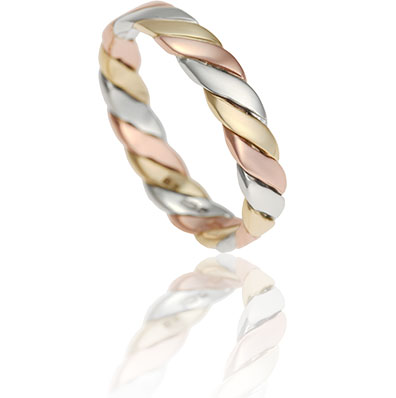 Celtic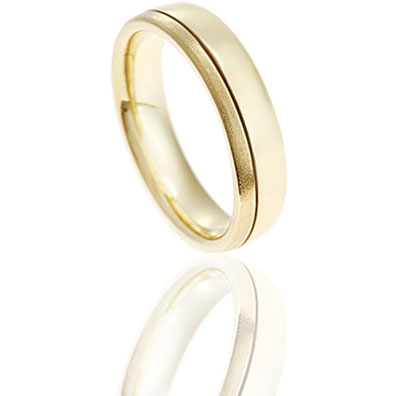 Plain Bands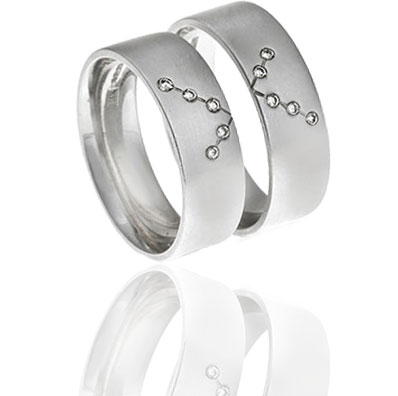 Matched Pairs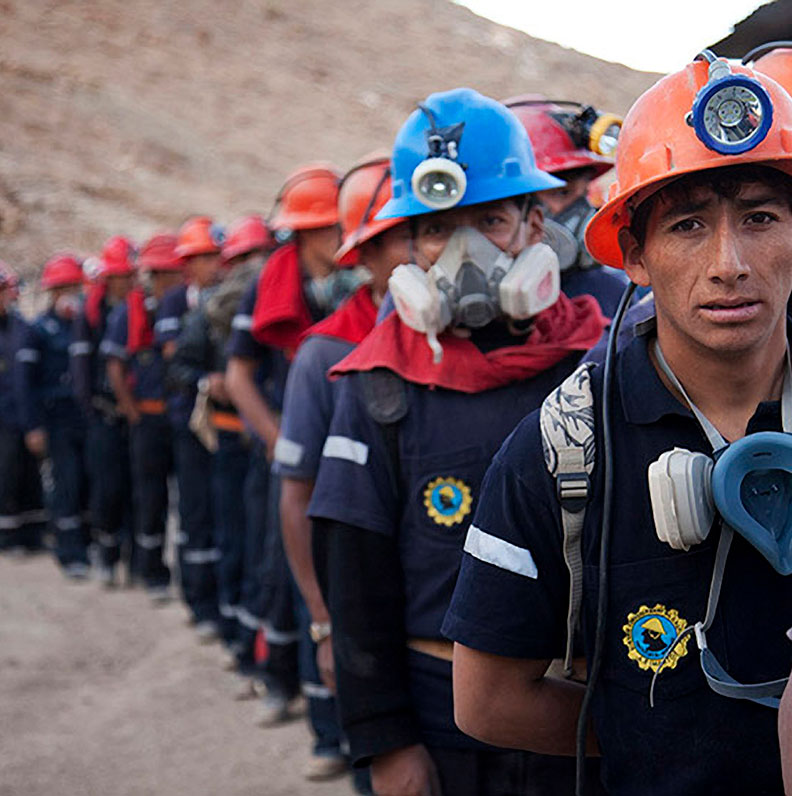 Learn More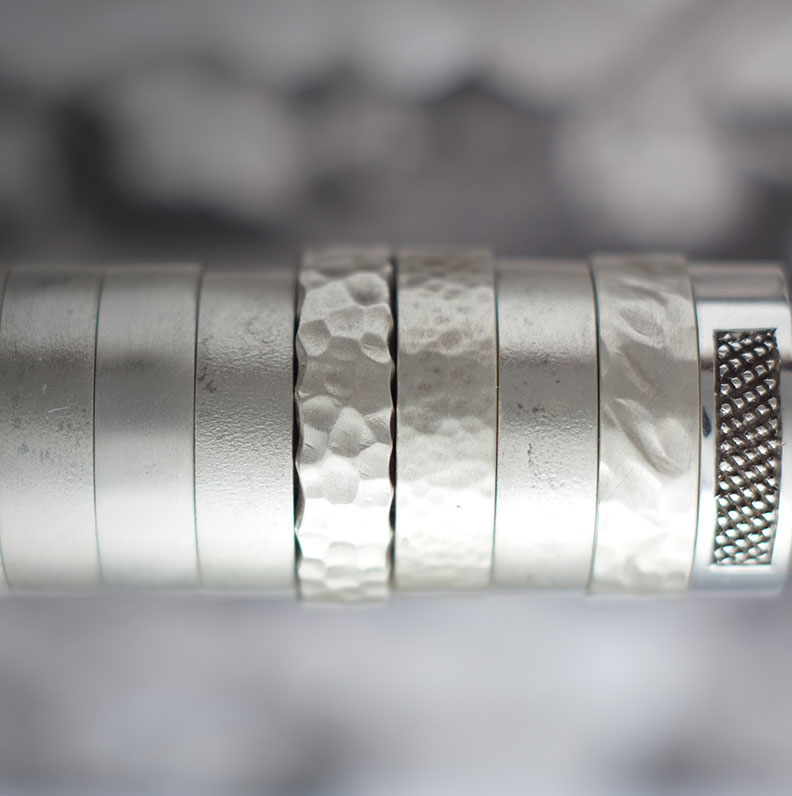 Discover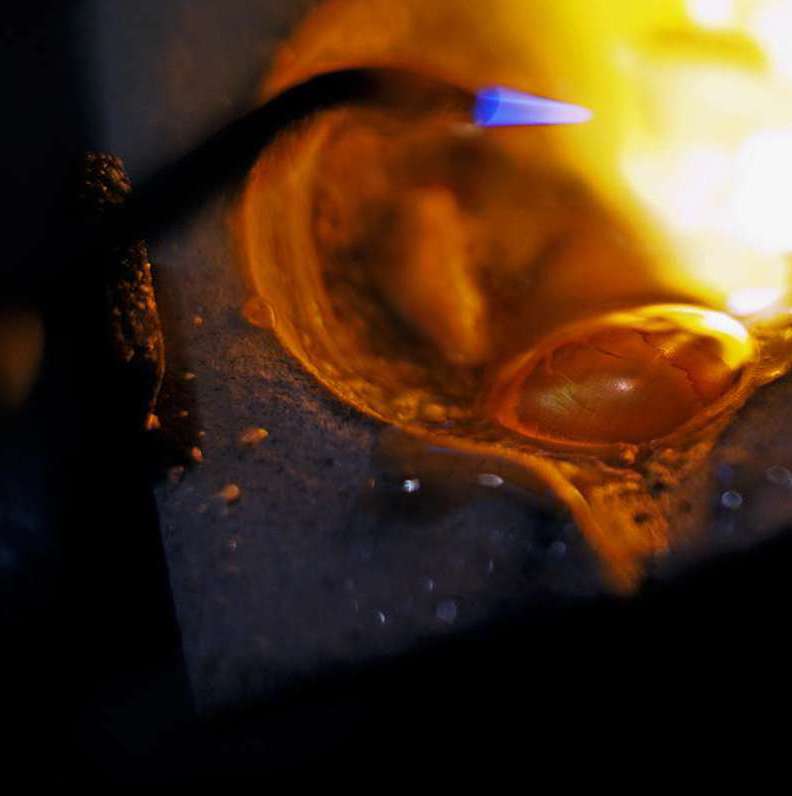 find out more