Cambridge Jewellery Shop & Studio


Nestled in the heart of historic Cambridge

Just a stone's throw from the market place, our award-winning Cambridge studio and shop brings bespoke jewellery to the high street. Drop in for a look around and chat to our team of designers or you can book a consultation too which is advisable on Saturdays.
What's on offer
The ground-breaking concept 'Bespoke Jewellery for the High Street' was recognized by the judges at the 2011 UK Jewellery Awards and heralded "Business Initiative of the Year". Since then this quiet unassuming branch in the heart of the 'independent' quarter in Cambridge has grown from strength to strength, winning award after award including 'Best Jewellery Store, 2018' at the Muddy Stilettos Awards.
Jewellery designers mingle with browsers, ready to offer expert advice or helpful suggestions to would-be bespoke customers. Often a customer's story or a family piece that needs redesigning is the starting point of a design and the creative process begins unfolding.
My fiancé and I are both scientists in Cambridge and the designers at HK Bespoke captured our story perfectly

Tom Beswick
Rings and jewellery on sale
In our Cambridge studio and shop >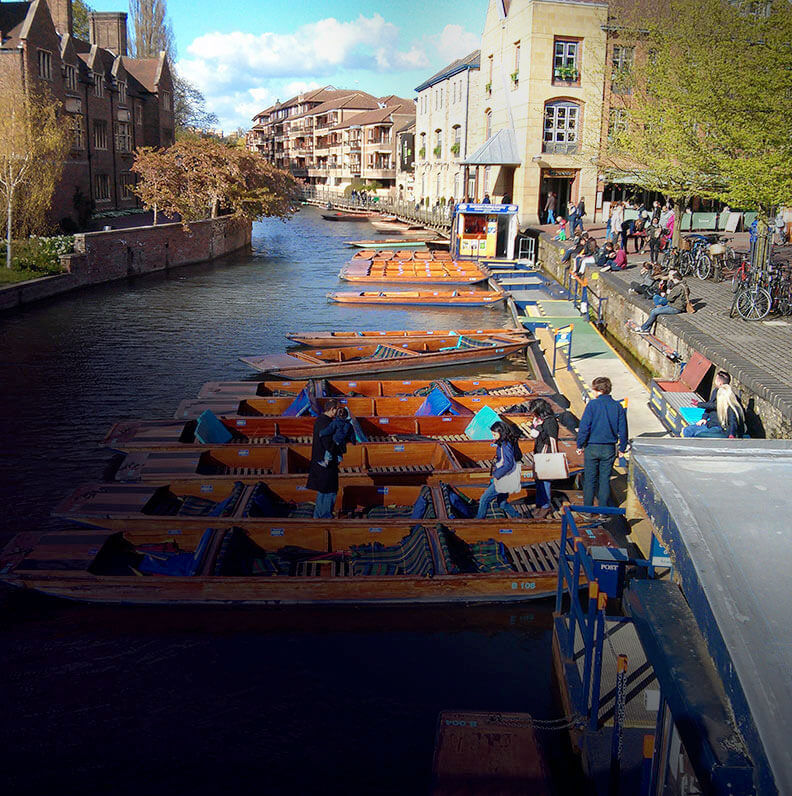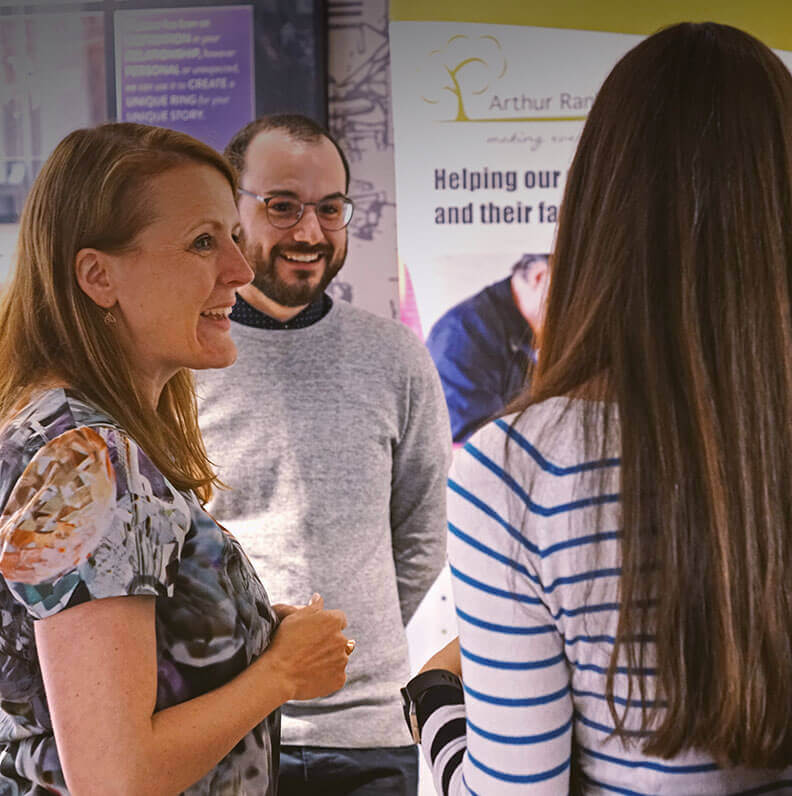 Find out more