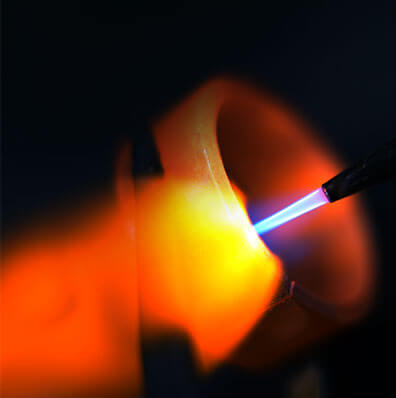 More Rings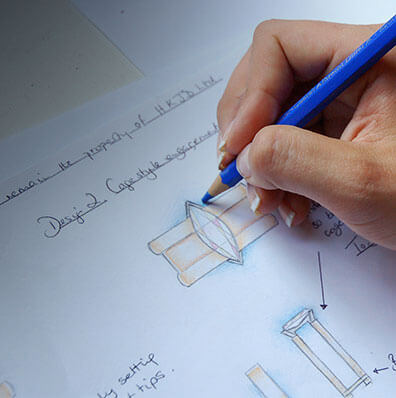 More Rings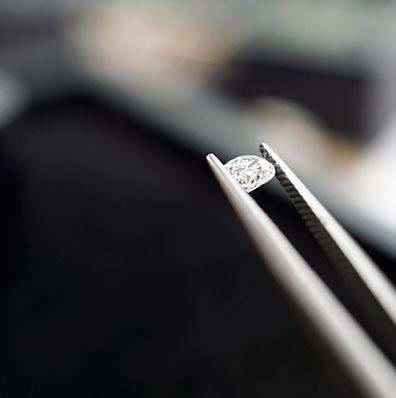 More rings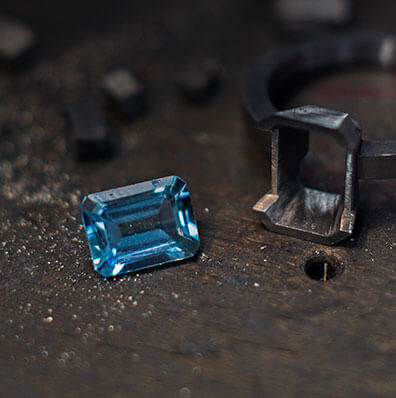 More Rings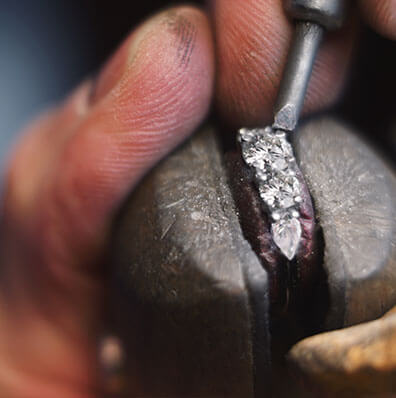 More Rings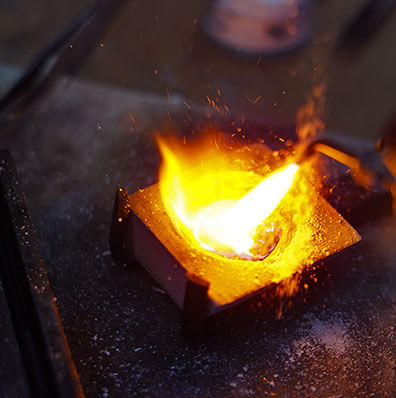 More Rings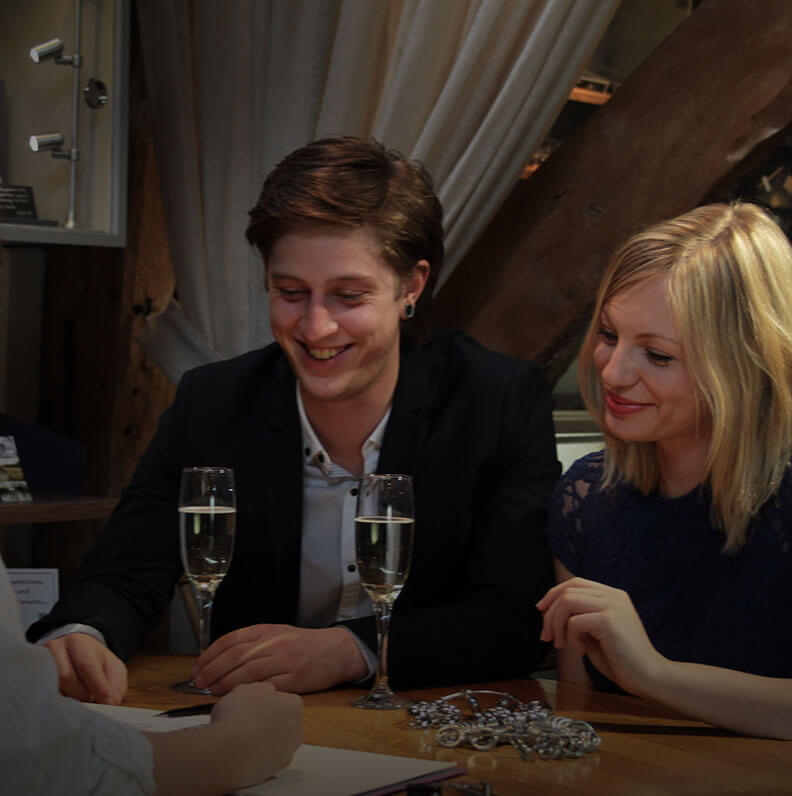 Learn about Symmetrical Engagement Ring Shapes
The designers at Harriet Kelsall Bespoke Jewellery usually find that customers tend to know, perhaps as the first thing, whether they want a symmetrical engagement ring or an asymmetrical design. Even customers that aren't fixed on any other part of the design usually have this clear or reasonably clear in their mind.

Asymmetrical design is usually associated with a more unusual approach to design, but we find that this doesn't really have to be the case, in other words, it is just as likely that a symmetrical engagement ring design could be unconventional as an asymmetrical one could be more conventional.

A symmetrical engagement ring is one where the design is a mirror image of itself - of course this could be the case either across or parallel to the shank or indeed both. People tend to gravitate towards symmetrical design, perhaps because we are symmetrical as is so much of the world that we inhabit.

In any design, creating a balanced form is crucial, in symmetrical design this is perhaps a little easier to achieve and in symmetrical design there is a natural emphasis on the centre - a bonus for engagement ring design because that is usually where the main stone, the focus of the ring, is located.

Near symmetry is a possibility for your engagement ring as well. For example it might be that although the shape is symmetrical, there might be slightly different coloured stones on either side of the central stone.