London Jewellery Shop & Studio
Feel free to pop into our studio anytime to take a look around, but if you would like a consultation with one of our designers, please do get in touch to book so we can be sure someone is available. We're one of the UK's most respected and award winning bespoke jewellers, based in London's Primrose Hill.
Meet the Team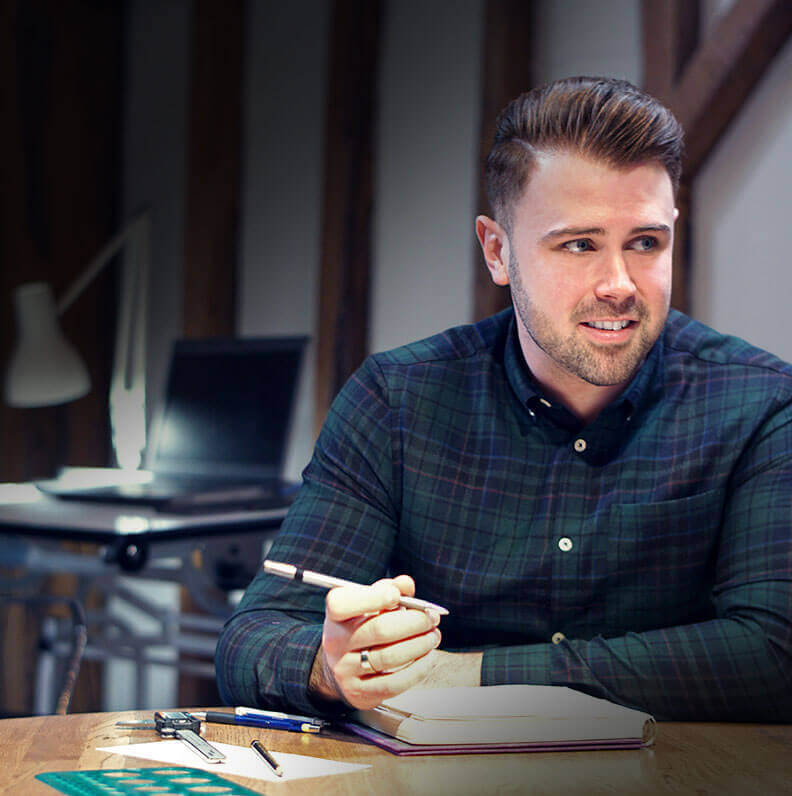 Tom's Designs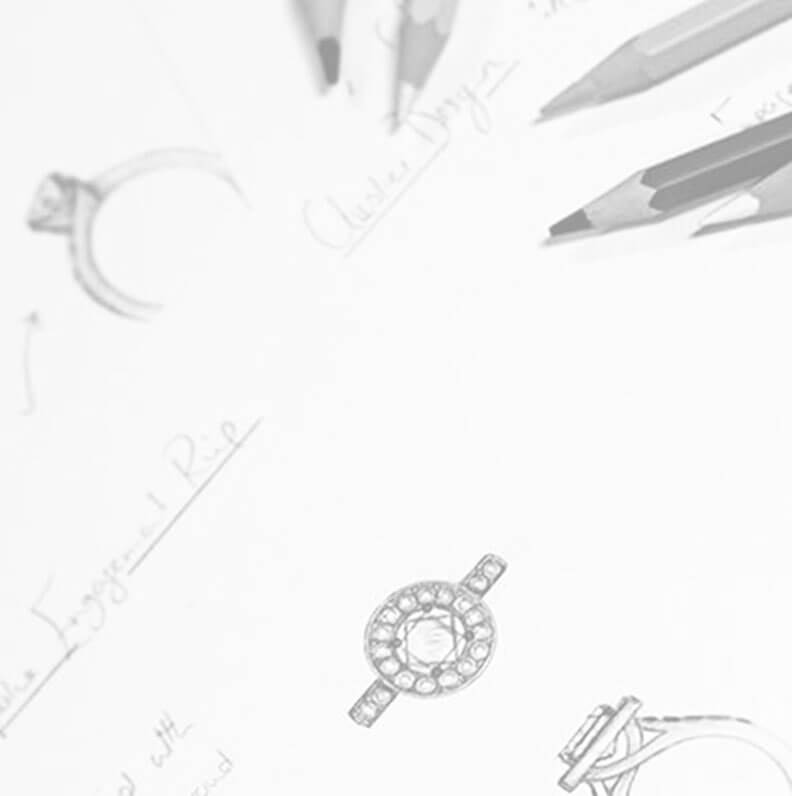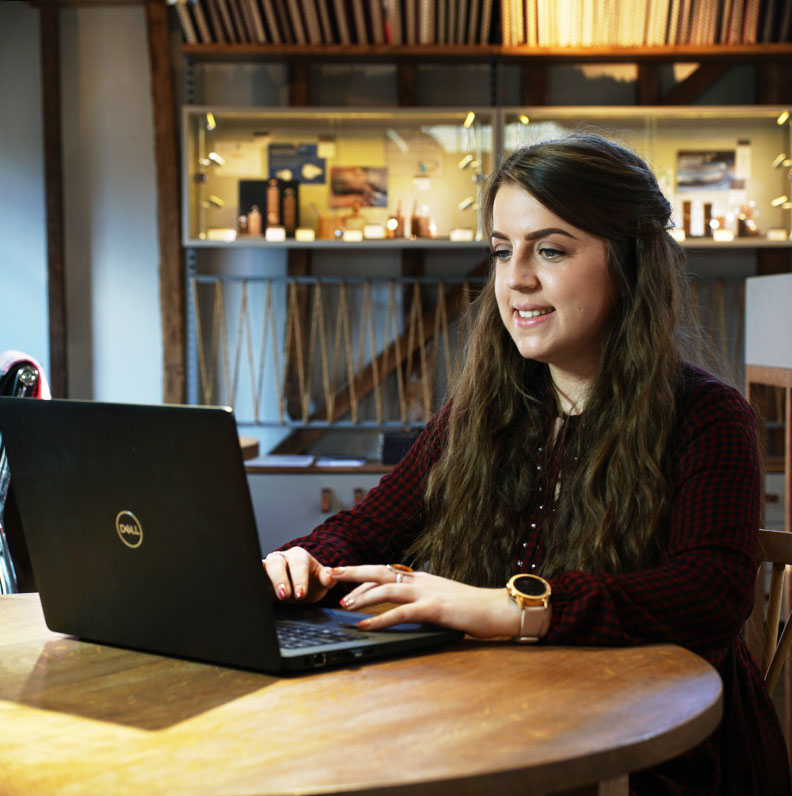 Emily's designs
How TO Get To the Studio
Our nearest tube is Chalk Farm or Camden Town. To avoid public transport, it is possible to park on a meter outside the shop in the locality. Visit justpark.com/ to find out where.
What's on offer
Our London Studio & Shop offers a unique retail experience where qualified jewellery designers offer  "clean sheet" bespoke design service in a relaxed high street setting. Jewellery is also available to purchase from the shop including unique engagement rings as well as beautiful dress jewellery. The welcoming studio is a vision of colour thanks to the beautiful jewellery on display alongside an impressive gemstone collection, inspiring mood boards and fascinating displays about our ethical work within the industry.
Bespoke design gives our expert designers the privilege of capturing the unique story of every customer, with many one-off designs reflecting the stories and personal experiences of the people who commission them.  We love getting to know our customers, hearing their stories and using elements of their narrative to make jewellery that they will love for the rest of their lives.
11/10 in every category. Quality. Craftsmanship. Service. You won't be disappointed.

Richard Loat