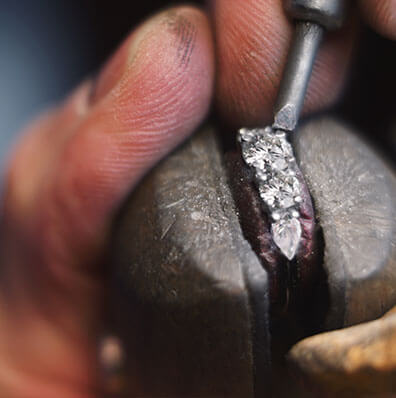 More Rings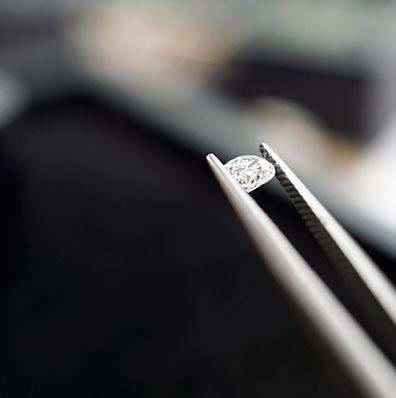 More rings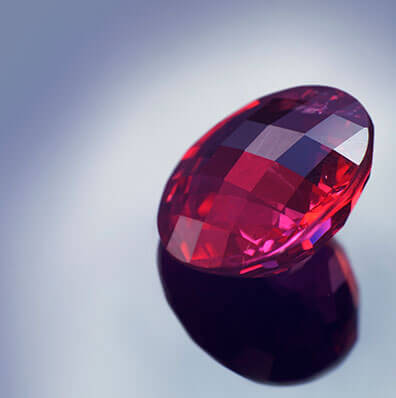 More Rings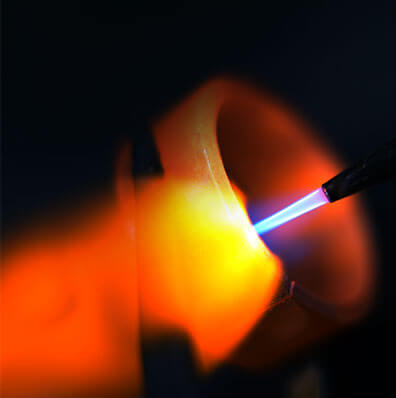 More Rings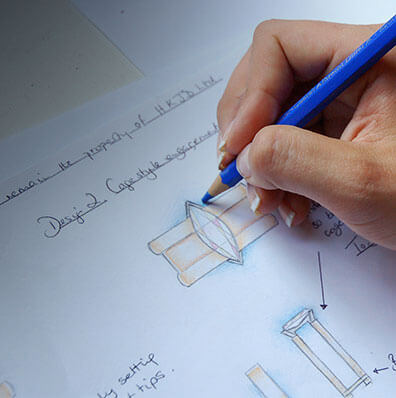 More Rings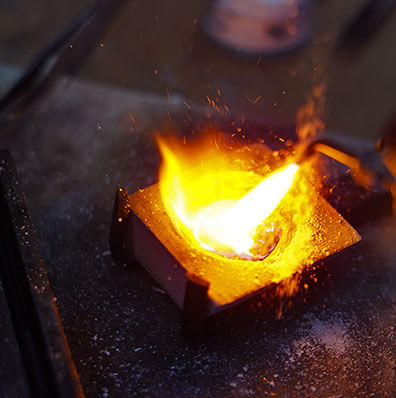 More Rings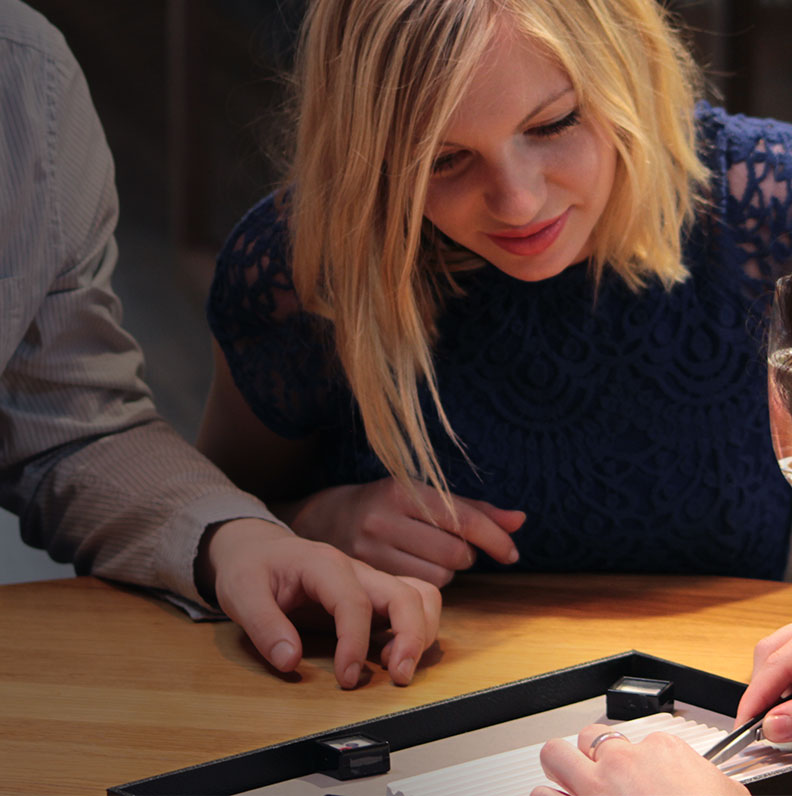 Star Settings
Star settings are similar to the traditional 'illusion' settings used in Victorian times but reworked into a modern style, so star settings can be used in an antique style or in a very contemporary style.

They have the added advantage of being extremely successful in increasing the apparent size of the diamond or gemstone set into your engagement ring. If you are thinking of a smaller stone (for either budgetary or design reasons) but want an extra twinkle, why not consider a star setting?

The number of points that the star has, is or course your choice and can be discussed with your designer during your design appointment. 4, 6 or even 8 are common numbers.

The stone is set flush within the band or shank of the ring, meaning the star setting is very secure and one of the safest.

We have regularly added star set diamonds and gemstones into the shoulders of engagement rings and this produces a wonderful extra sparkle to an engagement ring design.

Over the years we have been approached by 1000s of customers all with their own personal inspiration which they would like to include in their unique engagement ring design. Astronomers, for example, often find adding a star set diamond into their engagement ring design is a wonderfully appropriate way of including their passion in the symbol that represents their engagement.