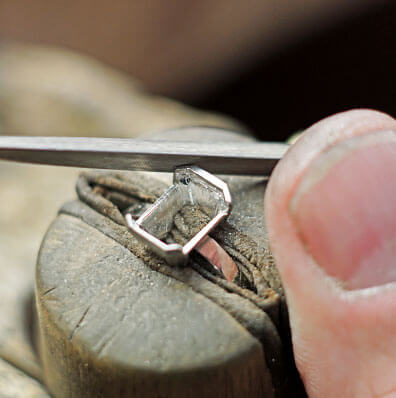 More Rings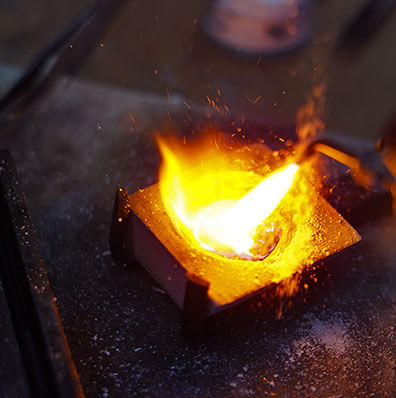 More Rings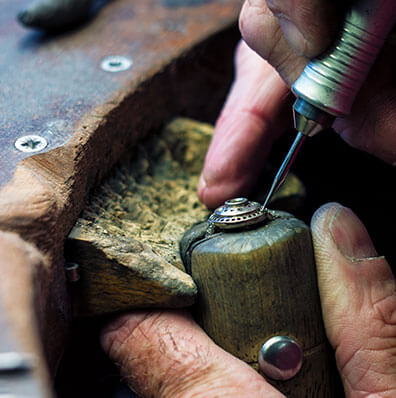 More Rings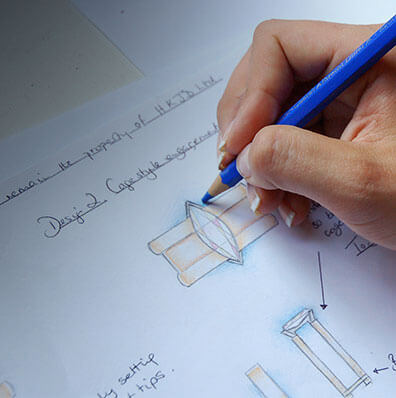 More Rings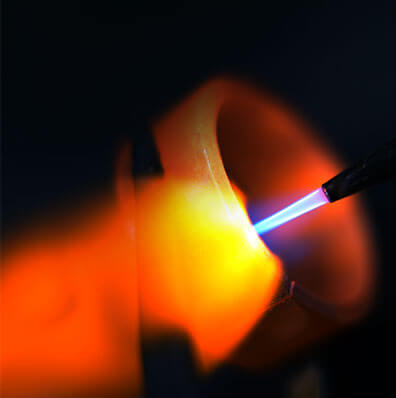 More Rings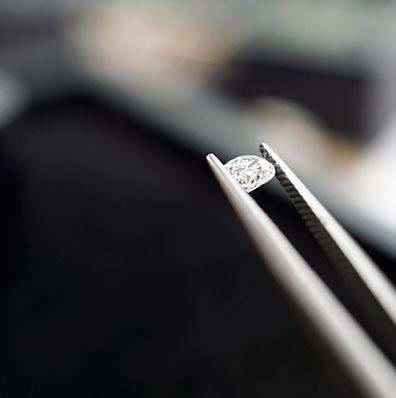 More rings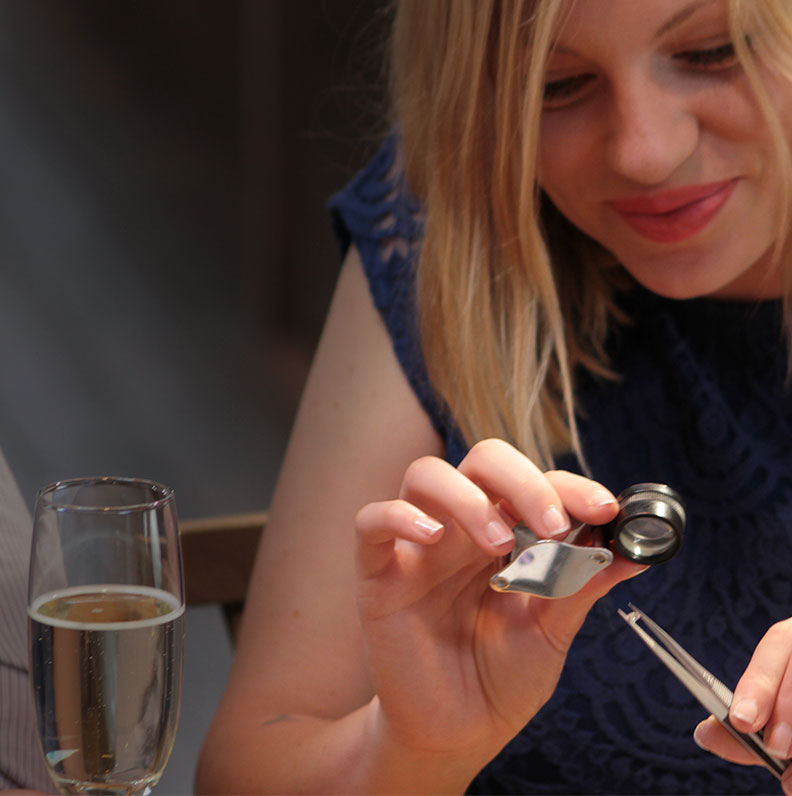 Learn about Rhodium Plating
Rhodium plating is a very thin plating that is applied to engagement rings to give a platinum-like steely whiteness. The process is generally applied to white gold to give it a super-white glossy finish. So, obviously, when a rhodium plated finish is applied to 9 carat, 18 carat or even silver, the engagement ring will look the same because what you are seeing is the rhodium.
Many high street jewellers always rhodium plate their white gold engagement rings - at Harriet Kelsall Bespoke Jewellery we offer the choice because each engagement ring that we design and hand make has different requirements. Some designs benefit from the more mellow whiteness of natural white gold and some don't - the choice is really yours.
Applying rhodium plating is not an expensive process, however if you are considering rhodium plating for financial reasons, you do need to budget this amount as a regular cost throughout the life of the engagement ring.
We find that the rate at which rhodium plating wears varies hugely from person to person. Some rings are showing the natural white gold through in a matter of months (especially on the back) but with some it will last for years. The only reason the rhodium plating can wear is contact with other objects, in particular harder objects and we also find that its almost impossible to predict whether a customer's lifestyle will cause faster or slower wear. Simple everyday things like steering wheels or dog leads can really damage the finish of an engagement ring because they are harder than the softer precious metals. The good news is that the plating is easy to re-apply and we (or any reputable jeweller) can do that for you. See care for your engagement ring for more information.
Rhodium plating is a popular choice for your engagement ring although you do have to consider that it will wear over time. However, it will add a very bright white appearance, and will enhance contrasts within a mixed metal engagement ring, bringing out the white against the yellow or rose gold.
"Why is my engagement ring turning yellow?" is a well searched phrase in Google and we are here to debunk the rumours

Rhodium is another type of precious metal which is part of the platinum group of metals. It has a higher melting point than platinum; it is as equally hard as platinum but is less dense so there for it is lighter

A discussion about rhodium plating engagement rings - whether its a good idea or whether it should be avoided. Some little known facts about rhodium plating engagement rings are explained.