The 1st UK Independent Certified Jewellers
In November 2011 we became the first UK Independent company to receive certification by the Responsible Jewellery Council. The RJC held the business up to a series of ethical, human rights, social and environmental standards laid out in their documentation, and these standards were then externally audited.  Businesses in all parts of the jewellery supply chain, from mine to retail, can have their working practices independently verified and we're really proud to have performed so well among larger companies. 
Harriet Kelsall Bespoke Jewellery's Responsible Jewellery Council Policy 
The RJC is a standards-setting organisation that has been established to reinforce consumer confidence in the jewellery industry by promoting responsible ethical, human rights, social and environmental practices throughout the jewellery supply chain.
The RJC has developed a common platform of standards for the jewellery supply chain and credible mechanisms for verifying responsible business practices through third party auditing. We commit to operating our business according to the RJC Principles and Code of Practices. 
In line with this policy, our commitment is to integrate ethical, human rights, social and environmental considerations into our day-to-day operations, business planning activities and decision making processes.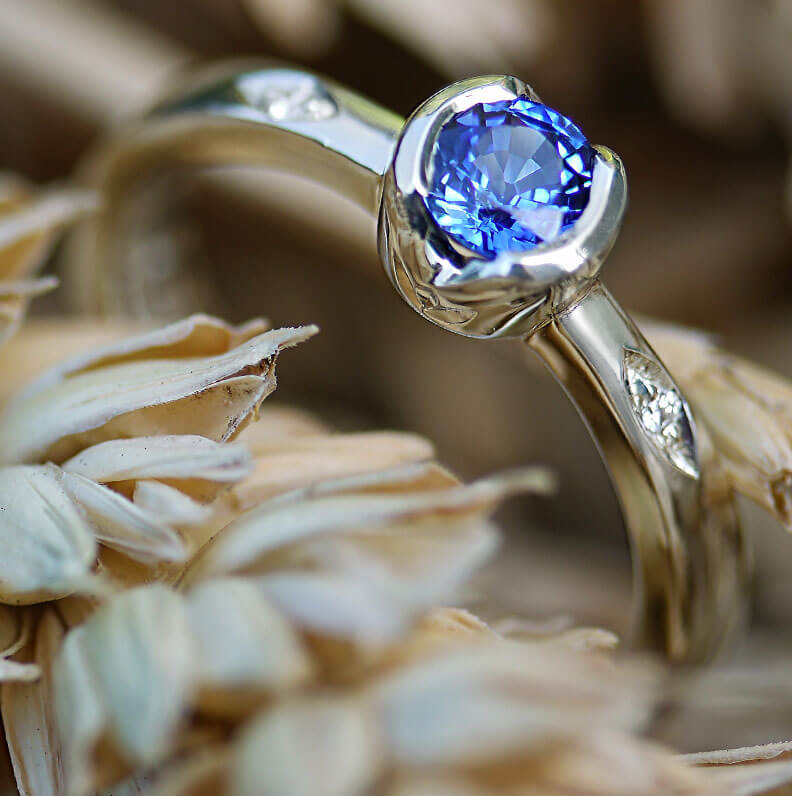 OUR WIDER RESPONSIBILITIES
Responsibility is in the DNA of Harriet Kelsall Bespoke Jewellery. This responsibility also extends across every group and community with which we interact. One of our eight philosophies is to be socially and environmentally responsible and to promote strong ethics and we strive to implement these values in as many ways as possible:
As part of her commitment to responsible business, Harriet was a non-executive Director for the Responsible Jewellery Council between 2018 and 2019. She talks nationally and internationally on ethics, the environment and CSR in order to encourage responsibility across the jewellery industry and beyond, especially within small businesses.
All of our significant suppliers have declared, in writing, that they are committed to conducting their business in a culture of honesty, transparency and opposition to fraud and corruption
We will only handle diamonds that are guaranteed by the Kimberley Process. There are certain exceptions when it comes to customers' own diamonds and more information about these can be found here.
Whenever possible, we encourage use of Fairtrade or recycled metals
We can reuse our customers' own gold and we recycle our own gold scraps
In line with our ethics on sustainability our packaging is made from bamboo. Once the bamboo seed has been planted, it can be harvested within three years – making it the most sustainable wood available, unlike other woods which require large deforestation projects
Our bamboo boxes arrive in recycled cardboard boxes to protect them during transit but as these are not always needed we donate them to local nurseries and other community groups, such as Guides to use in crafts projects
We believe sound business ethics should include supporting our community and championing worthy causes so we organise local charity events and encourage creativity in the next generation with children's jewellery making workshops
We engage with local schools and give talks on Fairtrade, as well as presenting at career fairs about life as a jewellery designer or goldsmith.
We value the health and wellbeing of our team members and as such we implement flexible working practices upon request
We persuaded our landlord in Hertfordshire to change over to Biomass for fuel which is more environmentally friendly
When sending items to our suppliers, for example to the Assay Office, we reuse envelopes and packaging
All coffee and tea in our coffee shop is Fairtrade
We use sustainable woods for our displays
We use FSC approved paper and recyclable stationary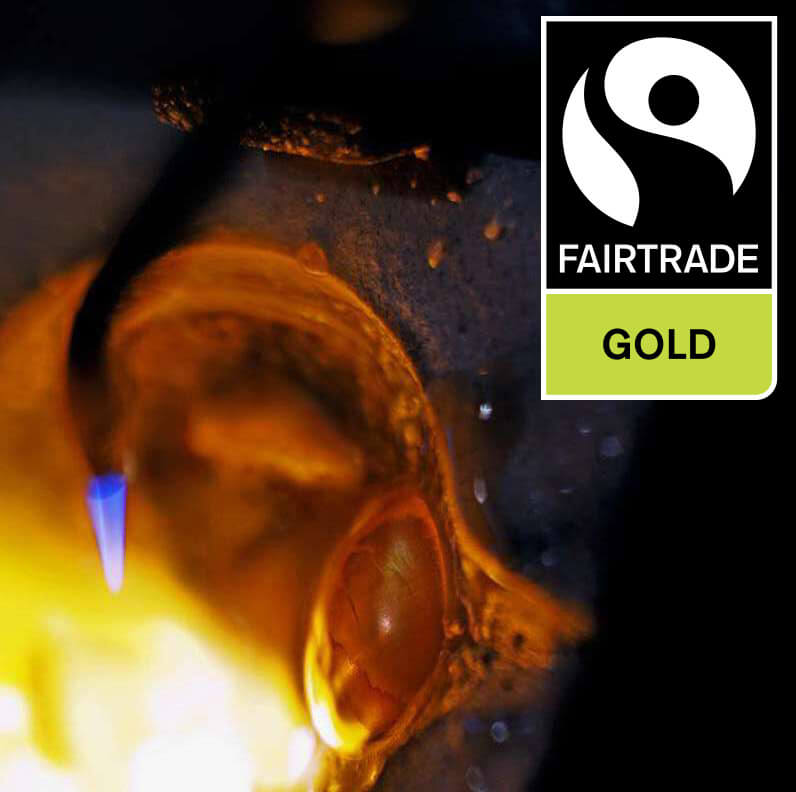 find out more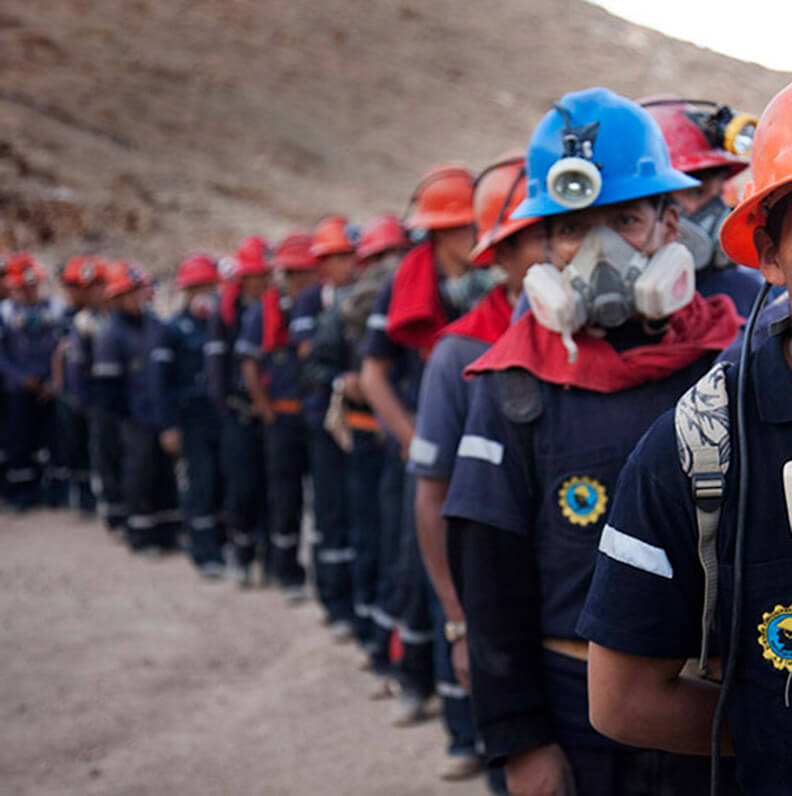 find out more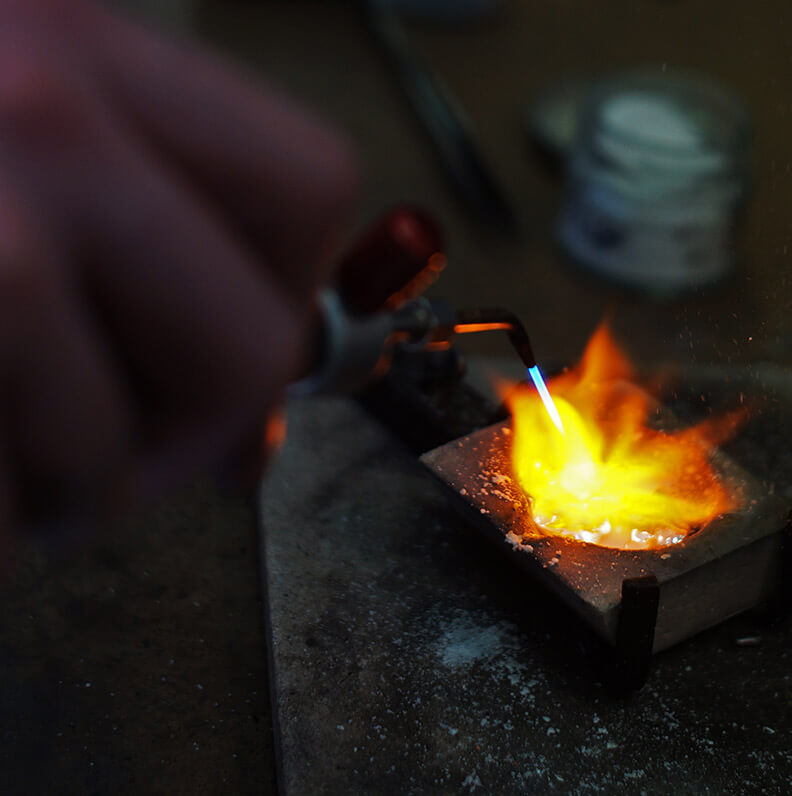 find out more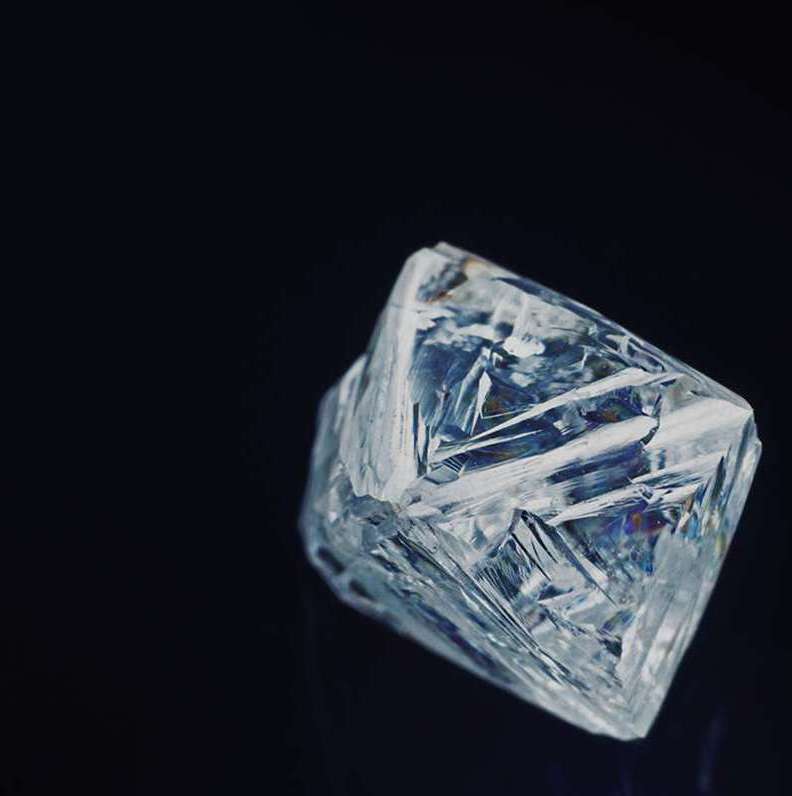 find out more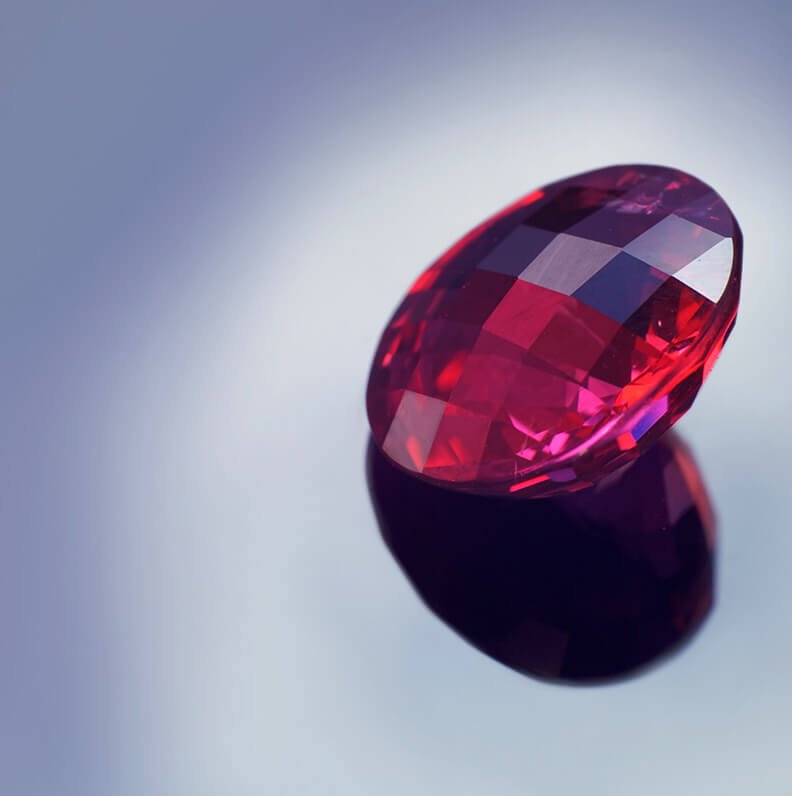 find out more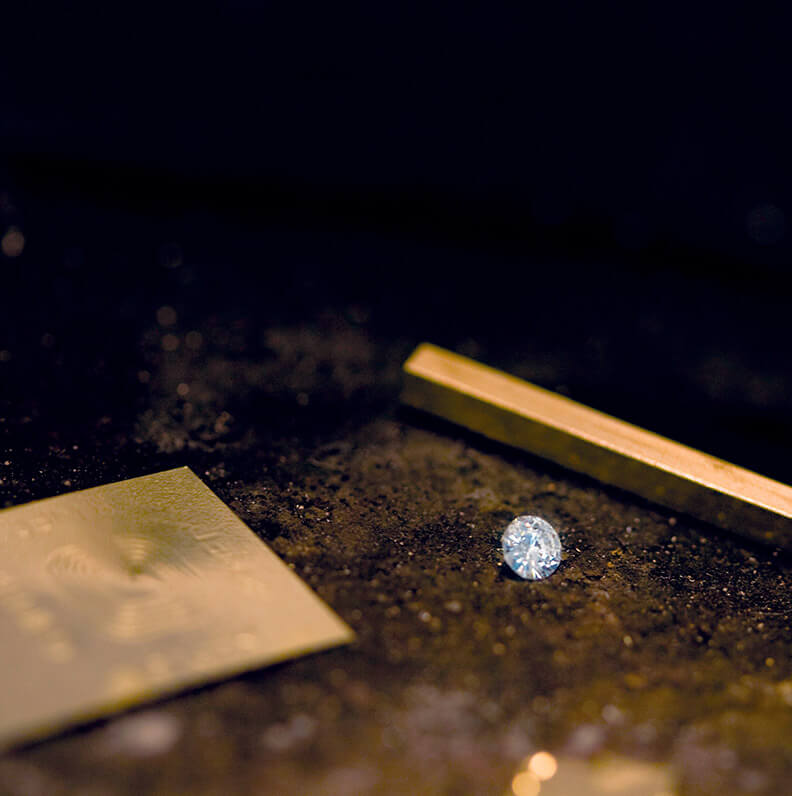 find out more
In part 2 of her series on recycling jewellery, Senior Designer Laurie looks at the ways in which gemstones can be reused

Designer Amy blogs about the latest news from Fairtrade Africa

At HK Bespoke we often talk about our work with Fairtrade and encourage our customers to choose Fairtrade gold over 'standard' gold. This article goes back to basics and questions 'What is Fairtrade gold?' and why should we choose it?