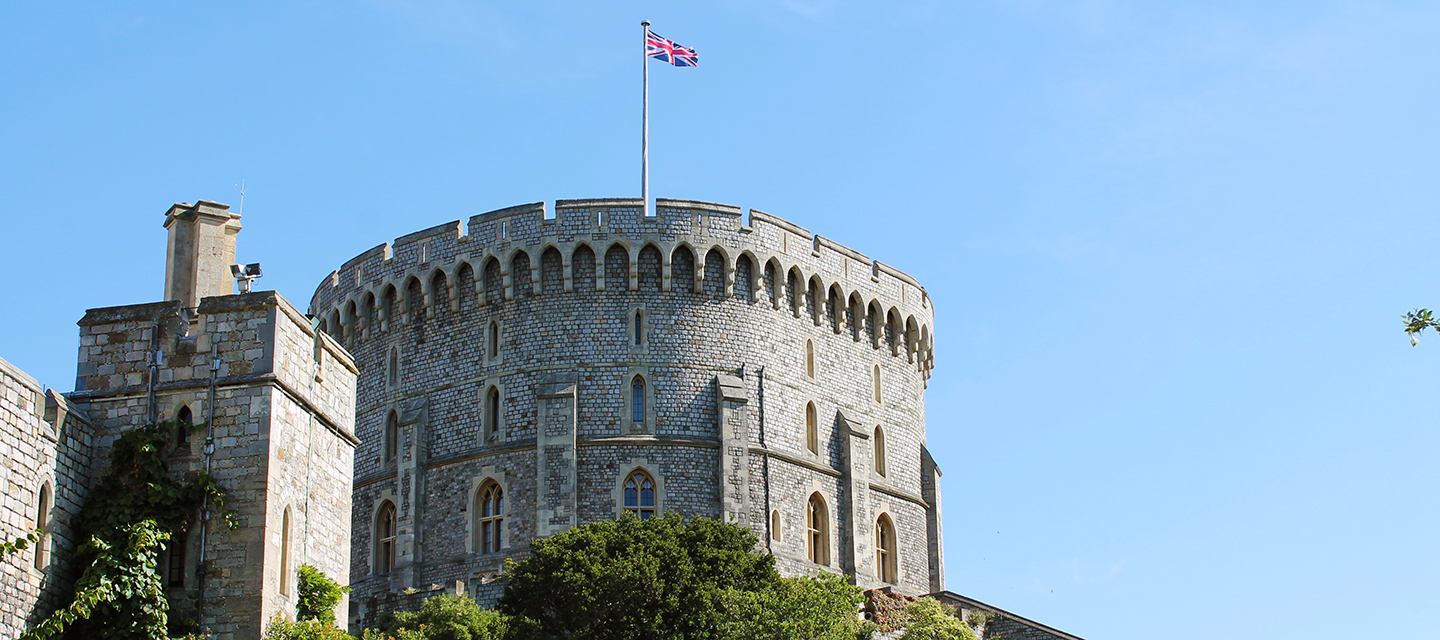 Meghan Markle's Wedding Day Sparkle
We have the answers! Finally we know exactly what jewels Meghan Markle wore to marry Harry!
The wedding ring was of course Welsh gold, from the Queen's own private stash. Presumably the same stash that was used to make the wedding rings of Kate Middleton, Princess Diana and the Queen.  Meghan's ring is a simple, slender yellow gold band, the simplicity of which looks really elegant next to her immense engagement ring.
The new royal couple however did go only slightly off-piste with their chose of maker for their rings. Kate's wedding band was worked up by Wartski, the same family jewellery business that made both Prince Charles and Camilla's yellow gold wedding bands. However, Prince Harry and Meghan's wedding rings were made by court jeweller, Cleave & Company - the company who created Meghan's engagement ring.
Unlike his brother Prince William, Prince Harry does in fact intend to wear a wedding ring, and unlike the rest of his family - both male and female – Harry's wedding ring is made from platinum. His ring is said to have a textured finish, much like this satin finish platinum ring from our own collection https://www.hkjewellery.co.uk/ring-9483-platinum-5mm-satinised-courting-wedding-band
The next piece for discussion was one of my very favourite elements of the Royal Wedding (second only to the lime coloured outfit, sported by the Queen!) and that was Queen Mary's diamond bandeau tiara which Meghan wore to hold her veil in place. Queen Mary was the current Queen's grandmother and this tiara was left to Queen Elizabeth upon her grandmother's death.
The tiara itself looked very different to the tiaras we have seen sported at Royal Weddings of late due to the fact that it is in this bandeau style, so has a lot less shaping and open space than others. I think this brings an alternative and slightly more contemporary style to Meghan's wedding look. 
At the centre of the tiara sits a detachable brooch, made up of one large diamond surrounded by nine smaller diamonds. The remainder of the band is made from eleven separate sections which fit together, they are all detailed with interlacing oval sections and every bit is pave set with diamonds, creating a band of just immense sparkle across the front her veil. Her simple and elegant dress allowed the tiara and elaborate veil to be the centre of attention.
The only other pieces she wore were a pair of stud earrings, and a bracelet, both from Cartier. The 18 carat white gold and diamond stud earrings were slightly lower key than Kate's drop earring choice back in 2011. Well I say simple but that is a bit of an understatement as the Galanterie de Cartier earrings feature a central claw set diamond and approximately 44 small diamonds pave set in the detailing around the central stone. She paired the earrings with the Reflection de Cartier bracelet, which is again 18 carat white gold and full of baguette cut diamonds which create a slightly geometric pattern. And when I say full I mean full, honestly Google it, you won't be sorry.
So we have all of our answers and we've been obsessing over them ever since! I think each piece worked beautifully and Meghan's bridal look was the epitome of elegance. I predicted the tiara and earrings combination but she threw me a curve ball with the addition of a bracelet- but all in all I think my prediction blog was a pretty good guess! Whether its a piece of ready to wear jewellery from our bridal collections or a bespoke commission, every bride can feel as special as Meghan Markle...or should I say the Duchess of Sussex!