SOUVENIR PHOTOS
Commemorate your bespoke journey by taking home a personalised collection of images.
We offer stunning, high resolution photographs taken by our in-house photographer of the making process at £35 per photo, including:
Seeing the metal of your unique piece of jewellery being formed in the fires of the workshop
The sparkle of your stones being added
The personalised, hand engraving process
The final product being given its shine and polish
If you are using the latest Computer Aided Design technology, pictures of the casting process are also available.
Your commission process also includes a selection of images that we are more than happy to provide you with for free
The inspiration board of your initial ideas
The making instructions given to our team of goldsmiths to execute your bespoke piece of jewellery perfectly
A professional photograph of your finished item of jewellery
Throughout the design process you may also have opted for hand drawn presentation sketches by our talented designers or detailed CAD renders of your bespoke design each at additional costs.
Souvenir Photo Book
Collate these beautiful pictures yourself or for just £60 we can bring them all together into a sleek, 30 x 30cm photobook.
See a video example of the book here>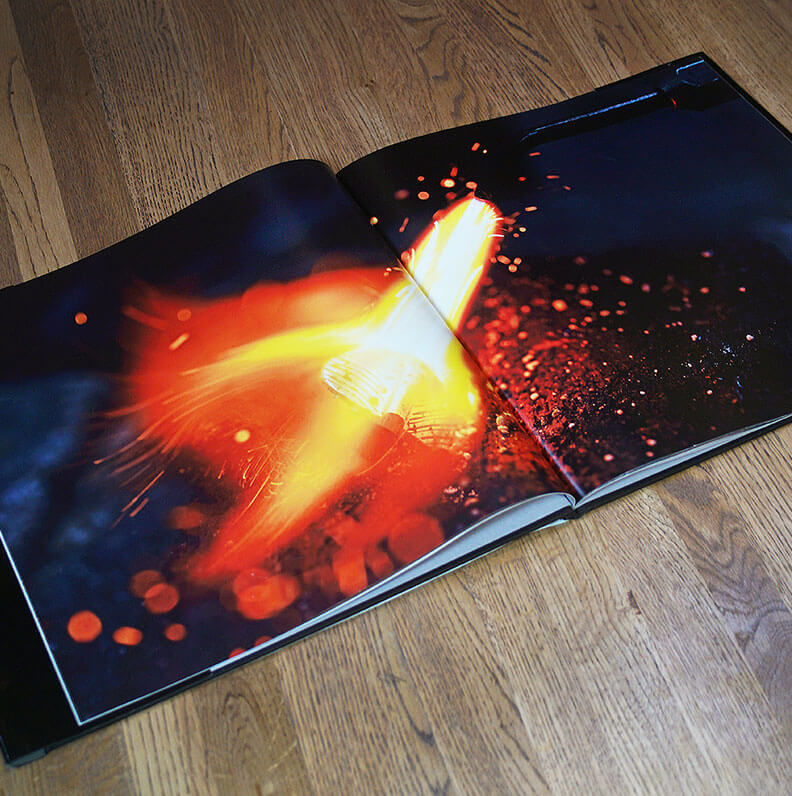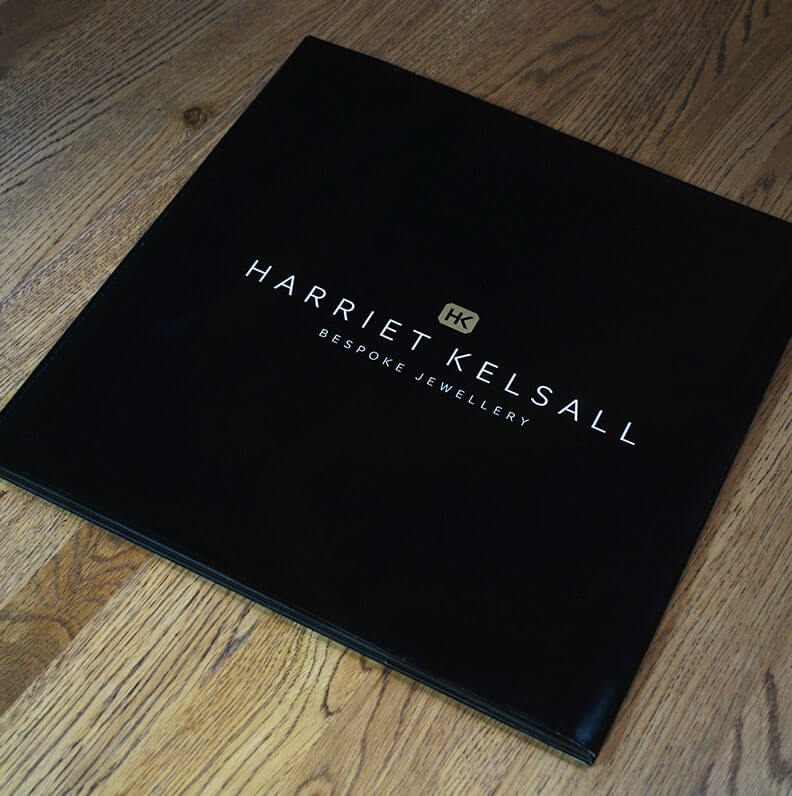 This stylish book tells the story of your design process and includes information about your chosen studio, personal designer and a detailed description of your bespoke piece of jewellery.

You can also personalise your book further to include up to 20 of your own, high resolution pictures for no additional cost.

This photobook would take pride of place on your coffee table, providing the perfect conversation starter for any visitor. They also make a thoughtful gift for a friend or family member to celebrate their truly unique piece of bespoke jewellery.