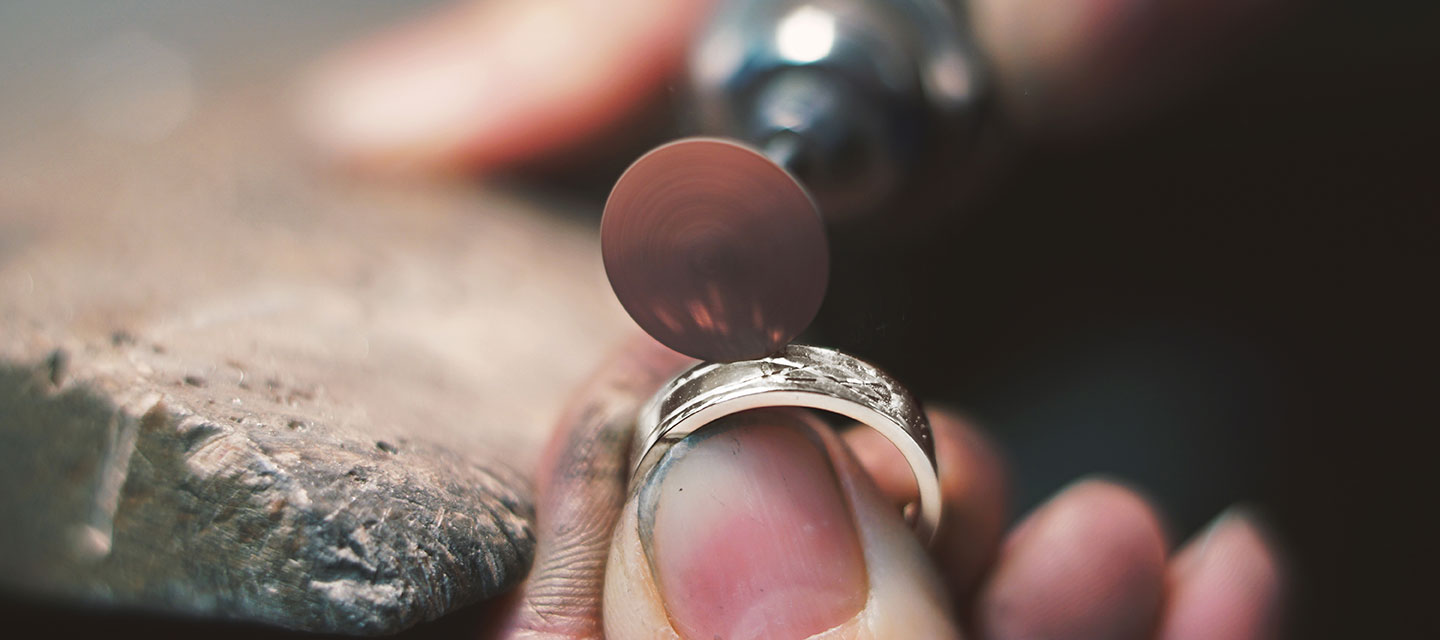 The tradition of men's wedding rings
The tradition of men wearing wedding rings has often been a cause of contention between brides and grooms-to-be. Tradition is very clear for brides; they have a wedding ring to wear alongside their engagement ring. But with men the waters are a little murkier, with questions arising such as; do I need a ring? Is it normal for a man to wear a wedding ring because my father doesn't?  
Back in 2011 when Prince William married Catherine Middleton his decision not to wear a wedding ring brought the debate back into the public realm. News papers and journalists took ownership of the story and started to question whether the prince's decision had a deeper meaning to it. The BBC made the point of saying that 'A generation or two ago, a British prince choosing not to wear a wedding ring would have barely drawn comment. But the headlines that followed that decision by Prince William show that rings for husbands are now the norm.'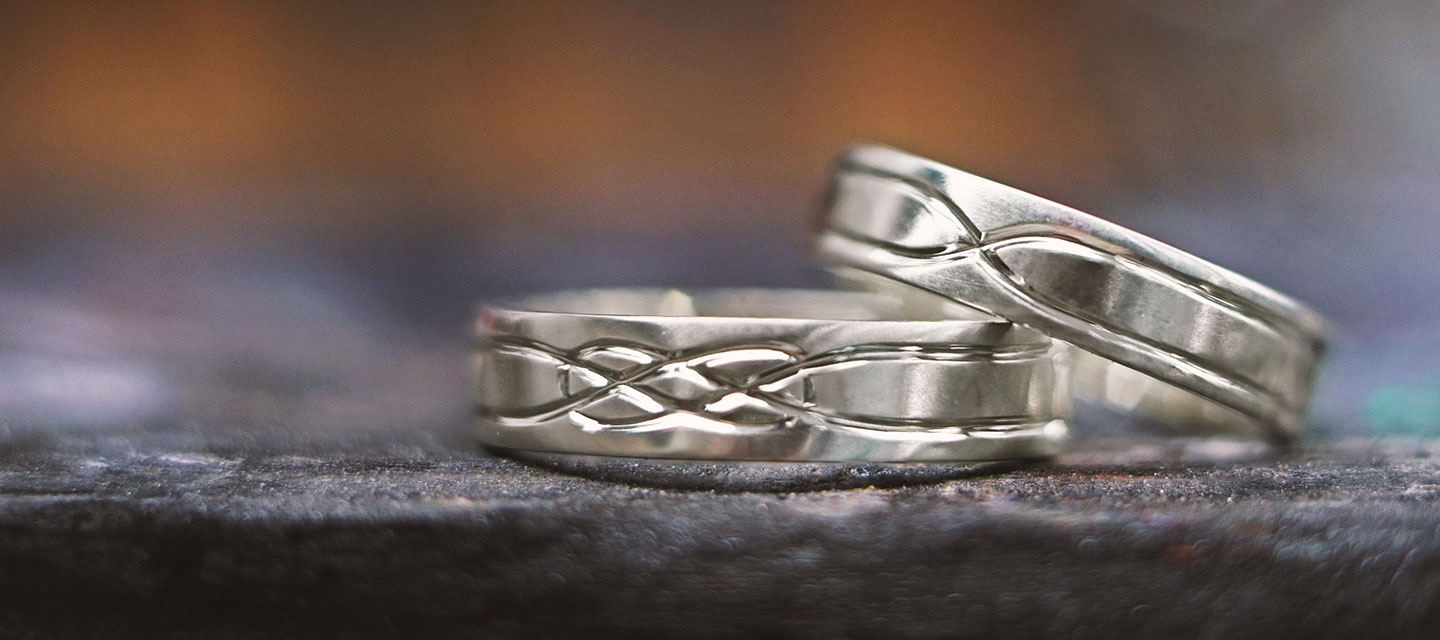 I do agree with this assessment of the Prince's decision, looking back a few generations it was fairly normal for men not to wear wedding rings. Attitudes slowly started to change in the UK and more men are now wearing wedding rings to the extent that it is now the exception to the norm not to wear one.  
There are a few different reasons for this shift in public opinion. Firstly it has become more fashionable for men to wear jewellery in general and there are ever increasing sales of men's pendants, bracelets and dress rings with retailers creating special lines and ranges aimed at men. This makes it more natural when it comes to planning a wedding for both the bride and groom to have a wedding ring each. And many brides would much prefer their future husbands to wear a wedding band as a symbol of their commitment.
My opinion is that the huge variety of designs now available in men's wedding rings has been instrumental in increasing their popularity. It is no longer the case that men have to choose between a single traditional looking 'off the shelf' wedding ring or nothing at all. They can choose a ring which suits them; their dress sense and the metal which complements their skin tone the best too. As a bespoke designer I work with men who wish to create something unique and unusual often using contrasting finishes or engraving to help tie in the design of their wedding ring with that of their partners.
According to Stephen Robb's report on men's wedding rings for the BBC, in the past the tradition for women to wear wedding rings and not their husbands was related to the idea that the man takes ownership over his wife. Thankfully times have changed! The arrival of men wearing wedding rings as social norm, as Robb argues 'the advance of women's rights in the last century may also help explain why the exchange of two rings in the marriage ceremony became common.'2
I really like the concept that both men and women wearing wedding rings, represents a shift towards equality and two partners wishing to express an equal commitment and love for one another.
References: