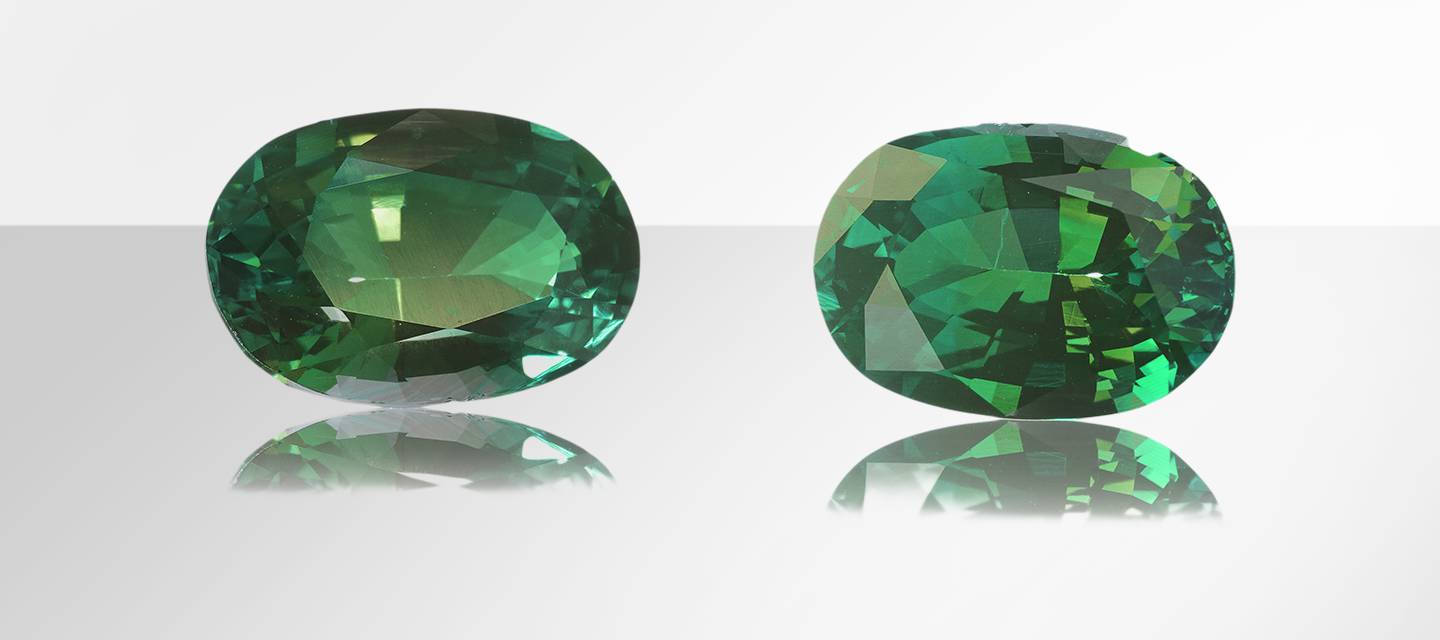 Green with Envy - Emerald Engagement Rings
Emeralds are astonishing gemstones, have gained their popularity throughout history because of their deep and rich colour as well as being hard to find. This article is going to look at two of the most famous emerald pieces.
Emeralds have always held a good standing within society although they are brittle. Egyptian queens and pharaohs loved the strong colour of emeralds, and it has been claimed by some historians even believe that Cleopatra had a real interest in this gemstone and it has have been found in ancient Egyptian tombs.
The Spanish came across emeralds as they travelled the world and they quickly grew in popularity. It wasn't long until rich deposits of emeralds were discovered in Colombia. Colombia is still where some of the most values emeralds are mined.
Throughout history there have been some really famous emeralds, if we look back to 1695 when the one of the largest emeralds was first recorded. The Mogul Emerald, as it was later called measured an amazing 10cm in size and weighed an incredible 217Carats. Within this giant emerald, there is an inscription carrying texts of prayer and flower images. This emerald was sold in 2001 for £1.4million.
In 1590 a gold and emerald crown was created by settlers in the ancient city of Inca. The gold frame of the crown itself weighs more than 100lbs, with 453 emeralds set within it totalling 1500carats. It is believed that this crown was gifted the Gods to help heal the land.
Emeralds gemstones are recorded in nearly all Royal Family collections, and Queen Elizabeth II is reported to hold a real variety of emeralds. Palaces in the Middle East have been found to have emeralds on the walls, and even within the Royal Cutlery. So, it is no wonder that emeralds are a well loved choice for that special engagement ring!
To whet your appetite, view our gallery of emerald engagement rings >