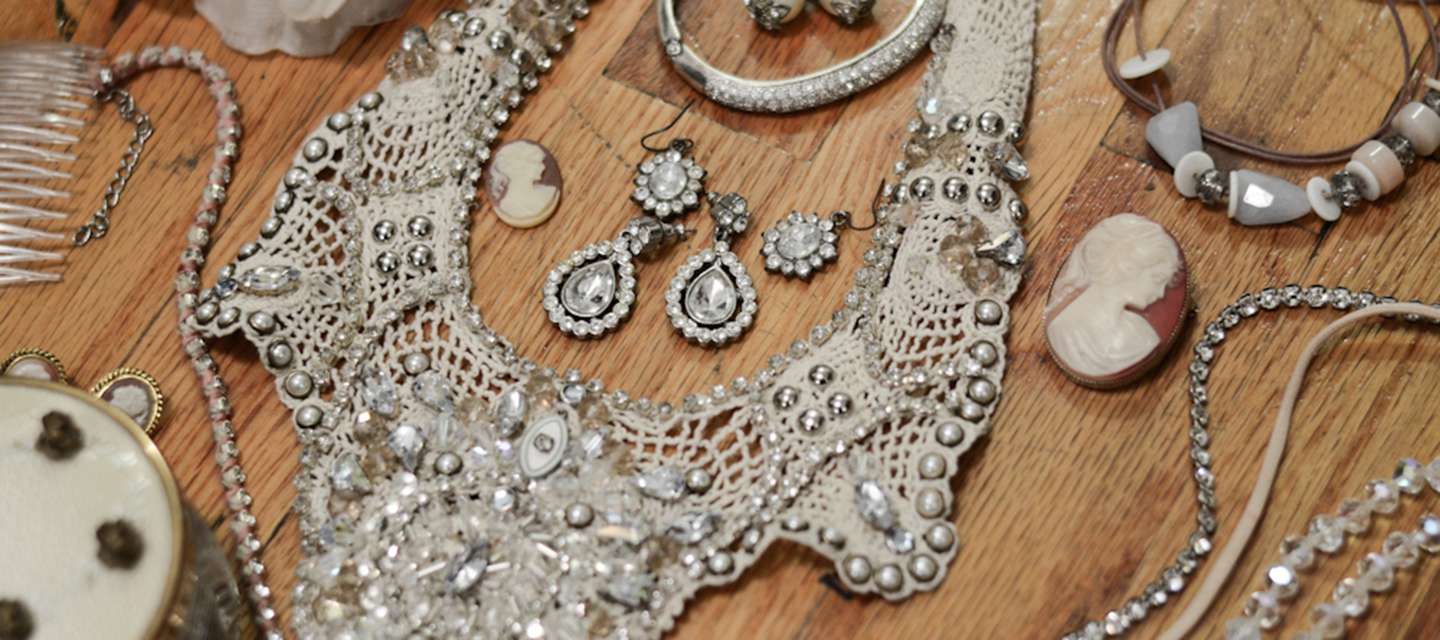 On Thursday 28th February, we will be hosting a Jewellery Appraisal Day at our Primrose Hill Studio & Shop. The event will run from 10am-4pm and is a great opportunity to find out more information about precious, heirloom and antique jewellery and silverware.
The appraisal day is for those who are keen to seek a deeper understanding into the history of family antiques, or for those who have no idea of the value of a particular piece. The appraiser can determine if the item in question holds value to see if professional valuation is the best step forward.
If a full valuation is carried out then a comprehensive portfolio is generated of your items and will be available for collection approximately 2 weeks after the appraisal day.
If you're planning to bring along inherited jewellery that is in need of a new lease of life then why not make the most of the day and book a consultation with one of our expert designers to chat about the possibility of a simple alteration or re-design.
Our studio is situated in picturesque Primrose Hill, London, a short walk from the green spaces of Regents Park and Primrose Hill. There are also lots of lovely coffee shops and restaurants in the area so why not enjoy the local delights whilst you're in the area!
Give our studio a call on 0203 886 0757 or email primrosehill@hkjewellery.co.uk to be advised on the times available.