OUR COLLECTION
All these beautiful morganites are ready to be used in your commission. Click on each to see a short video.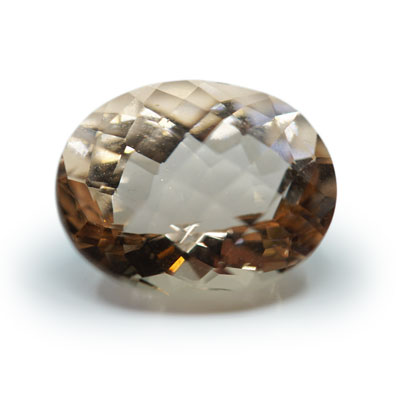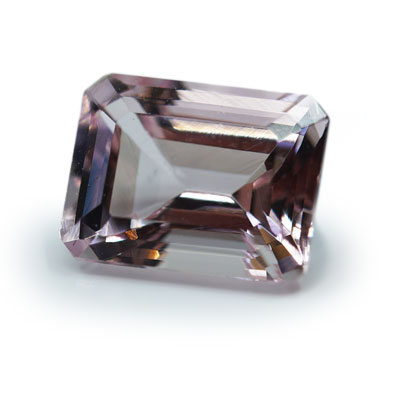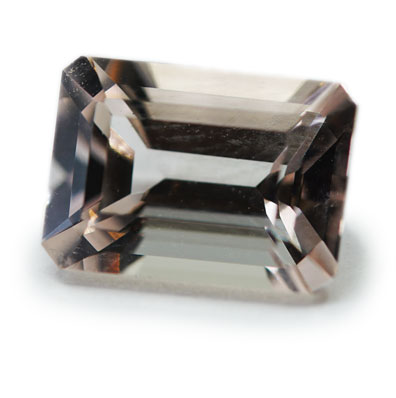 Speak to a designer about your choice, (let us know the ID number shown in the video) or we can find you similar beautiful stones from our gemstone suppliers.
You can work with our designers online and view these morganites at home. Find out more.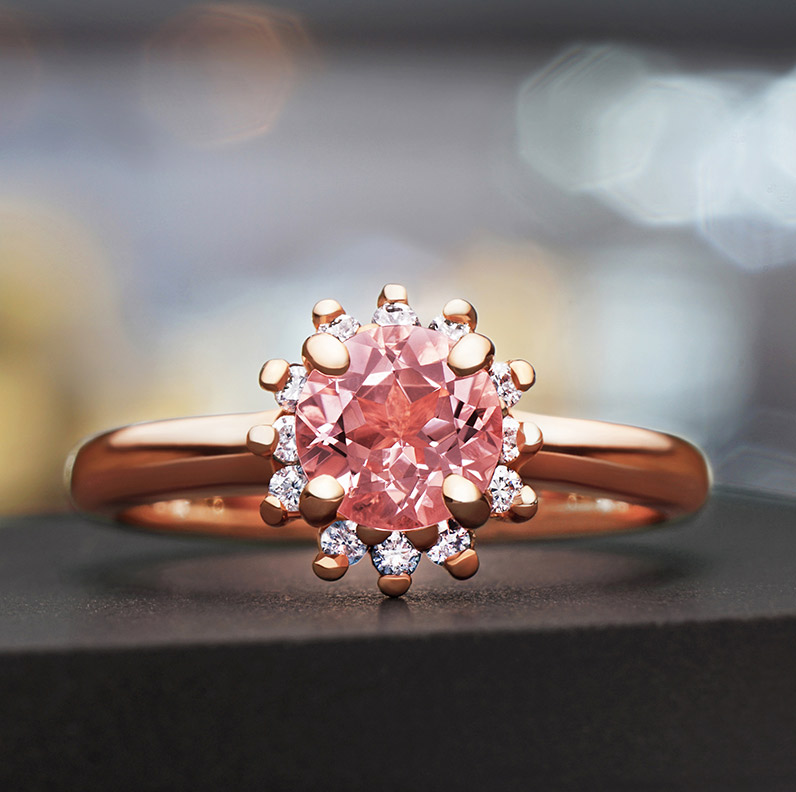 Design Ideas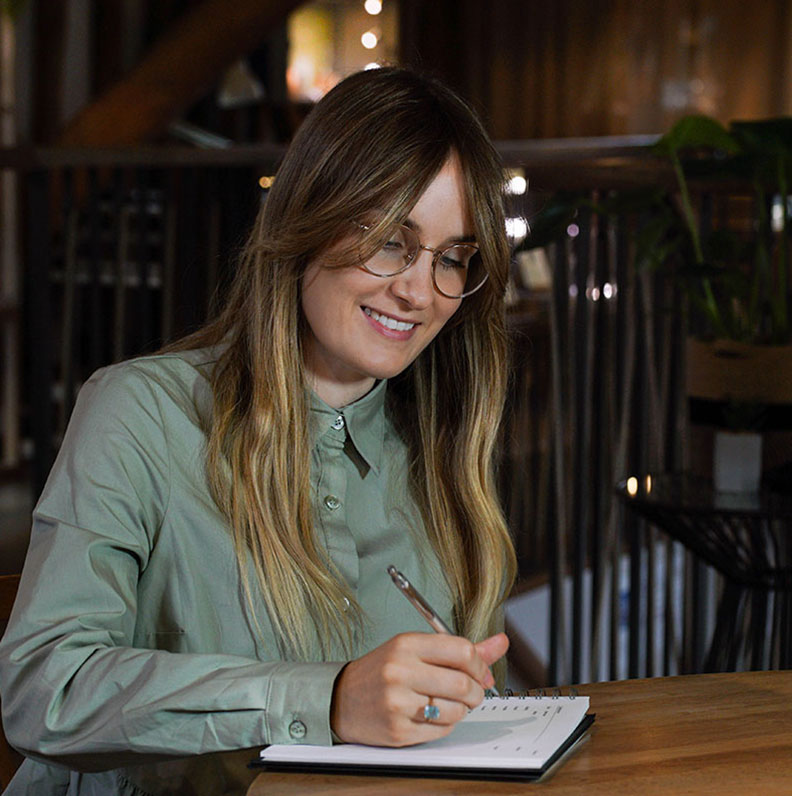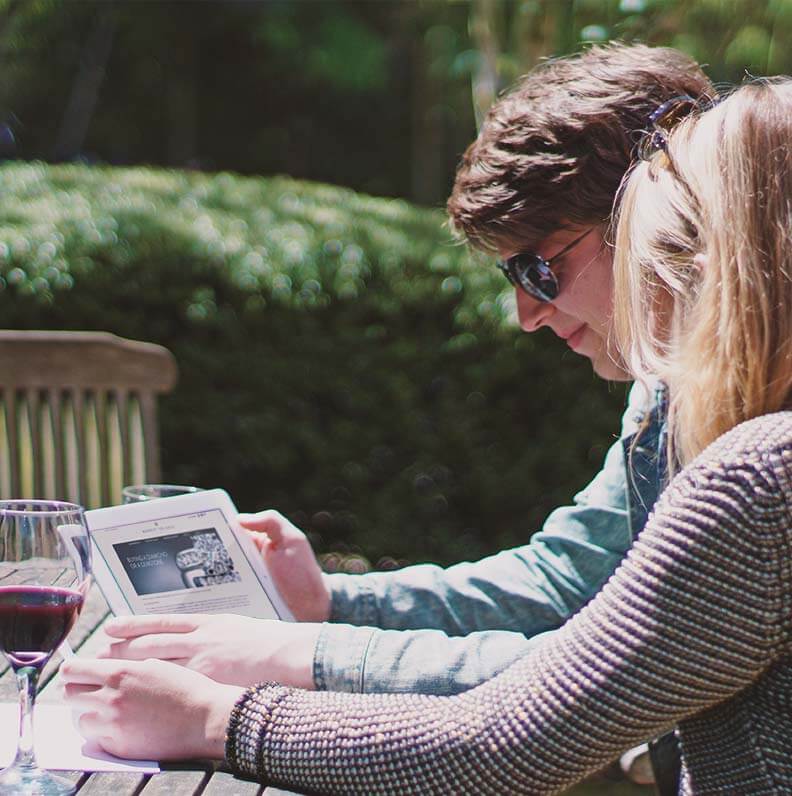 Find out more
Morganite Key Facts
7.5-8 on the Mohs scale of hardness
Named after JP Morgan a famous American gem collector
The light pink variety of beryl - like pink aquamarine
Discovered in America around 1900
Usually a lovely shade of pink or peach-not too bright
Morganites are commonly heat treated to improve their colour. It should be assumed that the morganites we supply have been heat treated unless we specify otherwise.
Learn About Morganite
Morganite is a light pink variety of beryl and is sometimes referred to as 'pink beryl', 'pink aquamarine' or occasionally 'pink emerald' It is not uncommon for morganite to exhibit banding as the pink colour varies through the stone.
Morganite can be heat treated to increase its pink hue and occasionally comes in other shades such as orange or yellow.
The stone is named after JP Morgan, an American financier and avid gemstone collector.
Morganite was first discovered in America around 1900 and, although rare, is an affordable and beautiful stone choice for an engagement ring.
Here at Harriet Kelsall Bespoke Jewellery, we love the shade of pink which is subtle and elegant, not too bright.
Please contact us if you have any questions or would like to arrange a design consultation.
With pink engagement rings becoming increasingly popular, this article takes a closer look at the beautiful colour

An article explaining the ins and out of choosing a peach or champagne coloured gemstones

An article describing all the properties of Morganite - its history, use and where its found.