Key Facts about Mixed Metals
Combining different colours of gold works well
Creates contrasting areas of colour.
Information on Mixed Metals
As each of our engagement rings is individually created for each customer and we promise to never repeat our designs, we find that combining different metals together can be a great way to create a unique engagement ring.
It is not always possible or practical to combine all precious metals together, for example palladium and platinum look pretty much the same so there's little point and there's also a practical problem which is that different precious metals have different melting points making them almost impossible to combine. Sterling silver with platinum or palladium doesn't work, but silver would work with 9 carat gold.
If you are thinking of combing precious metals together in your engagement ring then the best route would be to book a consultation with one of our designers to discuss your ideas. Please contact us if you have any questions or would like to arrange a design consultation.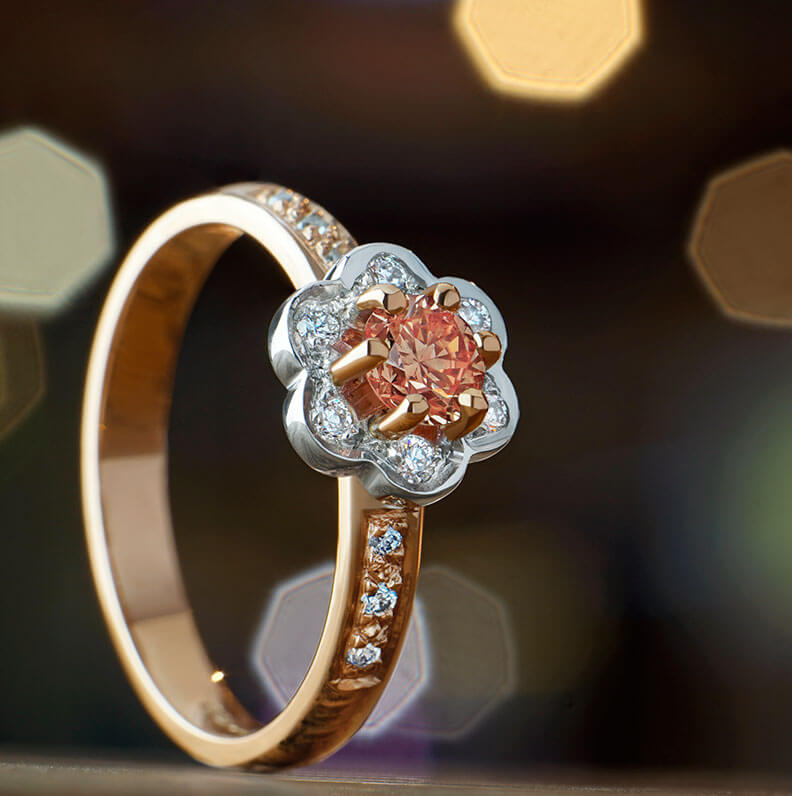 browse gallery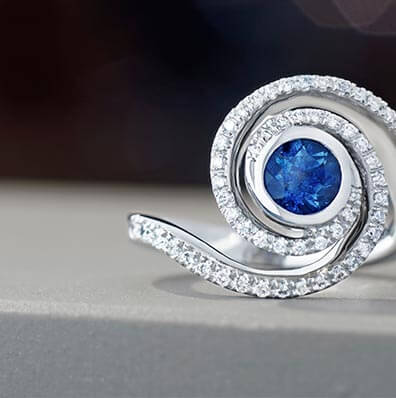 find out more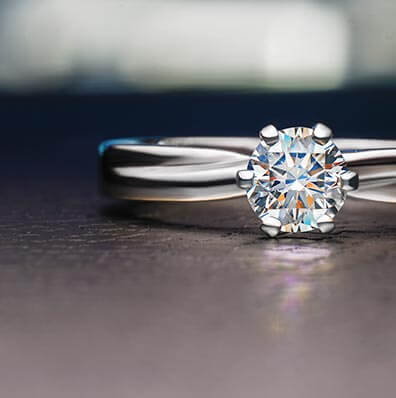 find out more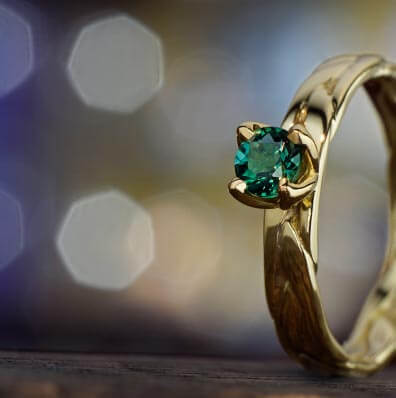 find out more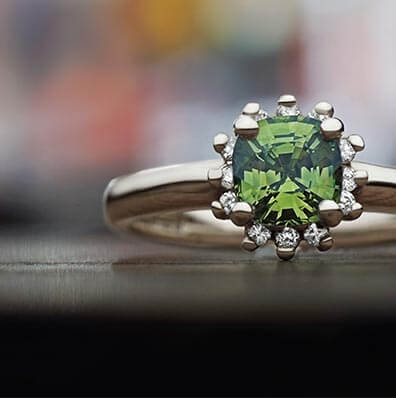 find out more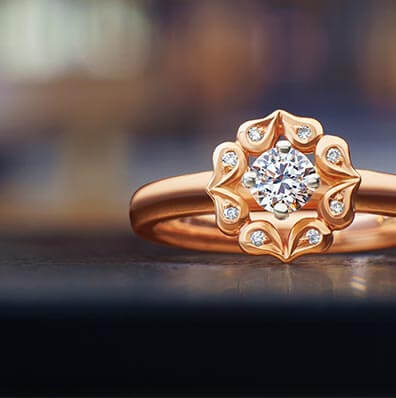 find out more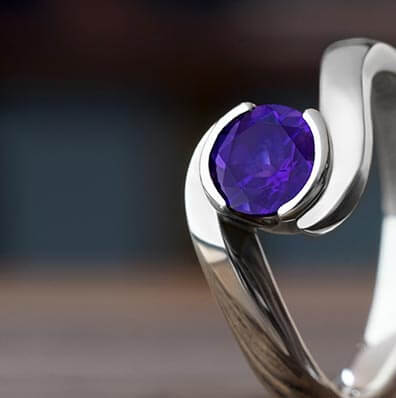 find out more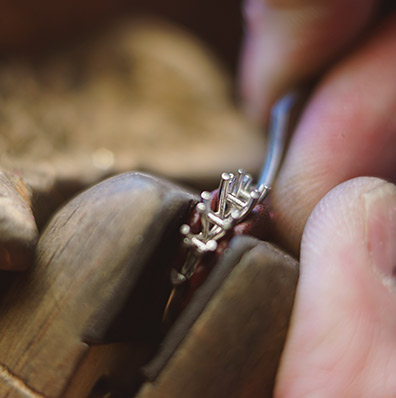 find out more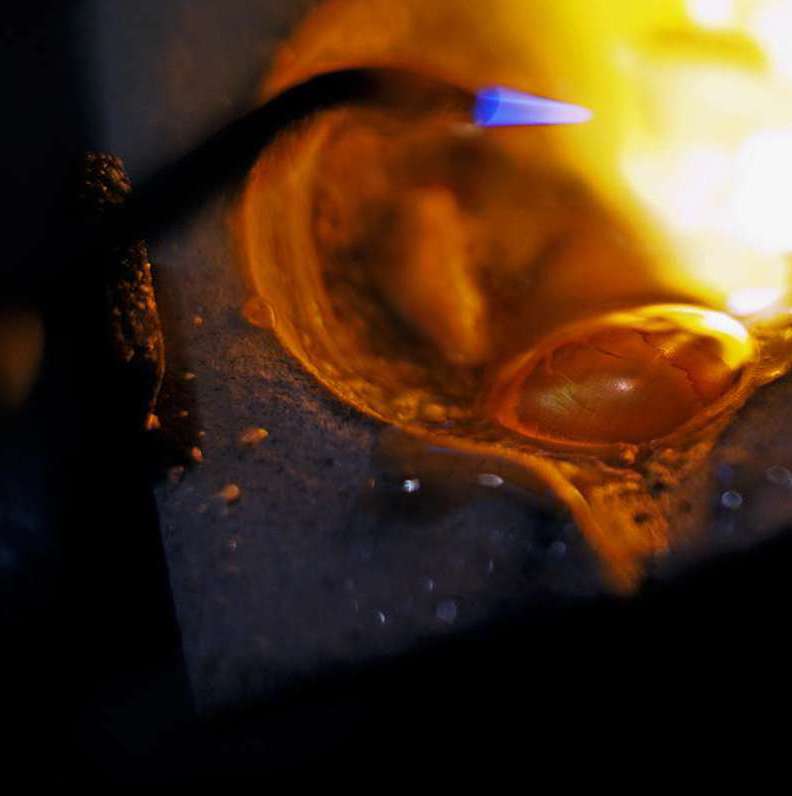 Precious Metals
Why not combine a number of different precious metals together into an engagement rings. This article, by a jewellery designer, gives some tips