Coloured diamonds, or "fancy" diamonds are something really special and often very valuable. If you're thinking about one for your engagement ring then you'll probably be thinking about how much you want to spend before anything else.
Colours available are yellow, cognac, green, brown, pink, orange, blue, black and purple and each has its own special characteristic.
Naturally Coloured Diamonds
Naturally coloured diamonds are very rare and can be an expensive purchase. Naturally occurring yellow diamonds are more readily available, whereas blues, greens and reds are very rare and sought after.
Heat Treated Diamonds
Nowadays scientific processes have improved and a range of heat treated diamonds are available. These diamonds have been heated to very high temperatures in a lab to produce a fabulous range of colours. Blue, cognac, pink and yellow treated diamonds are available to name but a few.
Its important to remember that heat treated diamonds have to be handled carefully and cannot be reheated otherwise the colour will be lost. This means that if your engagement ring needs resizing, your diamond must be removed while the work is carried out.
If you would like more information or to arrange a design consultation please contact us.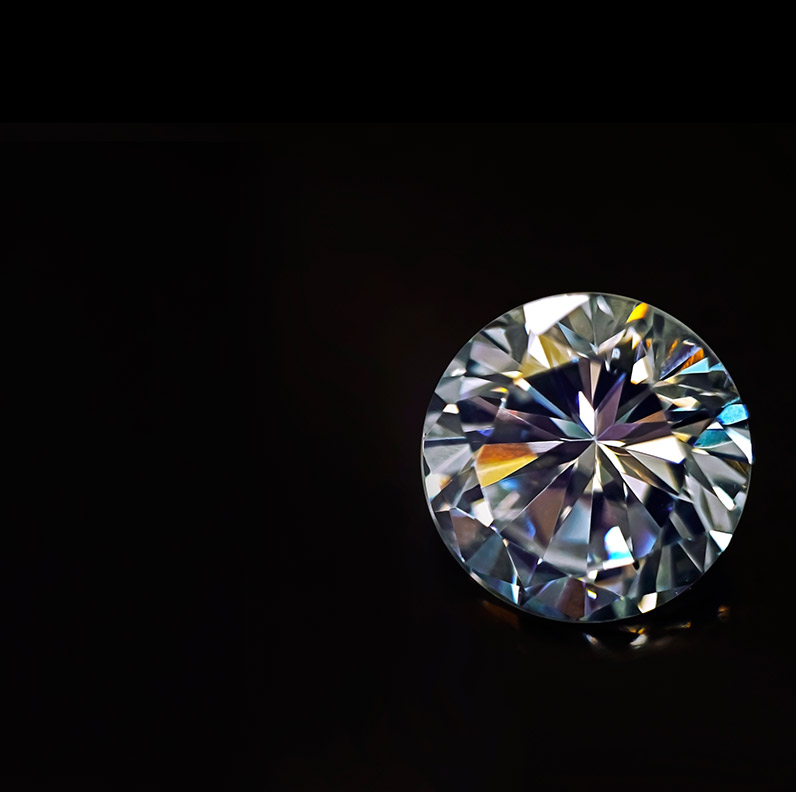 find out more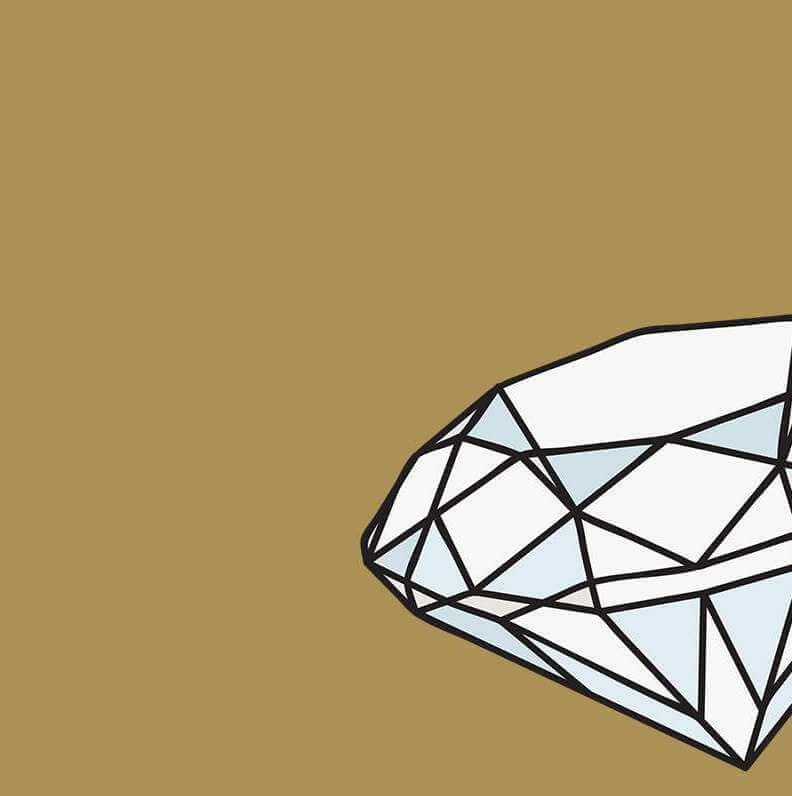 find out more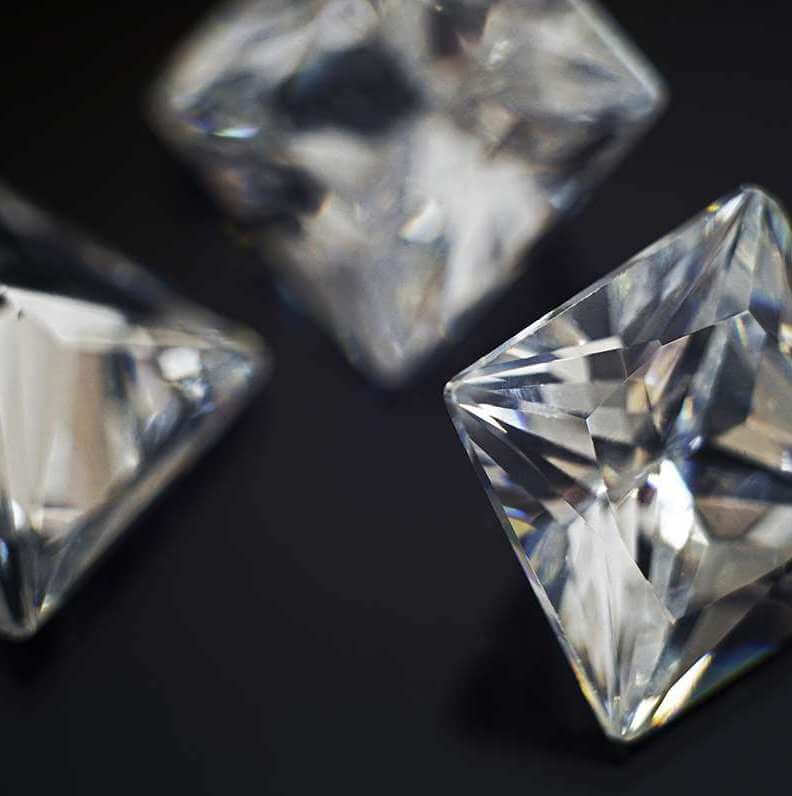 find out more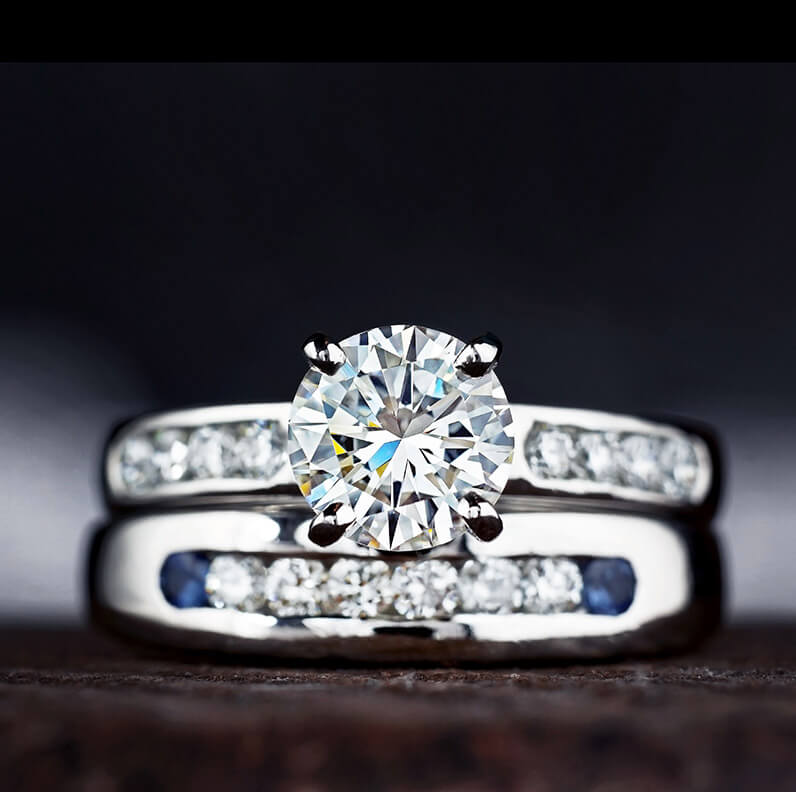 find out more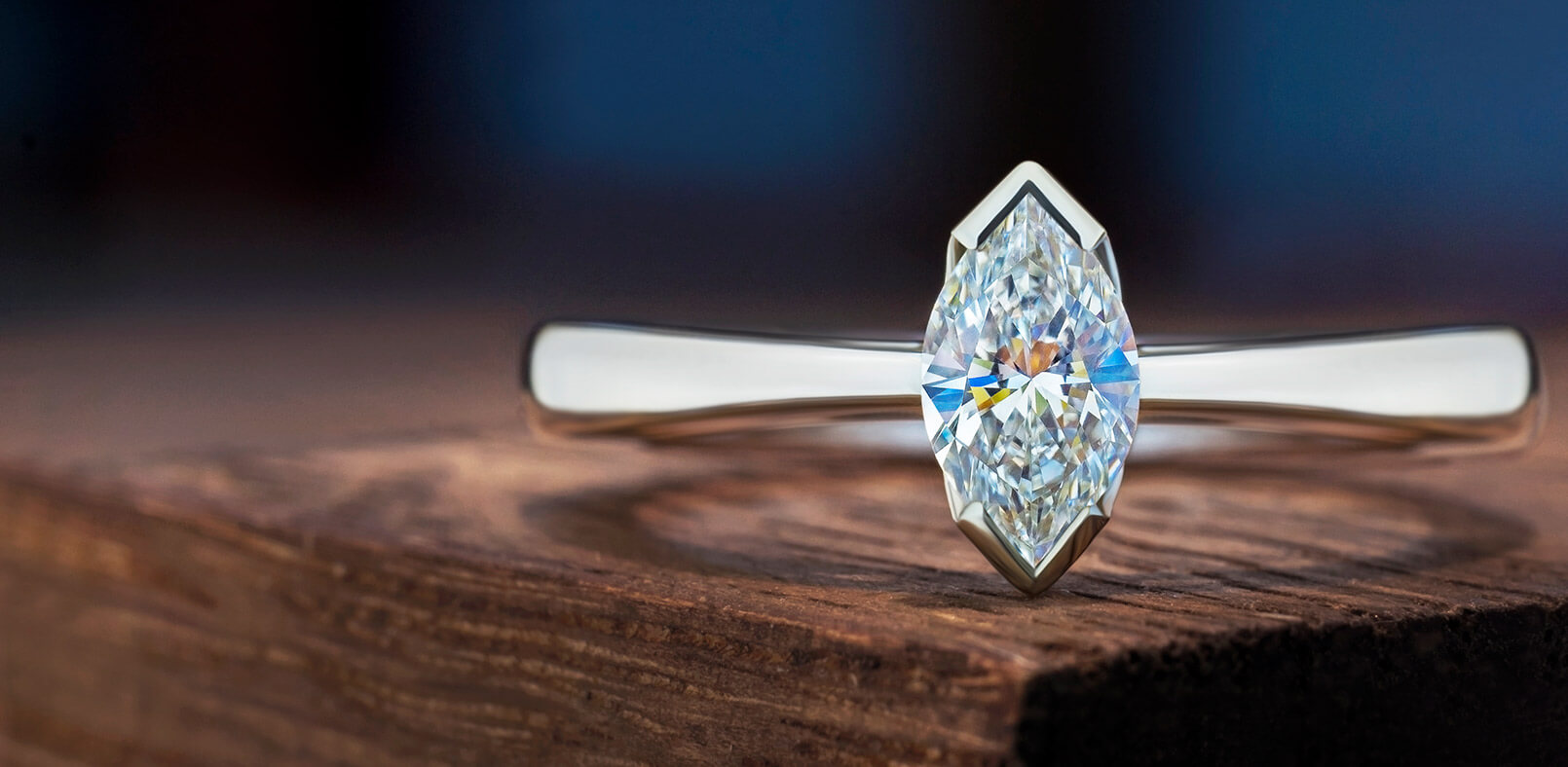 View Gallery
An article explaining the basics about coloured or fancy diamonds.

An article about coloured diamonds, together with some practical information about diamonds for people considering using them in an engagement ring.

Sotherby's recently sold a natural pink engagement ring for 28 million dollars. This article discusses natural coloured diamonds and heat treated diamonds