Unique Designs
Individually created


Each of our Ready to Wear engagement rings is an individual creation, designed and crafted by our team.


We'll never repeat a design - each one is genuinely unique and something that will truly serve to represent your relationship.


Every few months Harriet Kelsall sets an in-house design competition and the winning design is chosen to be made in our workshop.


Owning one of these award-winning Ready to Wear designs is something you'll treasure forever, safe in the knowledge that it is a piece of inspired British design and craftsmanship by the best in the business.


Each of our rings is a one-off design never to be repeated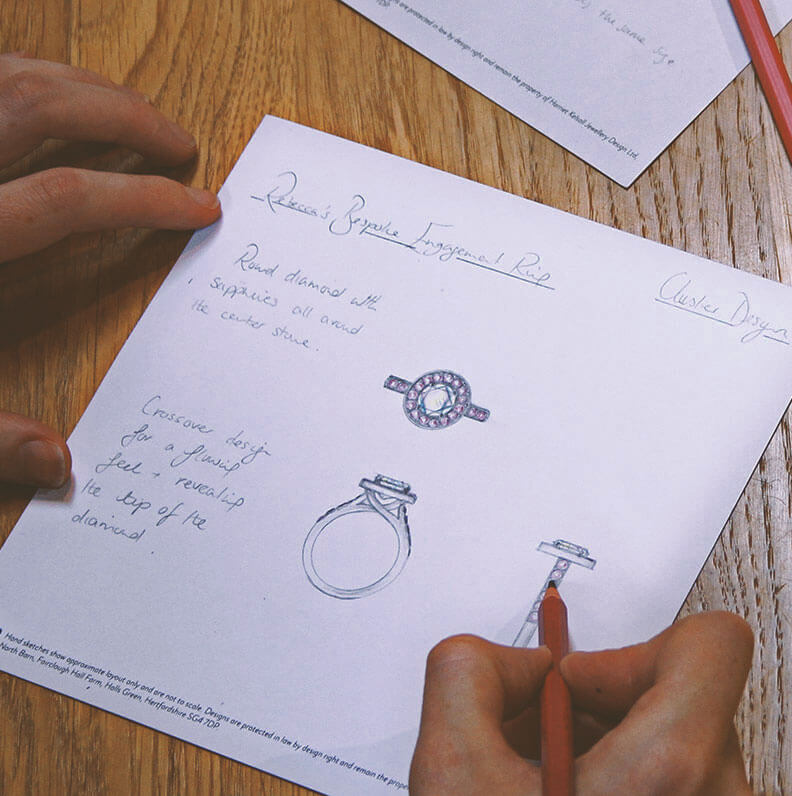 Crafting our Rings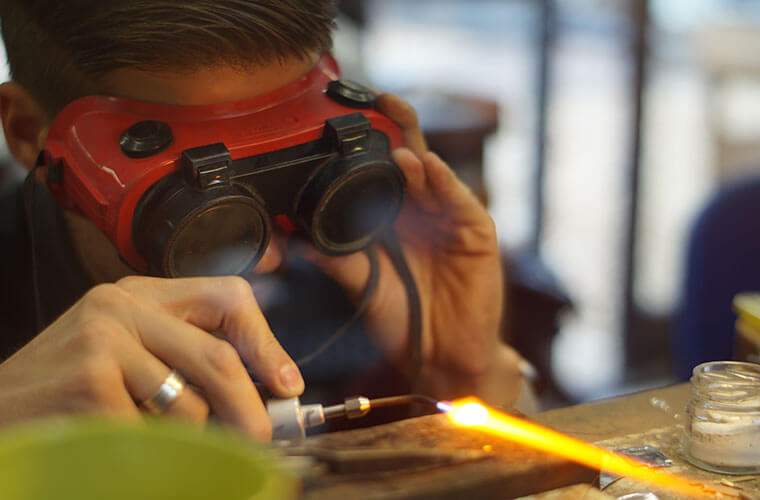 Our Collections
We have a collection of over 100 unique Ready to Wear engagement rings to own and love. Each one is an individual work of art. We don't have a warehouse full of the same design cast over and over again like many of our competitors. Instead we offer exceptional British design mixed with expert craftsmanship to perfectly celebrate your engagement.