Dave and Claire's Story
Dave tells his story...
I proposed to Claire in Devon while on a surfing holiday - we were staying in a cottage. We both love the sea and surfing so this inspired me to design the engagement ring around that theme.
My story begins with a trip to Devon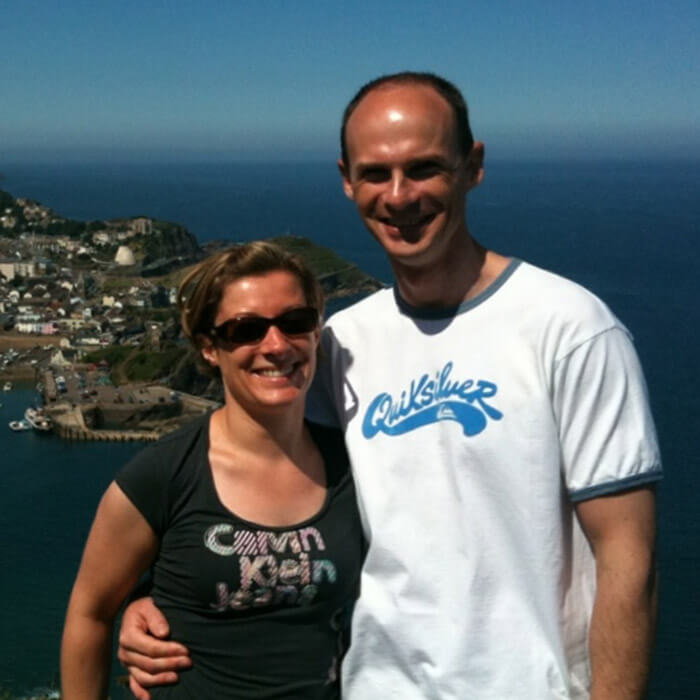 The Sketch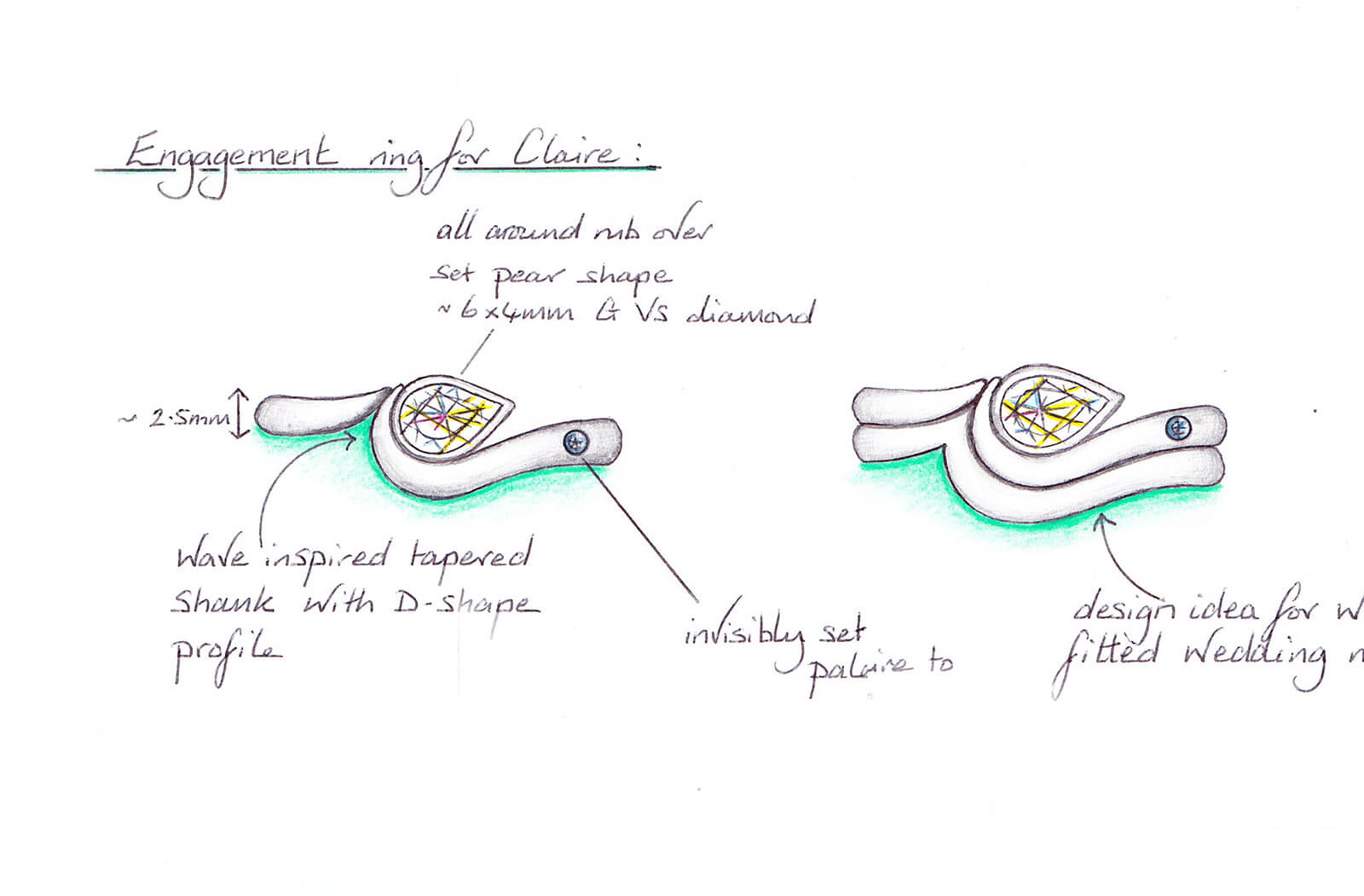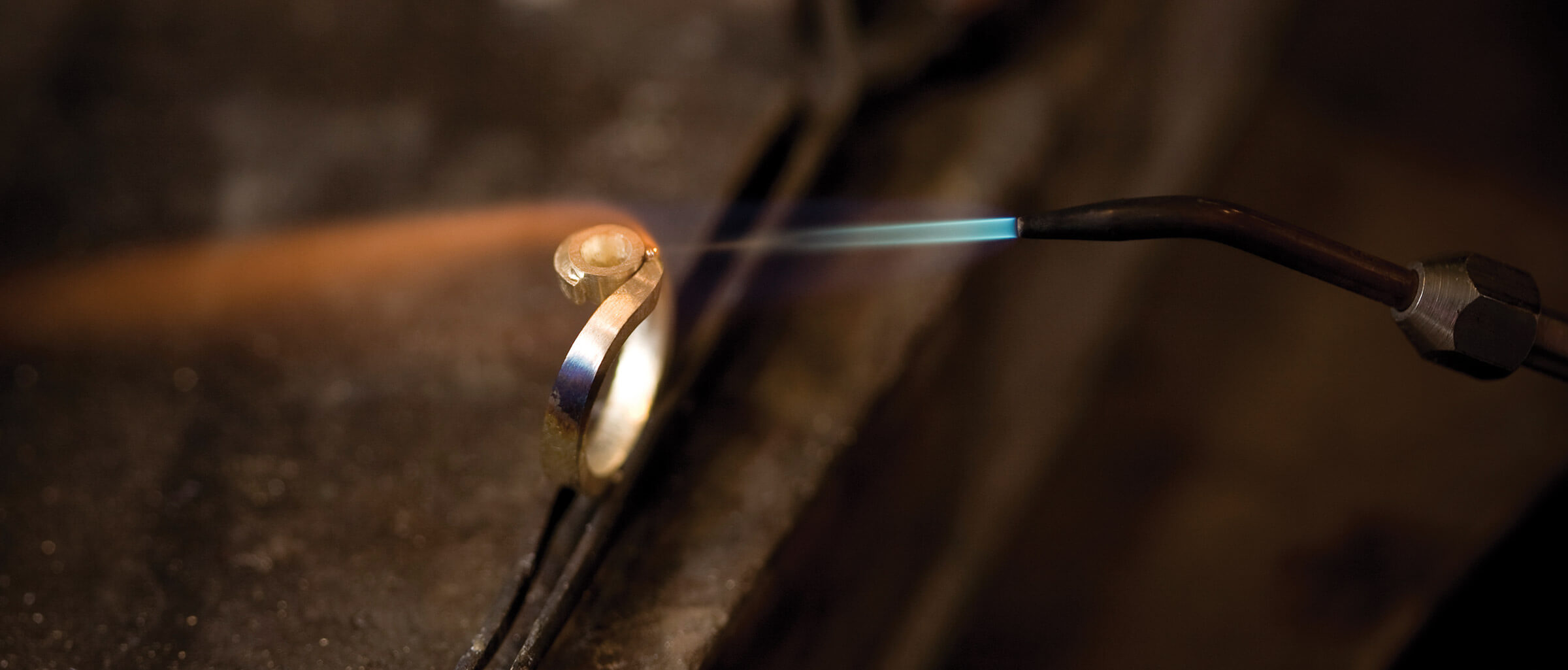 The twist ring design represents the curl of a wave, wrapping around a pear shaped diamond. Blue sapphires add a hint of sea colour to the design and a fitted wedding ring sits beautifully alongside.
The Finished Ring
Surfing Inspired Engagement Ring
David presented Claire with a set of design sketches. This allowed Claire the opportunity to be involved in the final design of her bespoke engagement ring.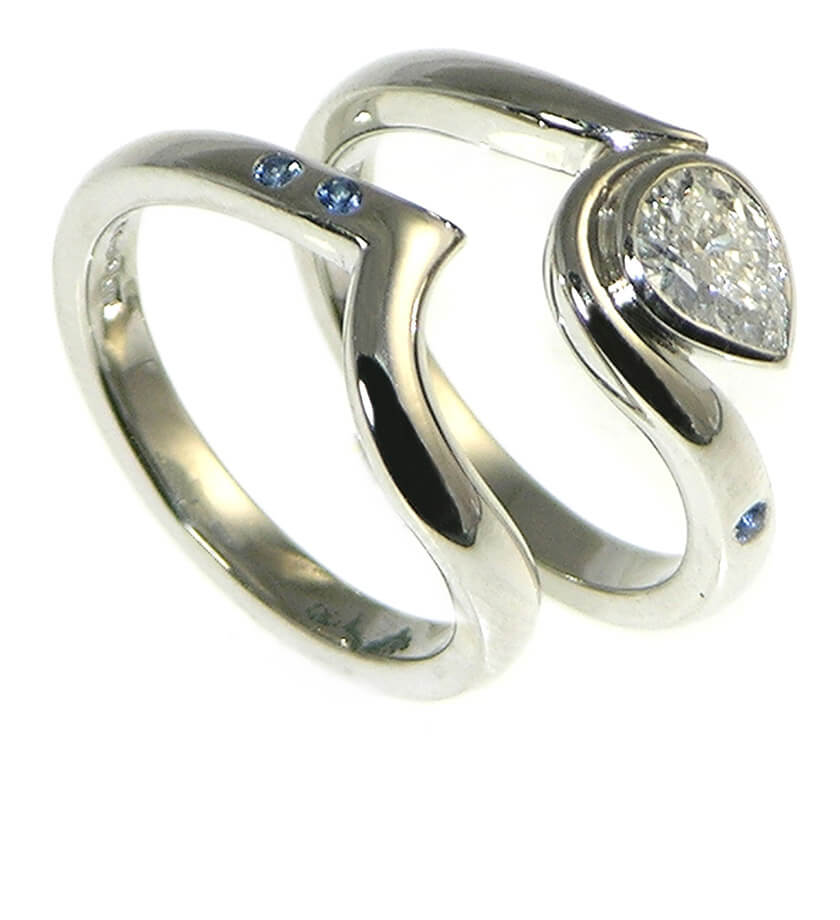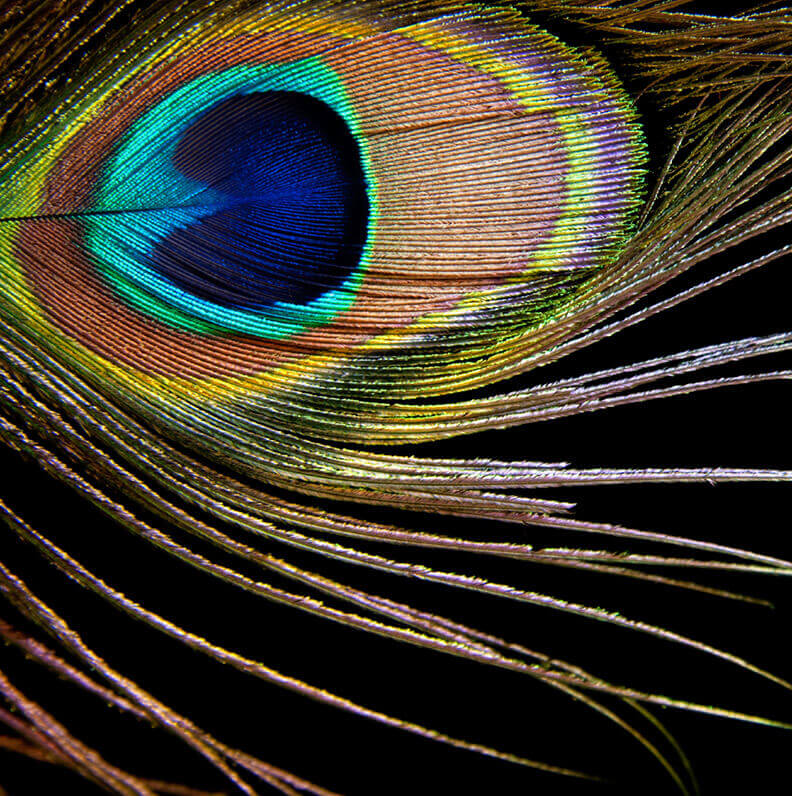 Peacock inspired design Read Ed and Laura's Story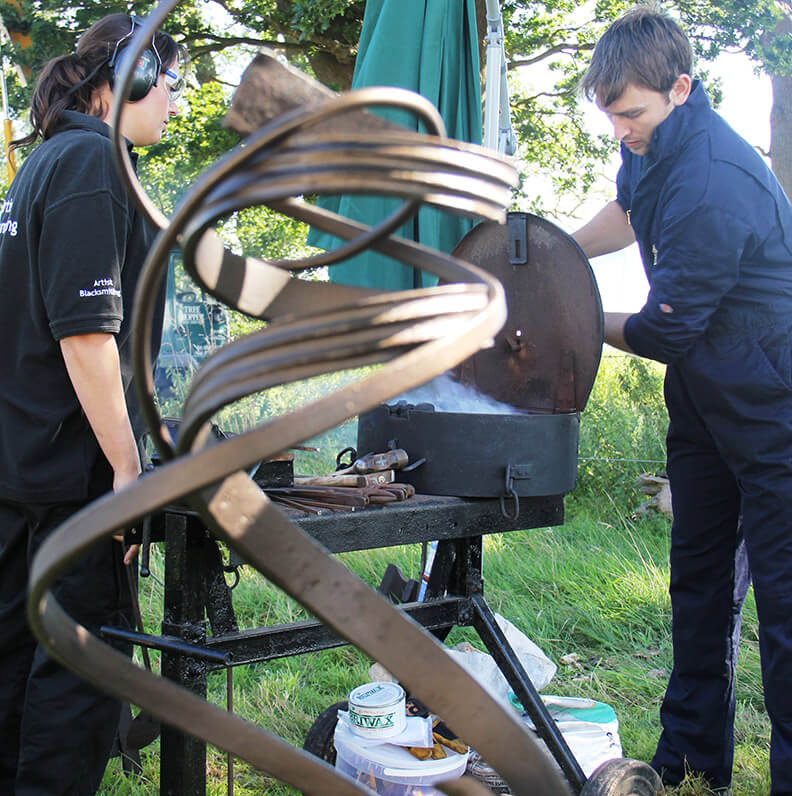 For a sculptor Read Kelly and Stephen's Story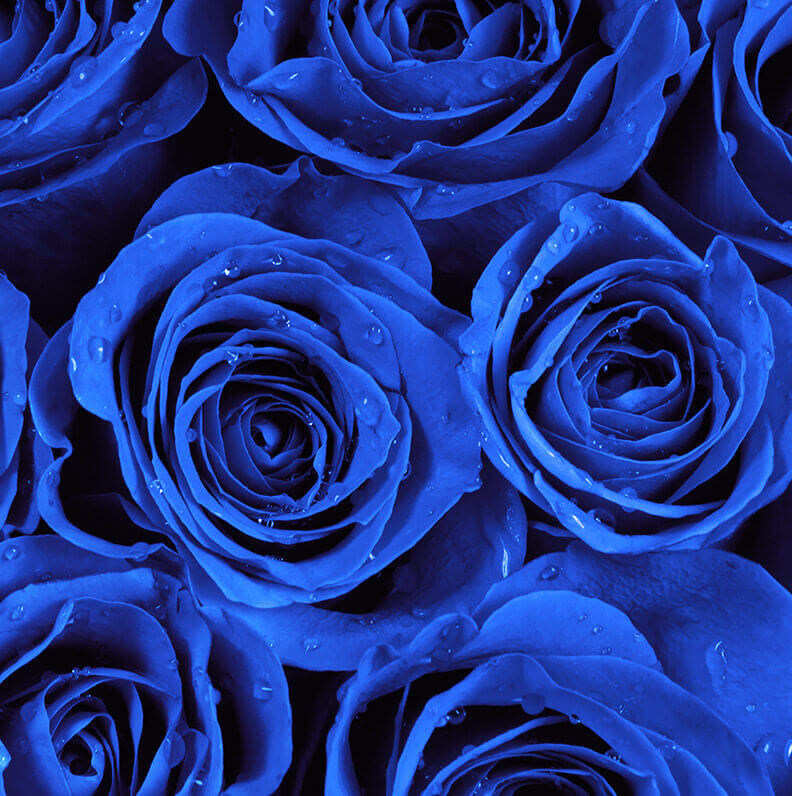 Blue Rose Inspiration Read Jon and Elaine's Story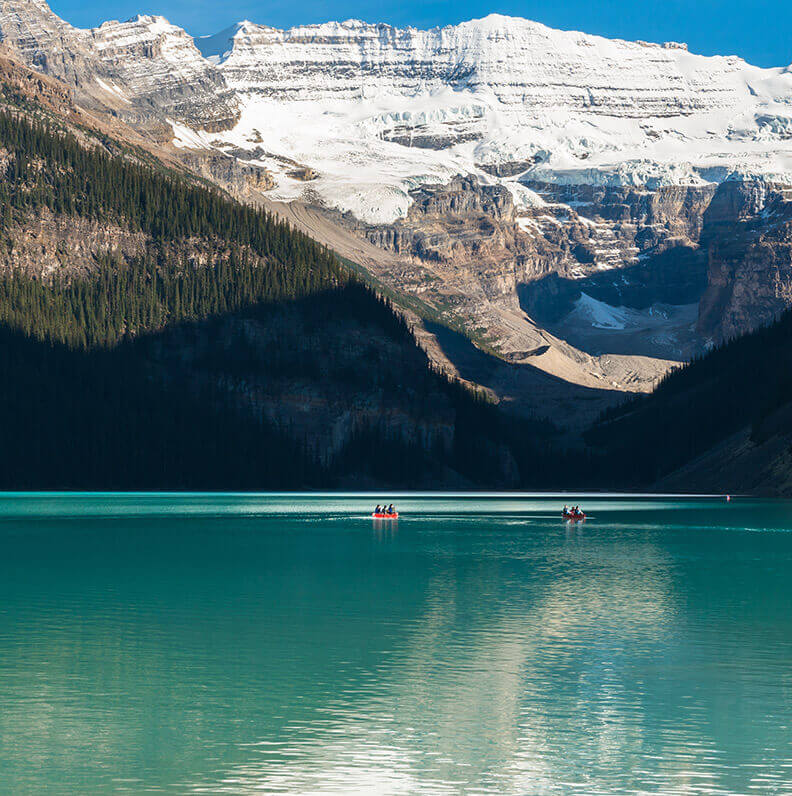 Canadian Adventure Read Craig and Louise's Story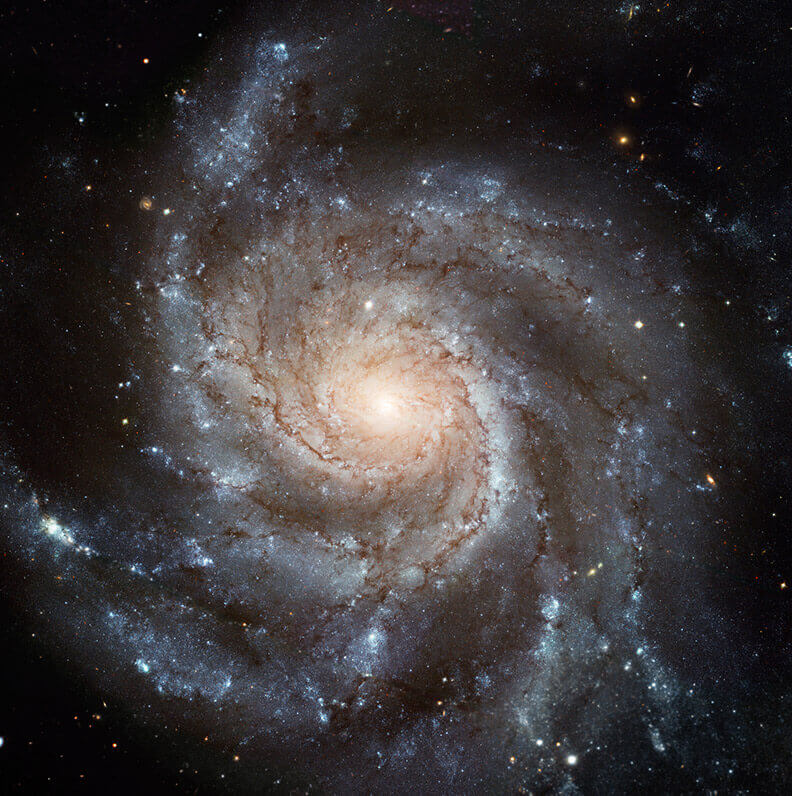 Love by Starlight Read Ian and Jenny's Story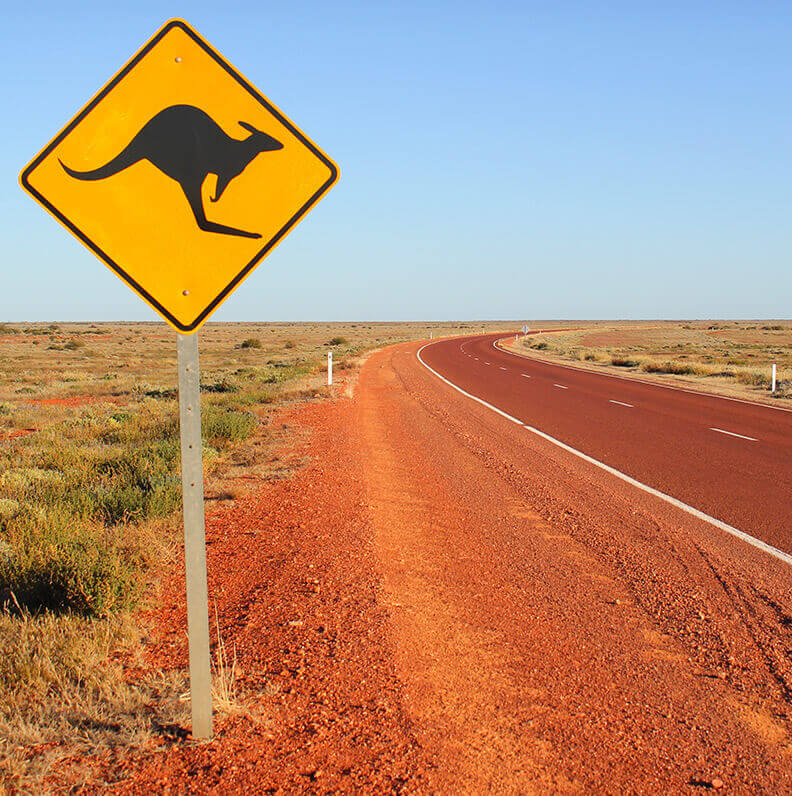 Australian Proposal Read David and Kaz's Story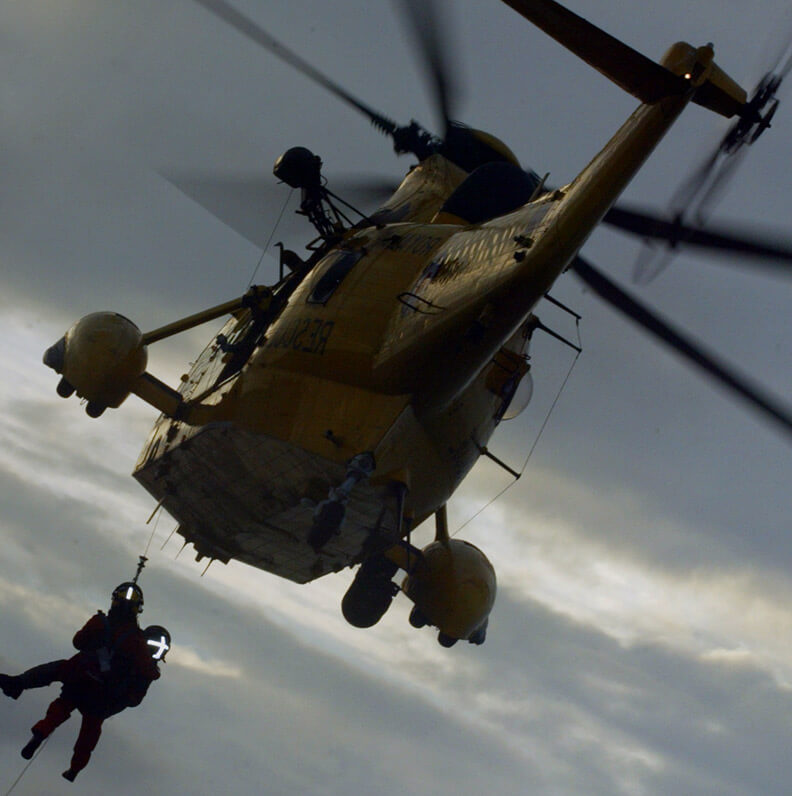 A Pilot's Story Read Jonathan and Samantha's Story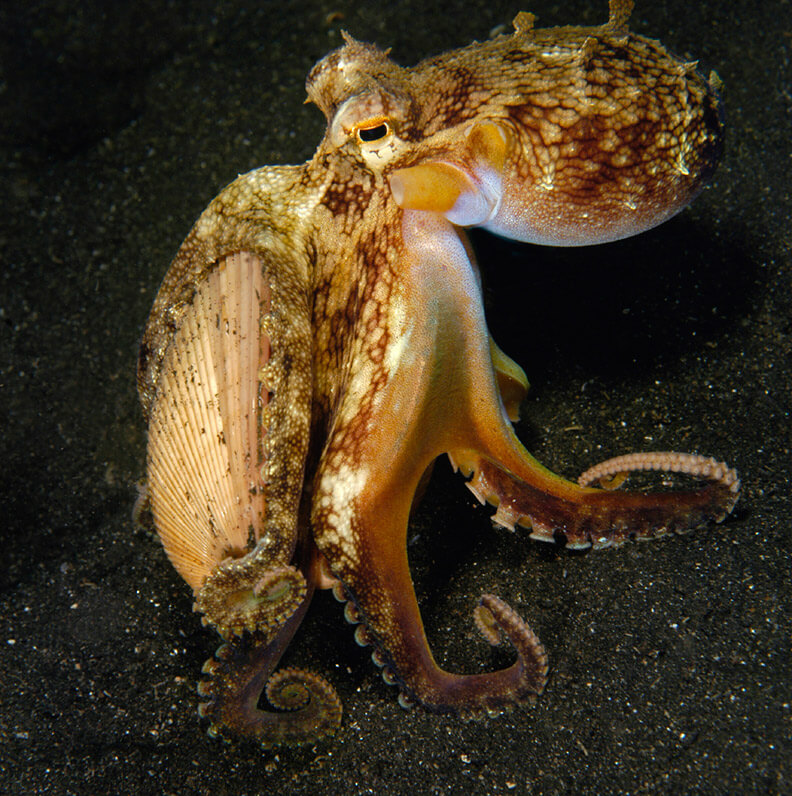 Diving for Treasure Read Graham and Caroline's Story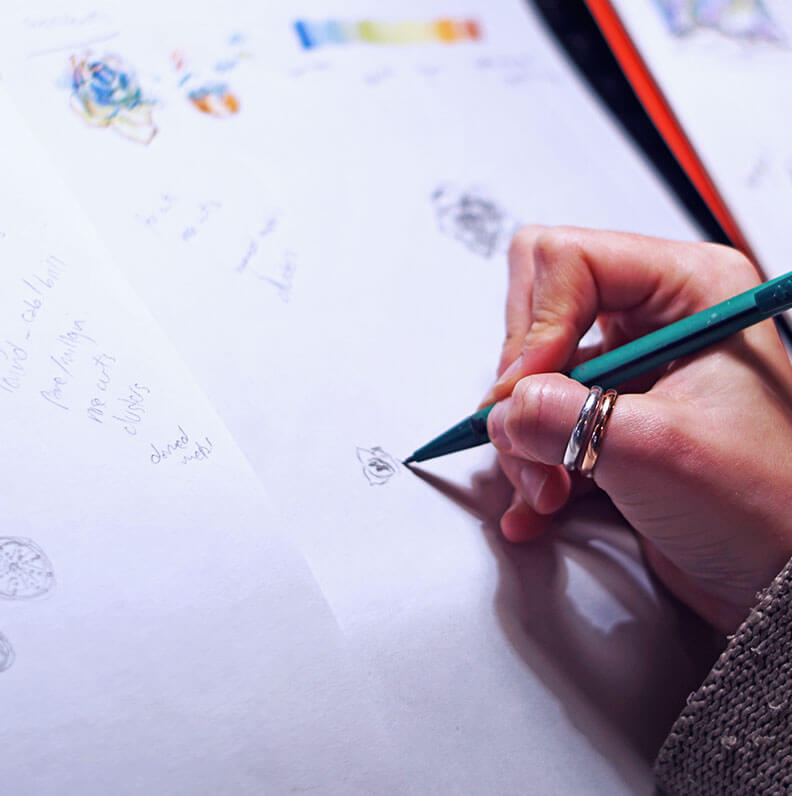 Let us tell your story