Dave and Claire's Story
Jenny tells her story...
Ian and I had been together for just over a year when we decided to go travelling. Neither of us had taken a "year out" before, and so, as we both had perfectly good jobs, a great flat and a lovely blossoming relationship, it seemed just the right time to leave the country and go our own separate ways!

So, I set off for South America for nearly four months, whilst Ian cycled around New Zealand. It was after only ten days that we realised we missed each other immensely. Over the next few months, with no easy means of contacting each other, our only connection was the Southern Cross in the night sky above us.
Our story begins with a year out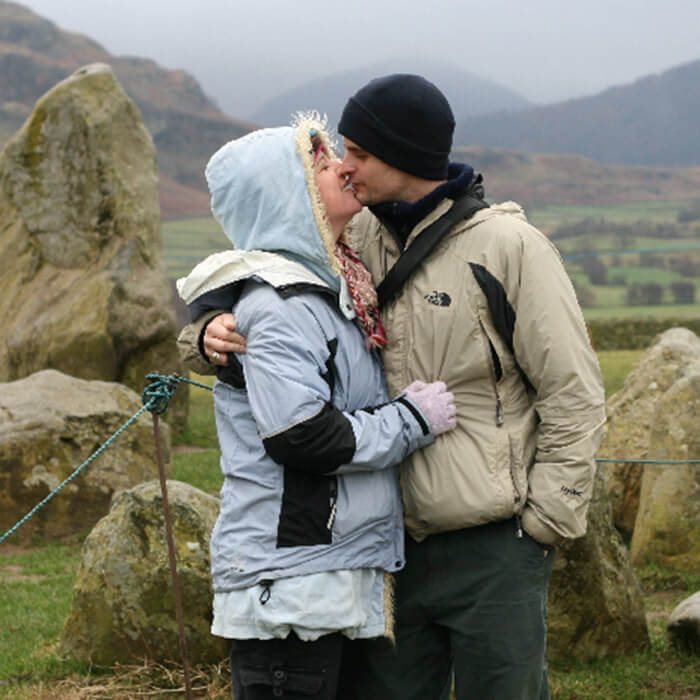 Inspired by the Southern Cross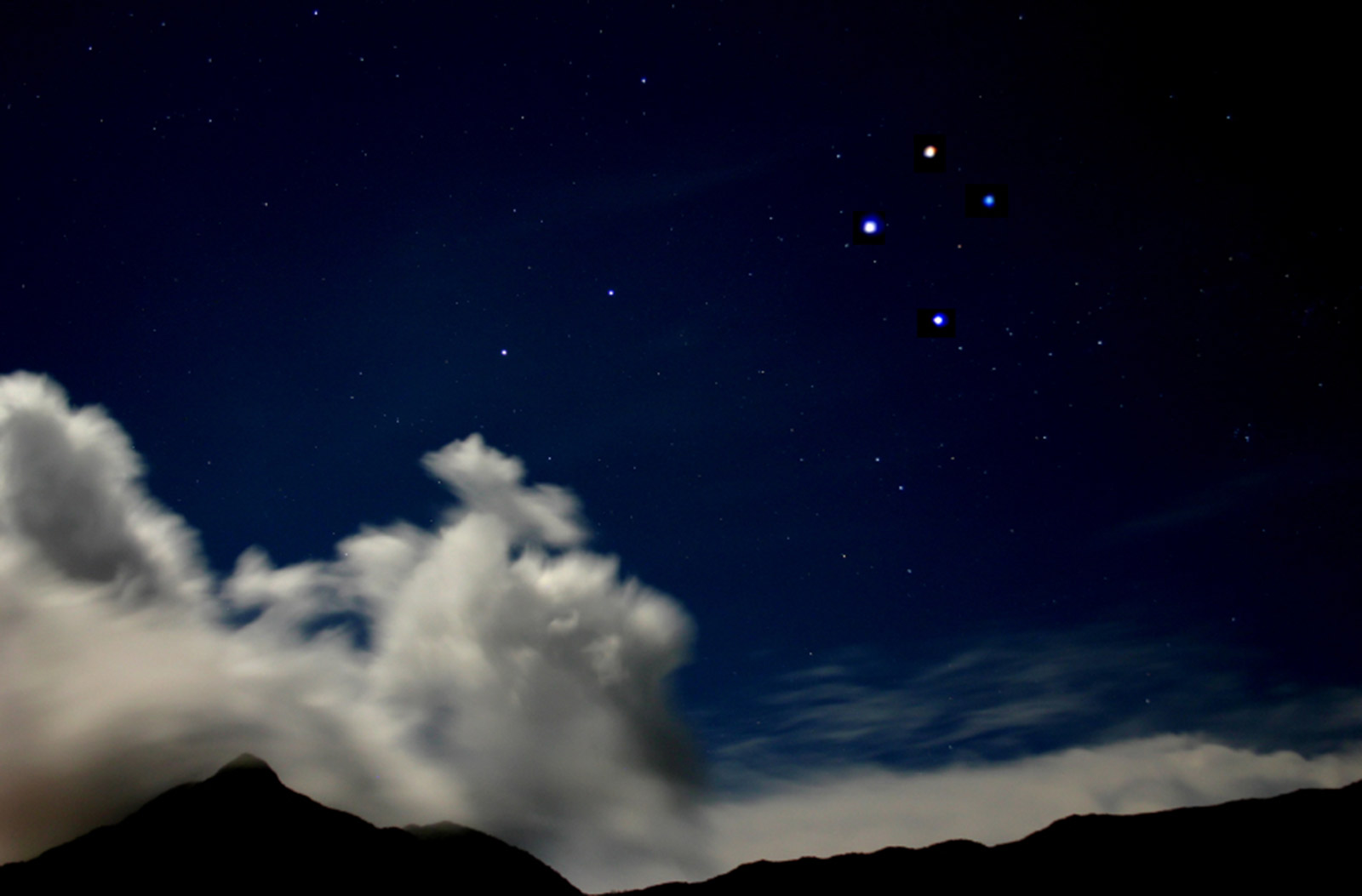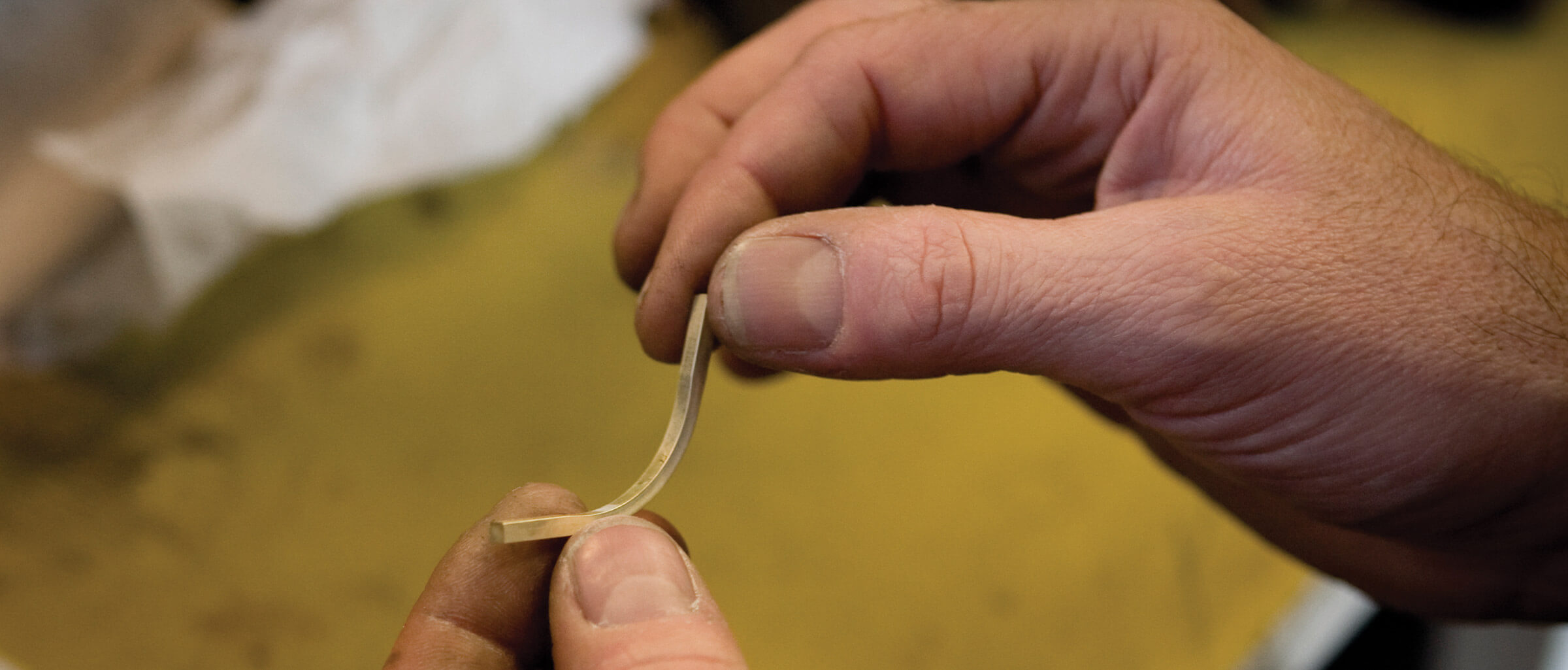 Platinum "Southern Cross" inspired engagement ring set with sapphires and a fitted rose gold wedding ring. Designs are created in our workshop using bullion and sheet metal.
The Finished Ring
Southern Cross Inspired Engagement Ring
The engagement ring design is a simple but eye catching shape with 4 brilliant cut blue sapphires arranged in a "Southern Cross" formation across the front. A shaped wedding ring cleverly fits alongside.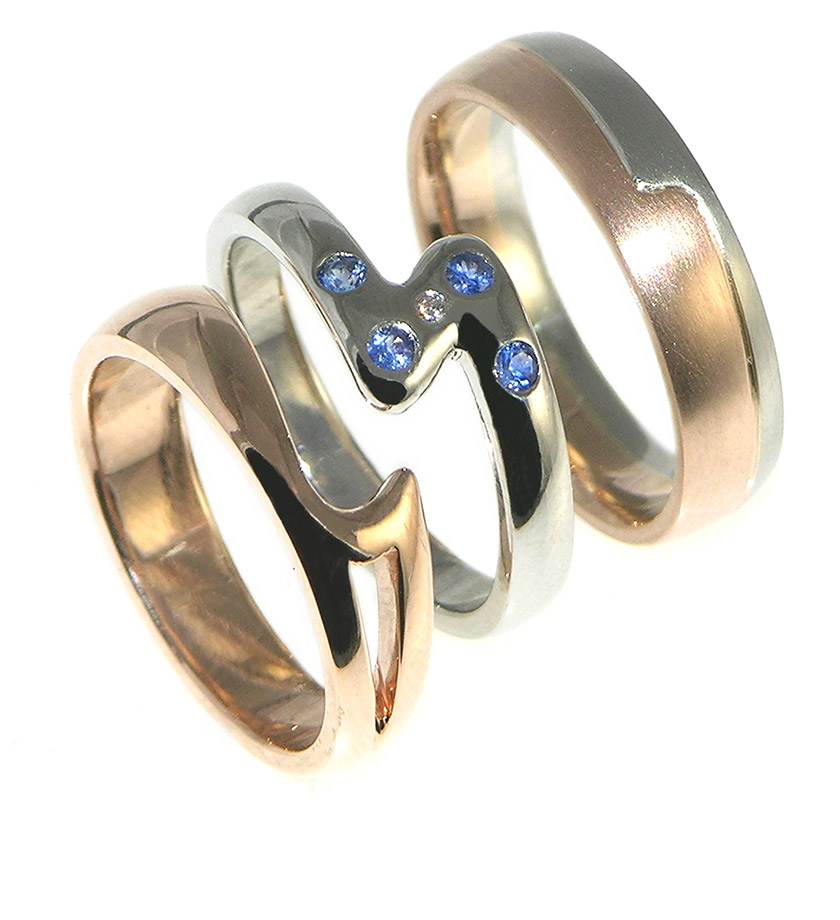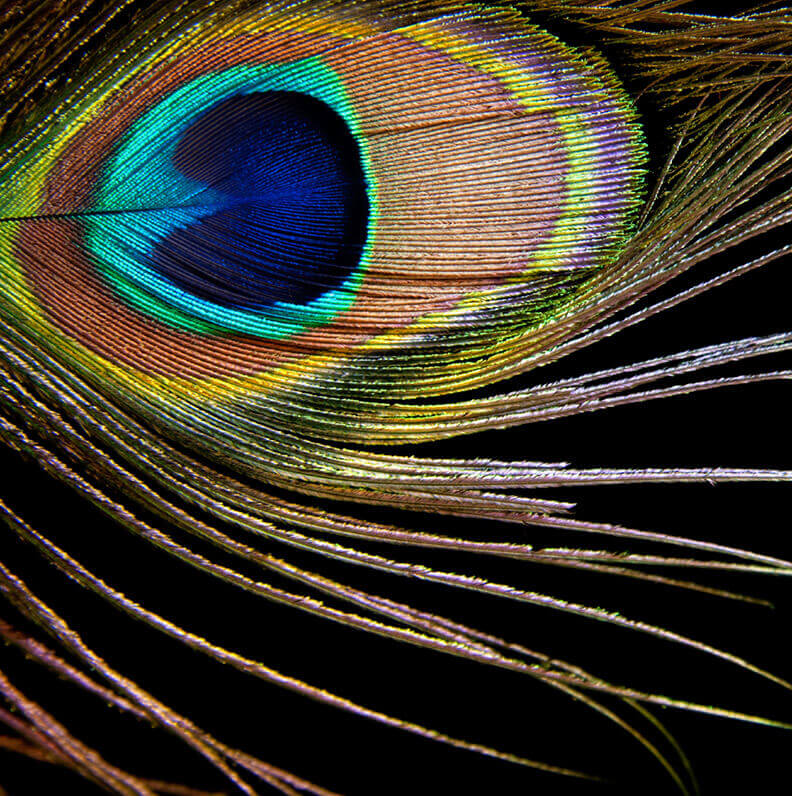 Peacock inspired design Read Ed and Laura's Story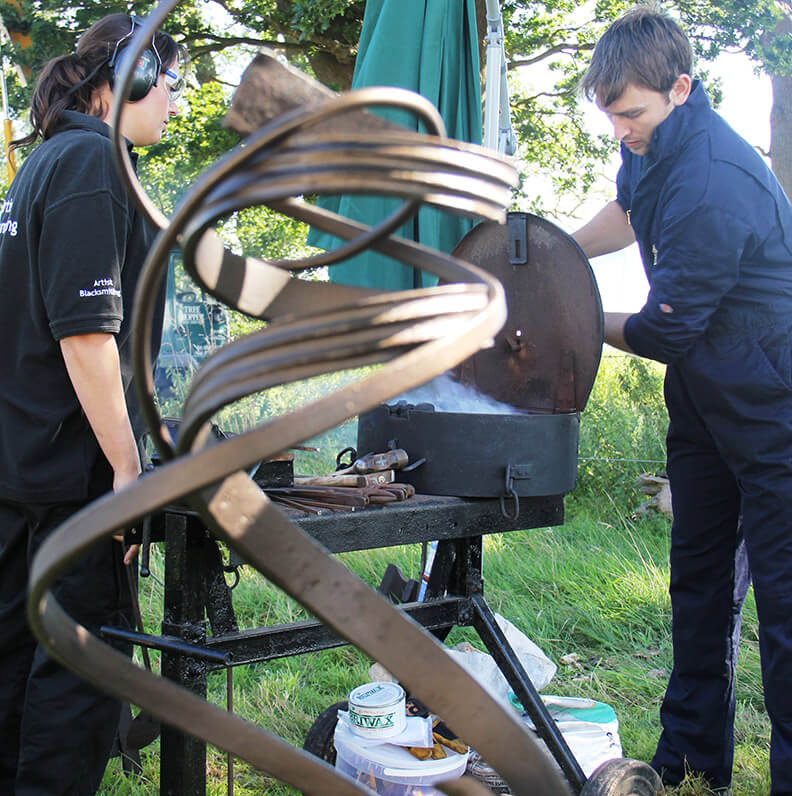 For a sculptor Read Kelly and Stephen's Story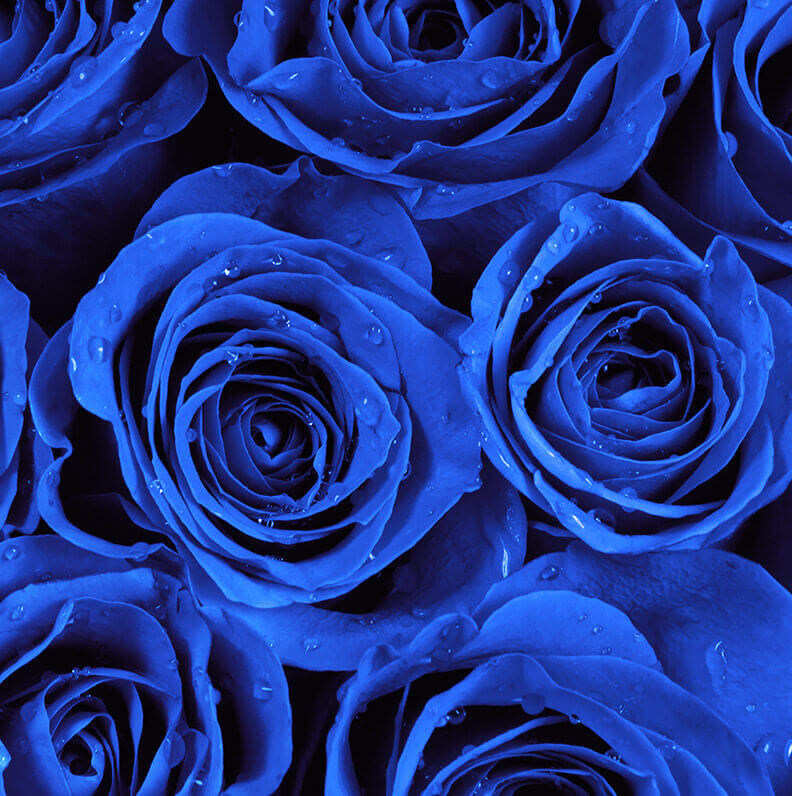 Blue Rose Inspiration Read Jon and Elaine's Story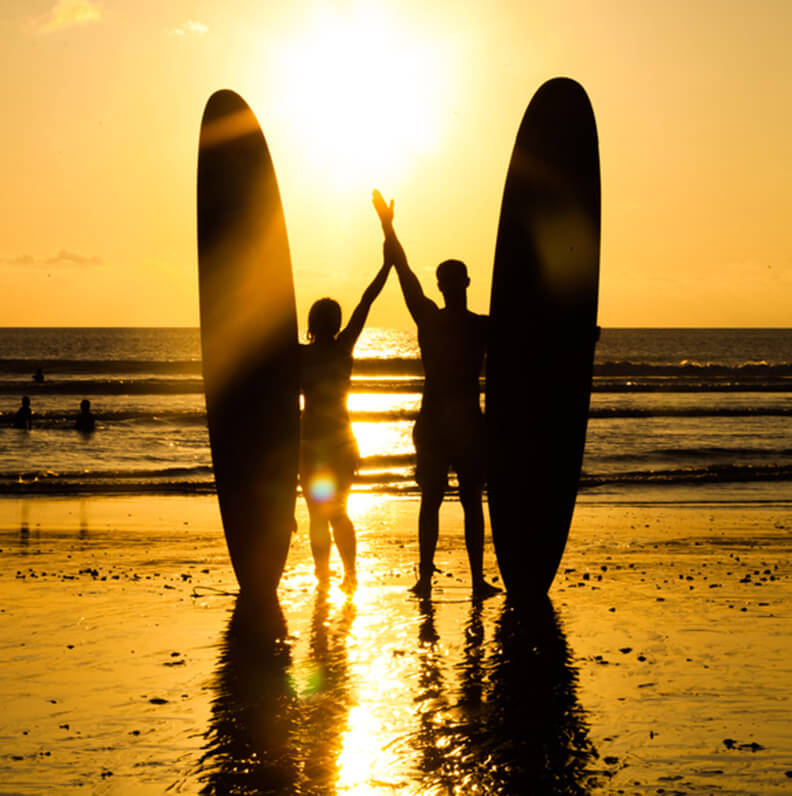 Surfing Engagement Ring Read Dave and Claire's Story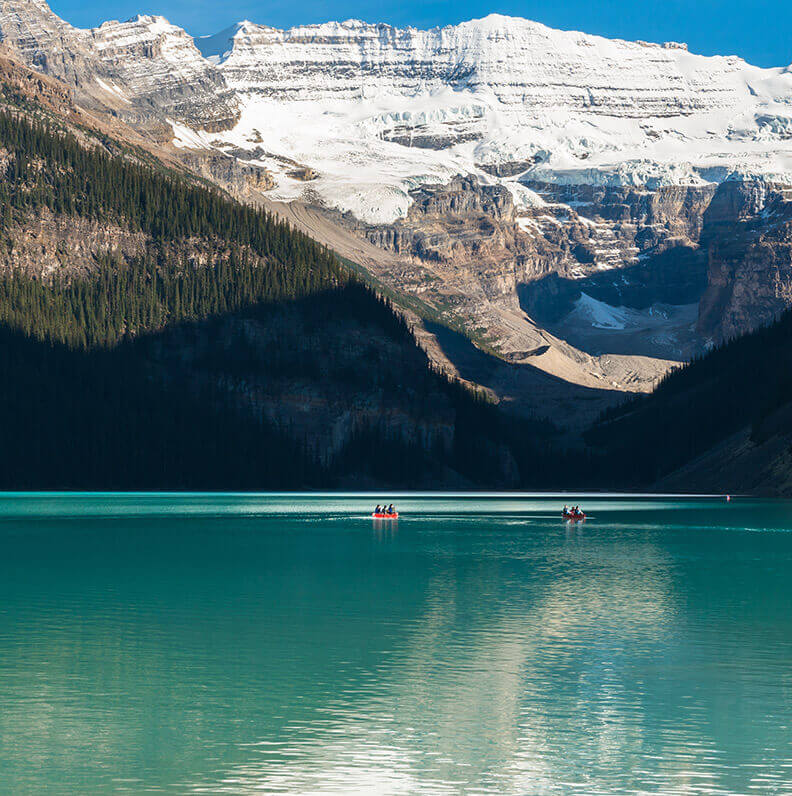 Canadian Adventure Read Craig and Louise's Story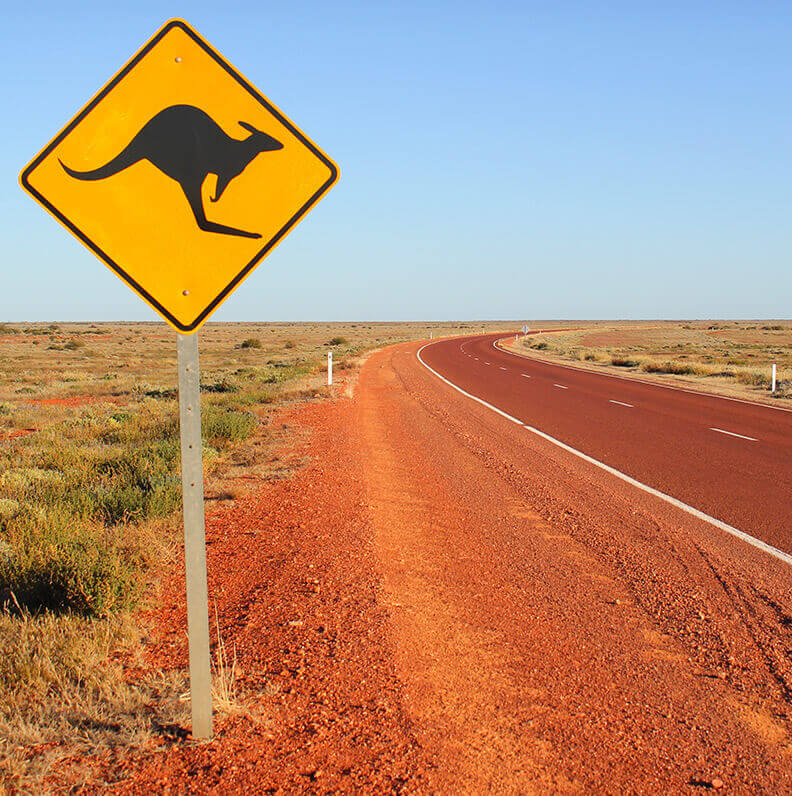 Australian Proposal Read David and Kaz's Story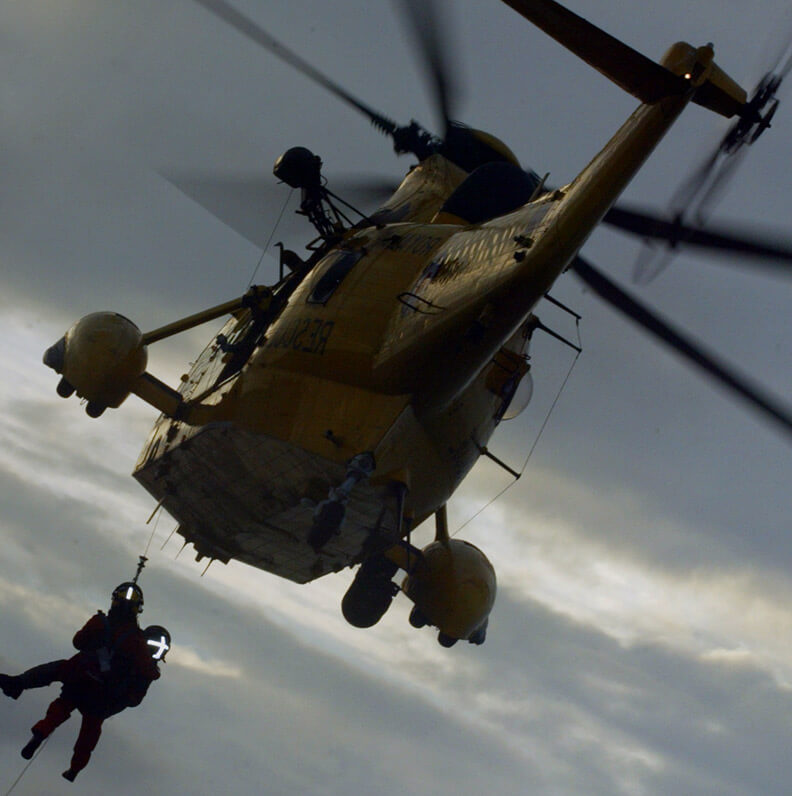 A Pilot's Story Read Jonathan and Samantha's Story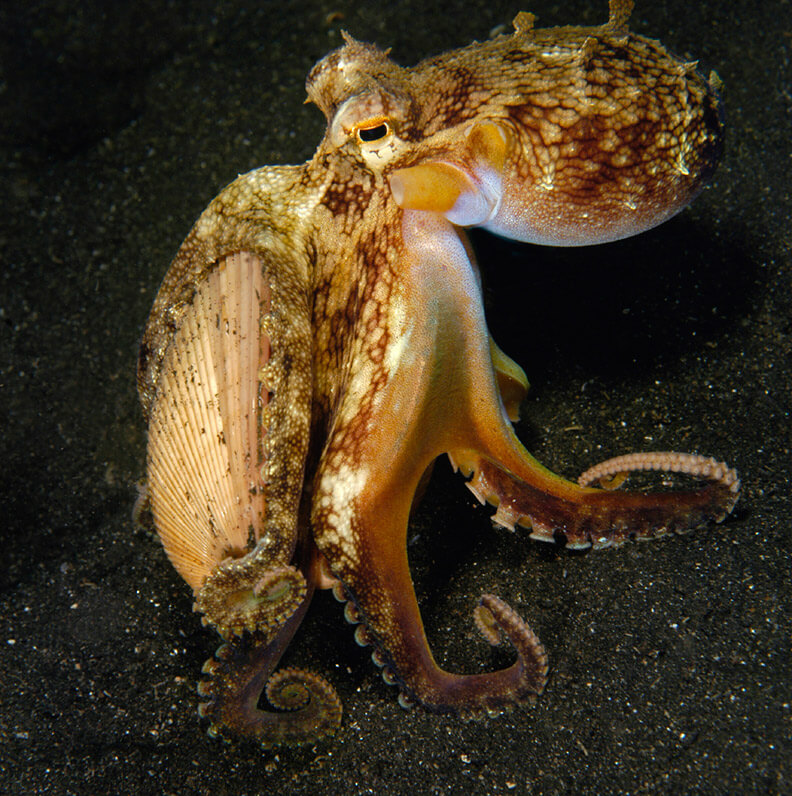 Diving for Treasure Read Graham and Caroline's Story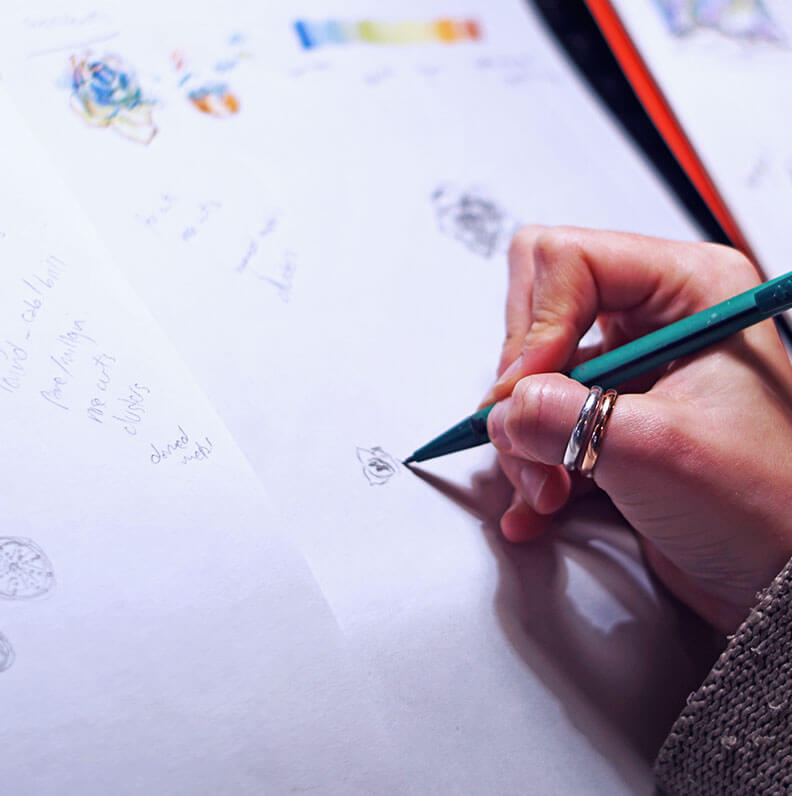 Let us tell your story