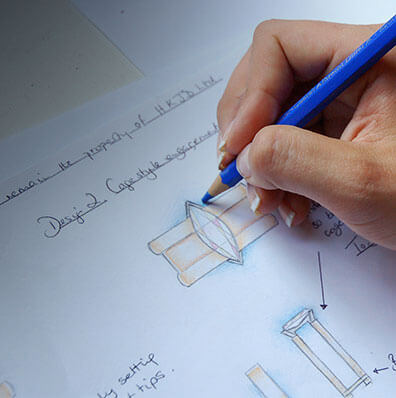 More Rings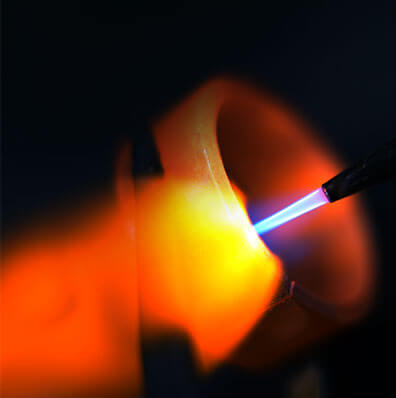 More Rings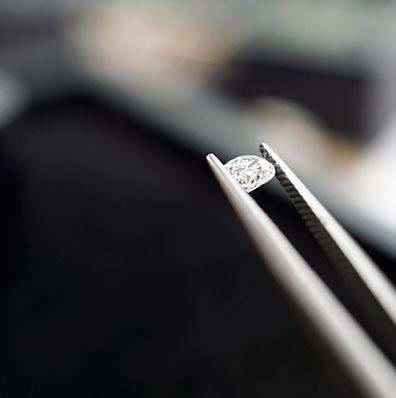 More rings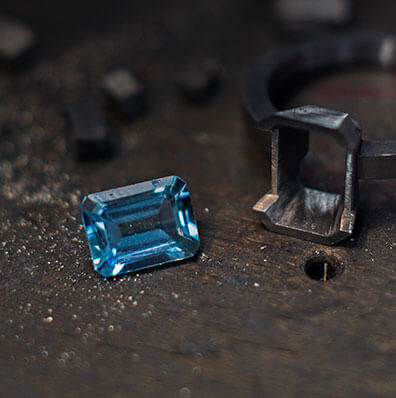 More Rings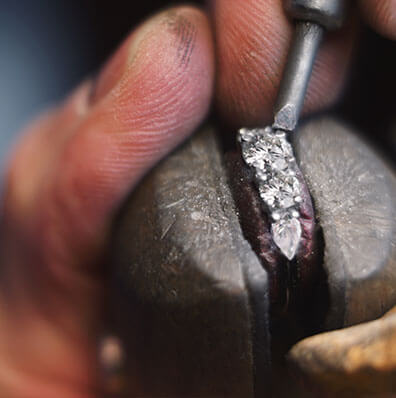 More Rings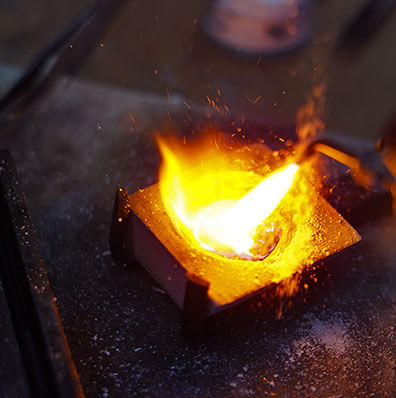 More Rings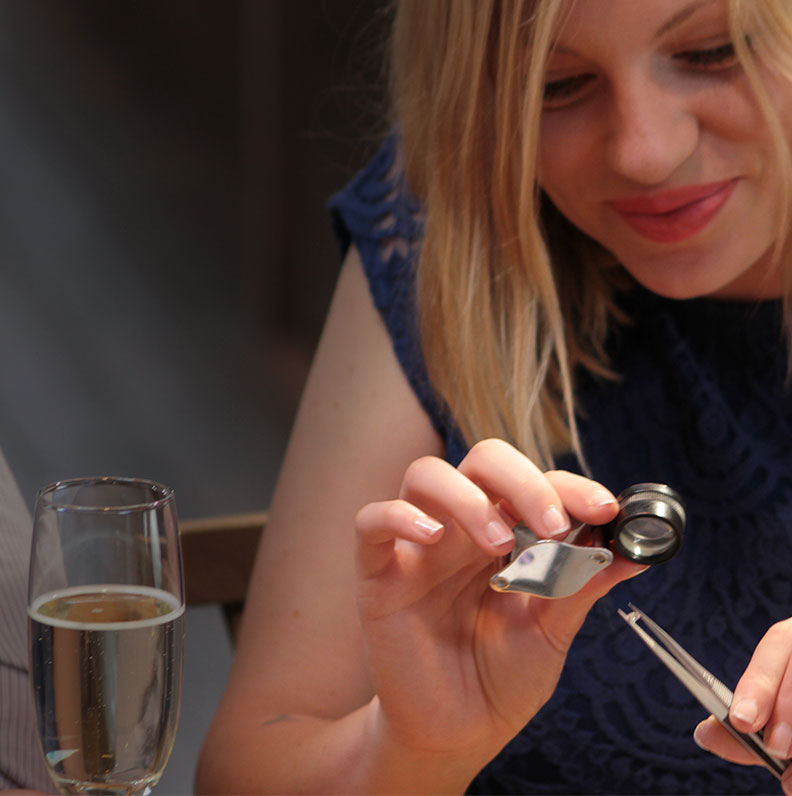 This article describes the varieties of different shaped wedding rings that can be created to either sit alongside your existing engagement ring, or as a standalone piece of bespoke jewellery.

One piece of jewellery's identity can change dramatically purely by how it is worn, or even by what other pieces it is worn with

Wedding jewellery and the three ring bridal sets that have become a regular part of western style and culture. This article discusses them.