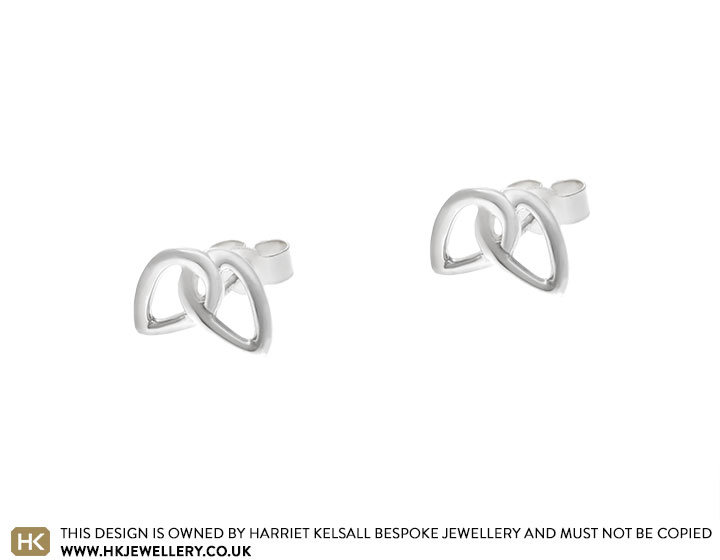 These recycled silver ear climbers are inspired by leaf shapes, created to give the appearance of interlocking cut outs creating pretty negative space. Their clean lines make them the perfect piece for everyday wear. Made from recycled silver, which has been carefully separated from newly mined silver so no new mining has taken place, complimenting the environmental theme. The silver has a beautiful bright white colour which gives the shapes a contemporary feel.
Enquire about this Earring
Available from our Cambridge Jewellery Shop & Studio and our London Jewellery Shop & Studio and our Hertfordshire Jewellery Centre
Please note: As natural materials are used and our jewellery is hand crafted, slight variations in colour and size may occur.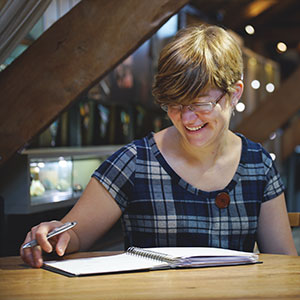 Design by
Alice Rochester