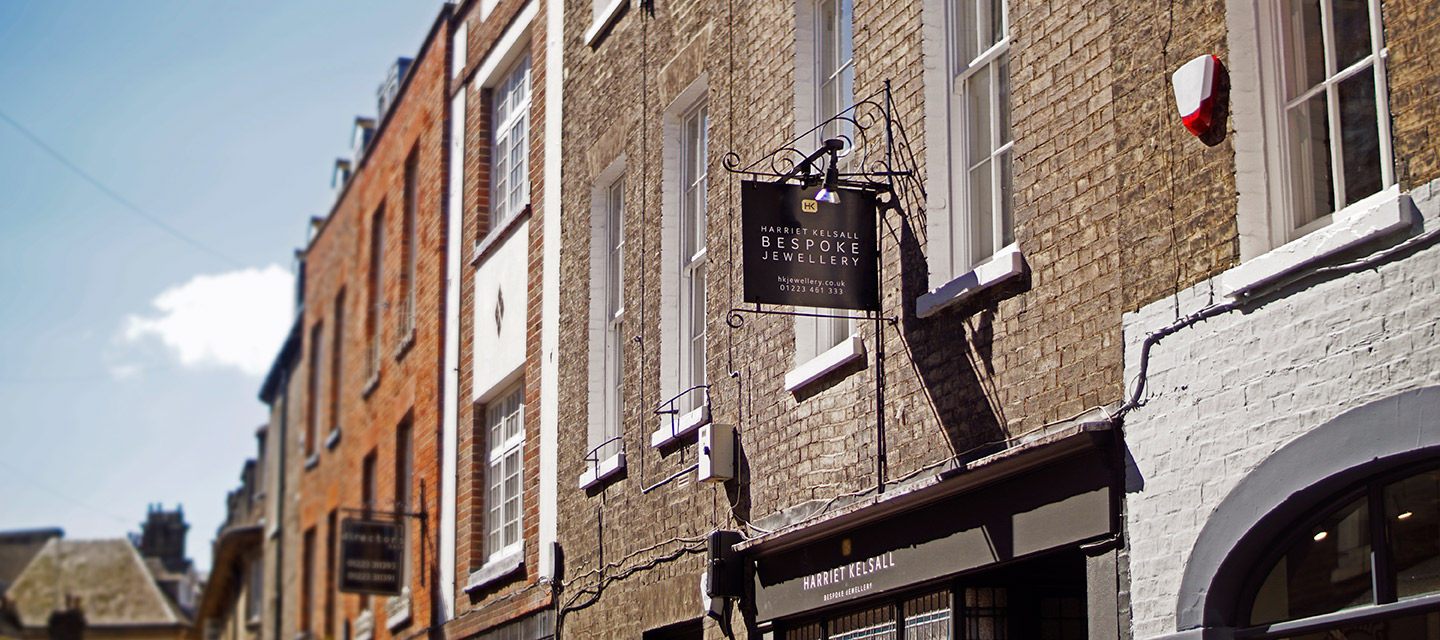 Dr Satoshi Murao visits Cambridge
Fairtrade Gold is very important to us at Harriet Kelsall Bespoke jewellery. Last week we were delighted to welcome Dr Satoshi Murao, who paid a visit to our Cambridge studio whilst over from Japan. Dr Satoshi Murao is a Geologist and Chief Senior Researcher at the Japanese National Institute of Advanced Industrial Science and Technology. It was a pleasure to talk with him about his work as an international expert on the prevention of use of mercury in artisanal mining.
This work is crucial on many levels and directly affects the lives and health of those who work with such a hazardous material. For years, artisanal miners have worked with their bare hands, using mercury in the extraction of gold. These workers have been unaware of the effect this is having on their health as well as that of their children, along with the wider community and environment in which they live. The work of people such as Dr Murao, who has been working closely with Harriet, both in Japan and here in the UK, is bringing this to the forefront and changing the lifespan and quality of whole communities across the world.
Last May Harriet was invited to the Minamata and Responsible Jewellery Convention in Tokyo by the Japanese Ministry of the Environment. Harriet explained how businesses can be more successful and profitable by acting responsibly and caring about their supply chain. She told her story of always asking her suppliers about their supply chain and highlighted how powerful these little questions can be in slowly changing the world. Harriet was trying to show the conference delegates that consumers are interested in safely mined gold and the welfare of those at the bottom of the supply chain, including small scale miners. Crucially she wanted to highlight that consumers are willing to spend a little more in exchange for confidence that their gold is ethical.
It was very interesting to be able to talk to Dr Satoshi Murao about our work with Fairtrade gold. I talked him through the bespoke design process we go through with every customer and how we help them to understand what Fairtrade gold is, and how important it is to all of us to push forward with removing bare handed contact with mercury for artisanal miners.