We believe buying a diamond should be a fun experience and we feel it can only be that when you have the help of experts.
We are experts
Over the years we have built up a reputation as a centre of engagement ring excellence, winning awards and gaining thousands of delighted customers from all over the world. We have done this, not only by offering the best in outstanding British design and traditional master craftsmanship, but also by forging very special relationships with stone dealers both here in the UK and across the world. This means that we can offer the best selection of diamonds and gemstones at the best prices. Each diamond that we show to our customers has been viewed by at least 4 separate diamond experts to pass our vigorous test which goes far beyond the simplified information written on a diamond certificate.
We sit down with you and guide you through choosing your stone
Choosing the best diamond or gemstone for your engagement ring is something that you really need the help of an expert with. You need to sit down, view a selection, be talked through the pros and cons of each stone and see which stone grabs you the most - this is really not something you can do unseen over the internet, or even in your own home without any expert help.
Its all about finding the most beautiful stone for you
We stock a great selection of interesting and beautiful gemstones, backed up by our network of dealers who are all keen to find the perfect stone for you. Many of the stones we hold in our studios are on loan from our dealers, so its not all about us trying to sell you one of our stones, its more about offering you impartial advice as to which is best for you.
We have special relationships with the some of the UK's most respected diamond dealers
This means that every diamond we show you has been individually hand picked and graded by teams of highly qualified diamond graders with collectively hundreds of years of experience in the diamond trade.
These unique relationships allows us to access vast diamond stocks. In addition to round brilliant diamonds from one point to over one carat in weight, we can also pick from a comprehensive stock of well cut princess cuts, pear shapes, hearts, ovals, marquise, trilliants and other fancy shapes.
Our special relationships mean that you can be sure we will only be showing you the very best diamonds for your money and that we can be absolutely sure that any diamond you buy from us will be conflict free.
We have a reputation for sourcing rare gemstones
Over the years we have built up an impressive list of gemstone contacts across the world ranging from big international companies to small one man bands. This means that we have been able to source rare and interesting gemstones for our customer's engagement rings, gemstones that they would have been rather unlikely to have found had they bought elsewhere. Read more about our rare gemstone sourcing service
We can source ethically mined gemstones
Much has been written in the press about conflict free diamonds, but the ethics behind the mining of all gemstones is important. We have been working tirelessly, together with our gemstone dealers, to find ethically sound sources for gemstones.
Read more about ethical gemstones.
Price confidence
Although we only sell the best quality stones and offer a full expert service (rather than a low-cost, online one!), our prices are inline with the UK average.
Your own diamond or gemstone
Although we hope that you will let us help you with your diamond or gemstone through our dealer, we sometimes find that people come to us who have already bought a diamond elsewhere before they discovered us, or who have inherited or been given a gemstone that they'd like us to work with. We are always happy to work this way.
Some customers have spent all of their engagement ring budget on the stone, mistakenly thinking that this is where all of the 'value' of the engagement ring rests. It is very important to allow enough of your budget for the setting – it is a terrible shame to set a beautiful gemstone in a cheap cast setting which does not 'deserve' it.
Beware buying gemstones abroad won't necessarily be cheaper. During our travels we have seen unsuspecting couples being charged what they think to be a bargain price for a gemstone which is in fact much more than our stone dealers would be charging in the UK. This is especially true in tourist centres.
The same is true of many internet sites that claim to be able to offer better prices because you are 'buying direct'. Again, in our experience, these prices are not generally better than you would expect to pay from us or other reputable suppliers.
Finally, beware of fakes. We have had many people through our doors with stones that have been sold to them as one thing but are in fact another. Even reputable sources will often get it wrong and we have seen first hand, in the far east, what appear to be 'official government' shops selling stones which aren't correctly identified. Harriet has personally seen topaz being passed off as aquamarine.
Beware of stones which may be presented to you as natural diamonds and which might actually be laboratory-created diamonds which are now becoming more widespread in the industry and can only be distinguished from the real thing by experts. Also we have seen diamonds that people have bought elsewhere without realising that they have been laser drilled or fracture filled. These are two methods for improving the clarity of diamonds which should always be disclosed by a trader as they will affect the value and durability of your diamond. Unfortunately traders don't always tell you why the stone they are selling seems a bit cheaper than the norm – but believe us, there is always a reason!
We put a considerable amount of effort into guaranteeing that diamonds that we use in our engagement rings are conflict free. We are members of the Responsible Jewellery Council and together with them, the National Association of Jewellers and our stone dealers, are working extremely hard to ensure that no conflict diamonds are used in engagement rings in the UK. Part of this commitment is that we are not prepared to work with customer's own diamonds, that have been sourced by them, that do not have adequate guarantees that they are conflict free. We are, however, prepared to remove and reuse stones from antique jewellery where the stones will not have a Kimberly process guarantee because the piece pre-dates the process. In these cases we will check that we are confident that the age of the stone fits the age of the piece.
Customer's diamond or gemstone (with the exception of emerald, opal and tanzanite) up to the value of £10,000 will be insured by us during the setting process. We are happy to arrange cover for stones over this value.
If you would like more information or to arrange a design consultation please contact us.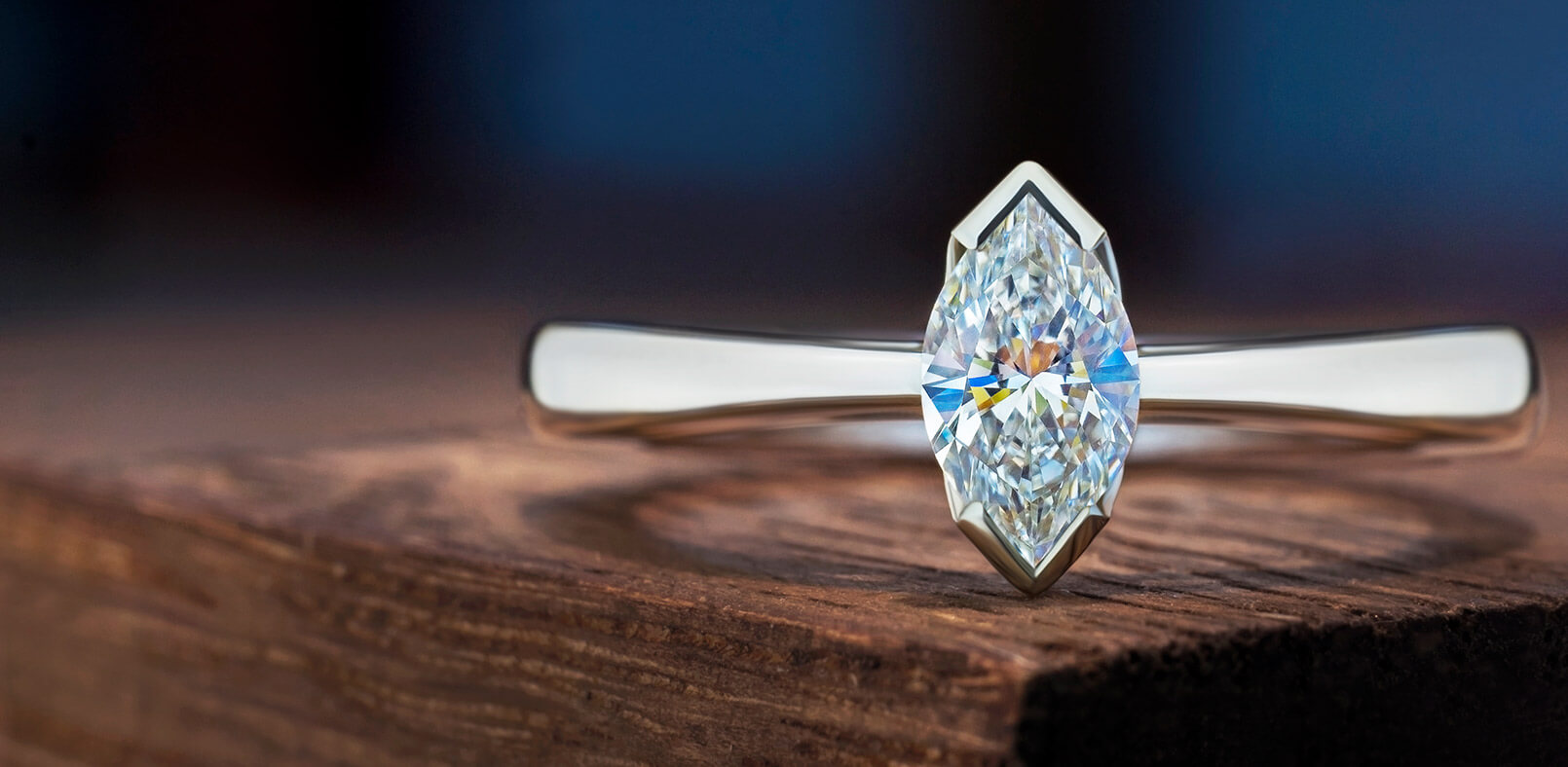 View Gallery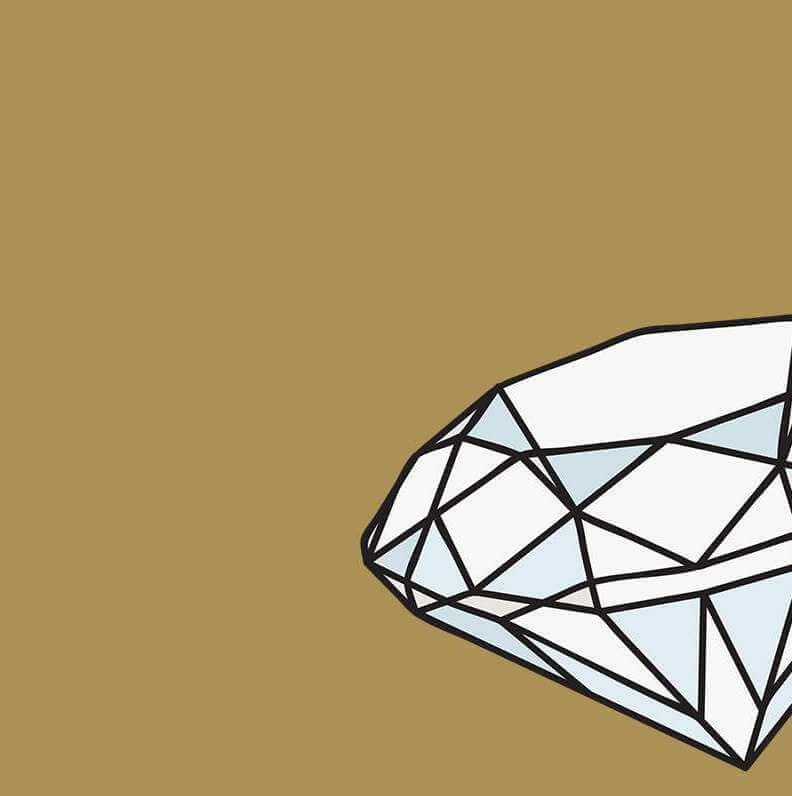 find out more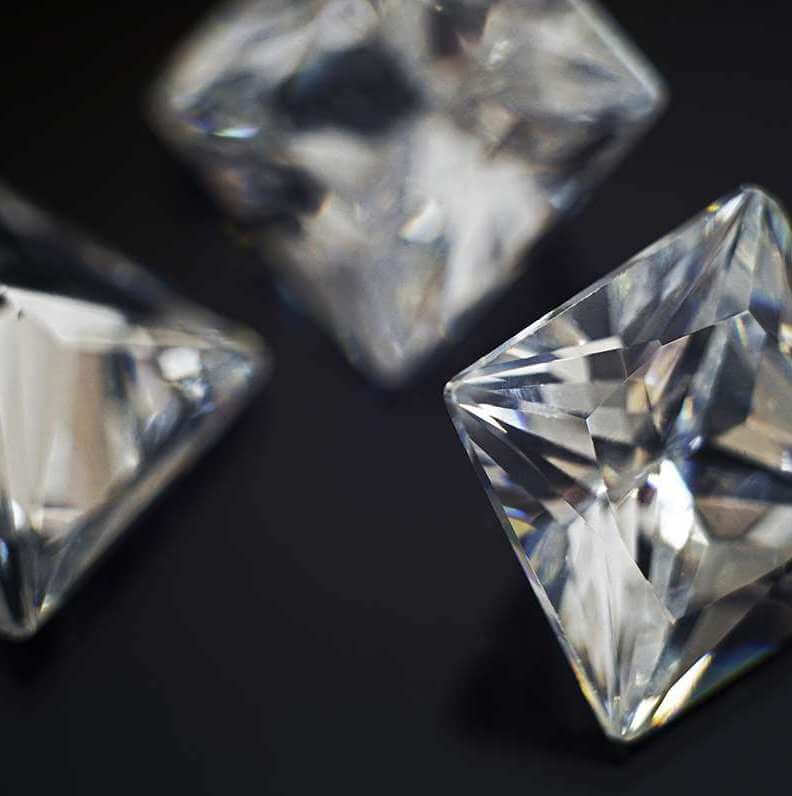 find out more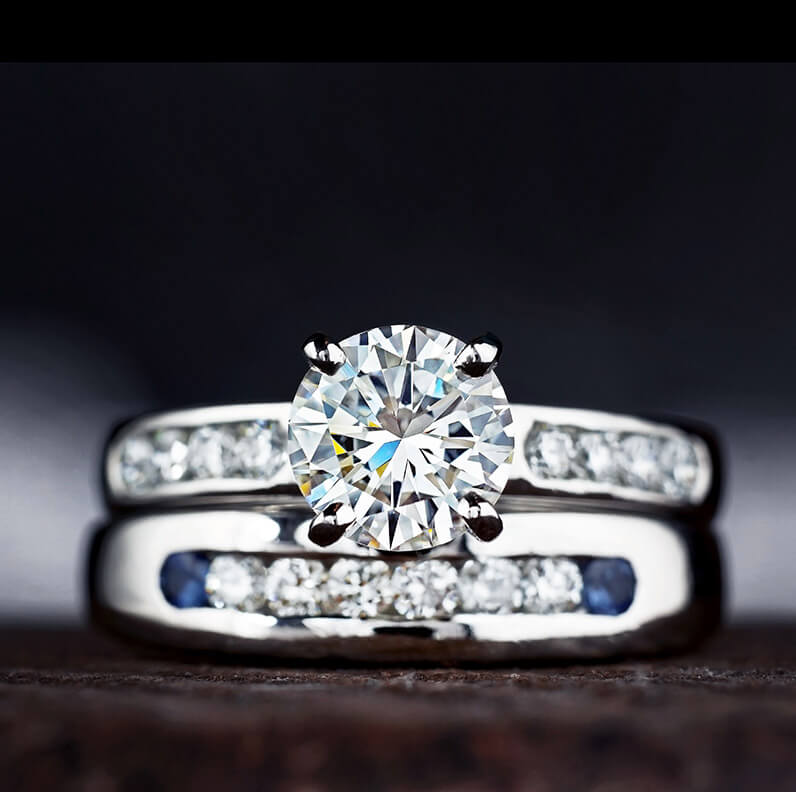 find out more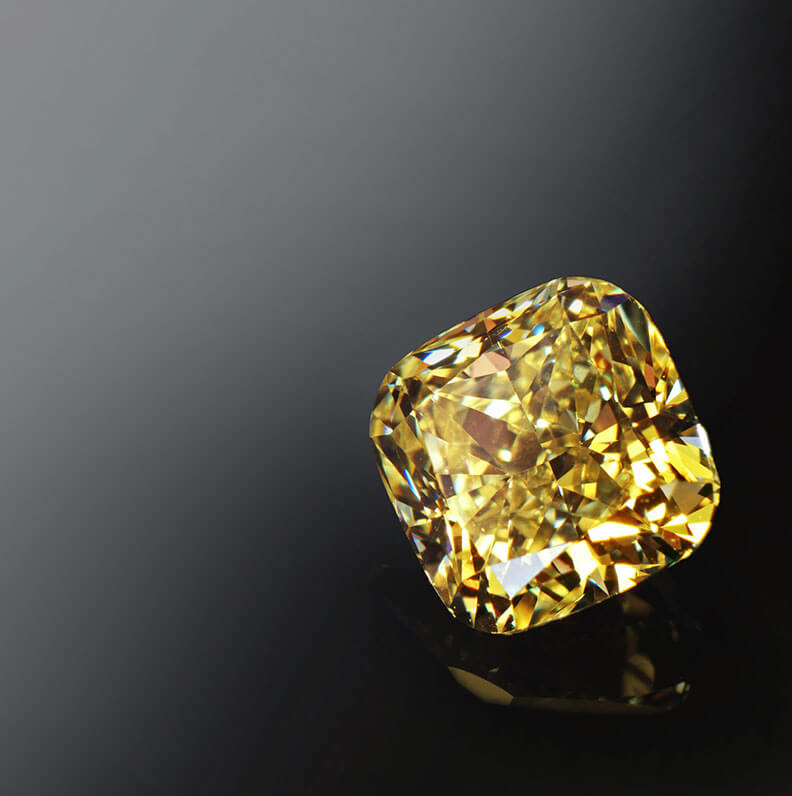 find out more
Some very useful tips on what to look out for when buying and engagement ring by a jewellery designer.

Sourcing your own diamond can be a tricky process. This articles discusses the pros and cons

Harriet Kelsall discusses some of the problems of relying on buying a diamond based only on what its certificate says.