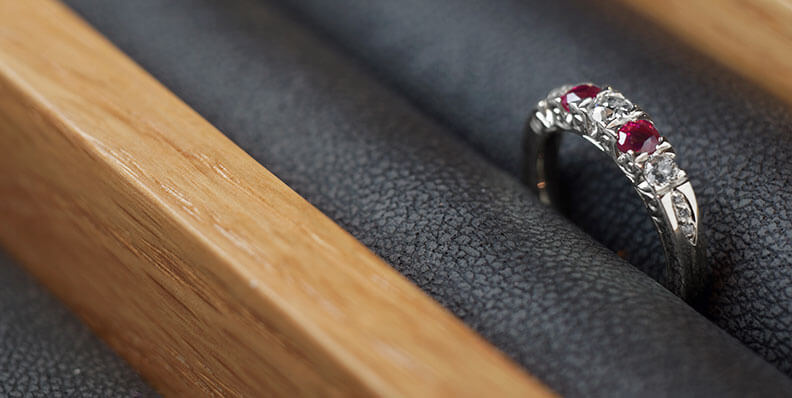 View Galleries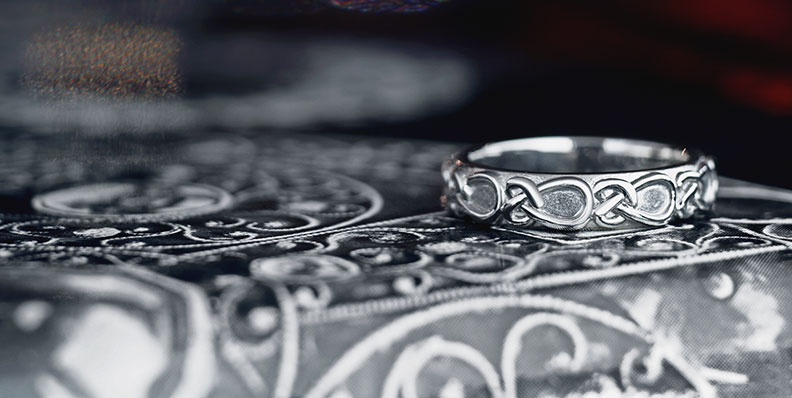 View Galleries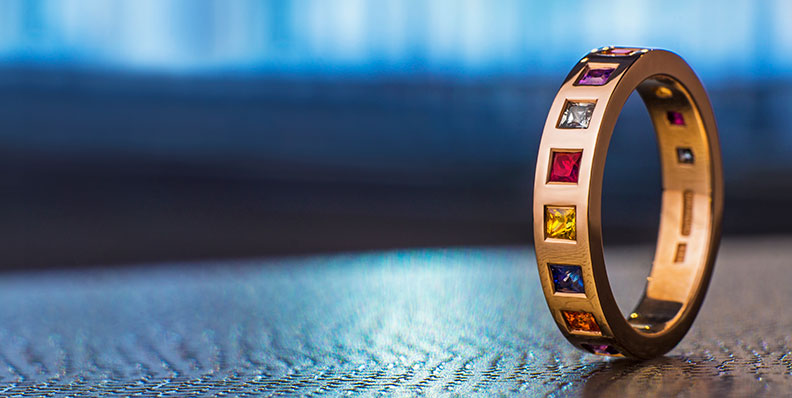 View Galleries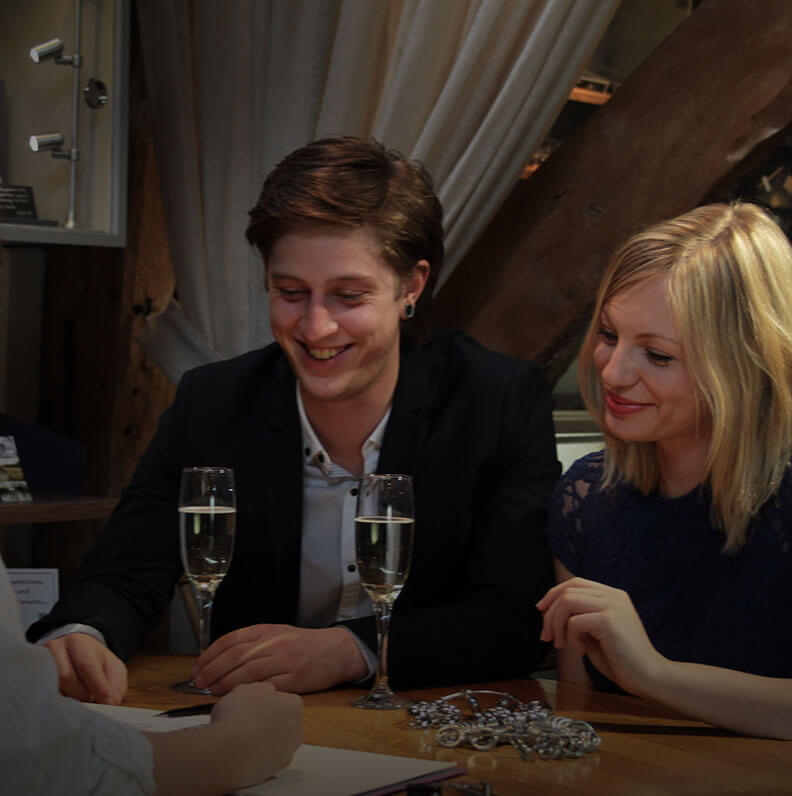 It's difficult to differentiate synthetic and natural diamonds but this article takes a look at what sets them apart

A carat is a measurement of weight that applies to gemstones. Carat weight is a contributing factor that affects the price of a gemstone and is typically written as 'ct' after the gram weight of a gemstone.

The structure of a diamond is often unknown. This article gives an insight into the science behind the natural creation of rough diamonds.