Lucy Parker
Lucy realised she wanted to pursue jewellery design during her Art Foundation year at Cambridge Regional College. She went on to study BA (Hons) Jewellery design at Central Saint Martins, and graduated in 2015.
During her time at university, she interned for independent jewellery designers in London, assisting on the bench and working at tradeshows. Lucy's work featured in 'Pearl Variations'- a collaborative project between Central Saint Martins and the Victoria and Albert Museum, London. Her designs have also been showcased online with Winterson Pearls, Klimt02 and Current Obsession.
Shortly after graduating Lucy began working at Harriet Kelsall Bespoke Jewellery as a Design Assistant. During her first year she entered the Goldsmiths' Craftsmanship and Design awards in the Fashion Jewellery section. Her design was one of a small number of entrants recommended by the judges to be shown in the GCDC Exhibition alongside the award winning work.
Lucy's inspiration primarily comes from the people and subjects that surround her. She enjoys working in a creative environment surrounded by beautiful jewellery, skilled goldsmiths and expert designers.
Lucy's Inspirations...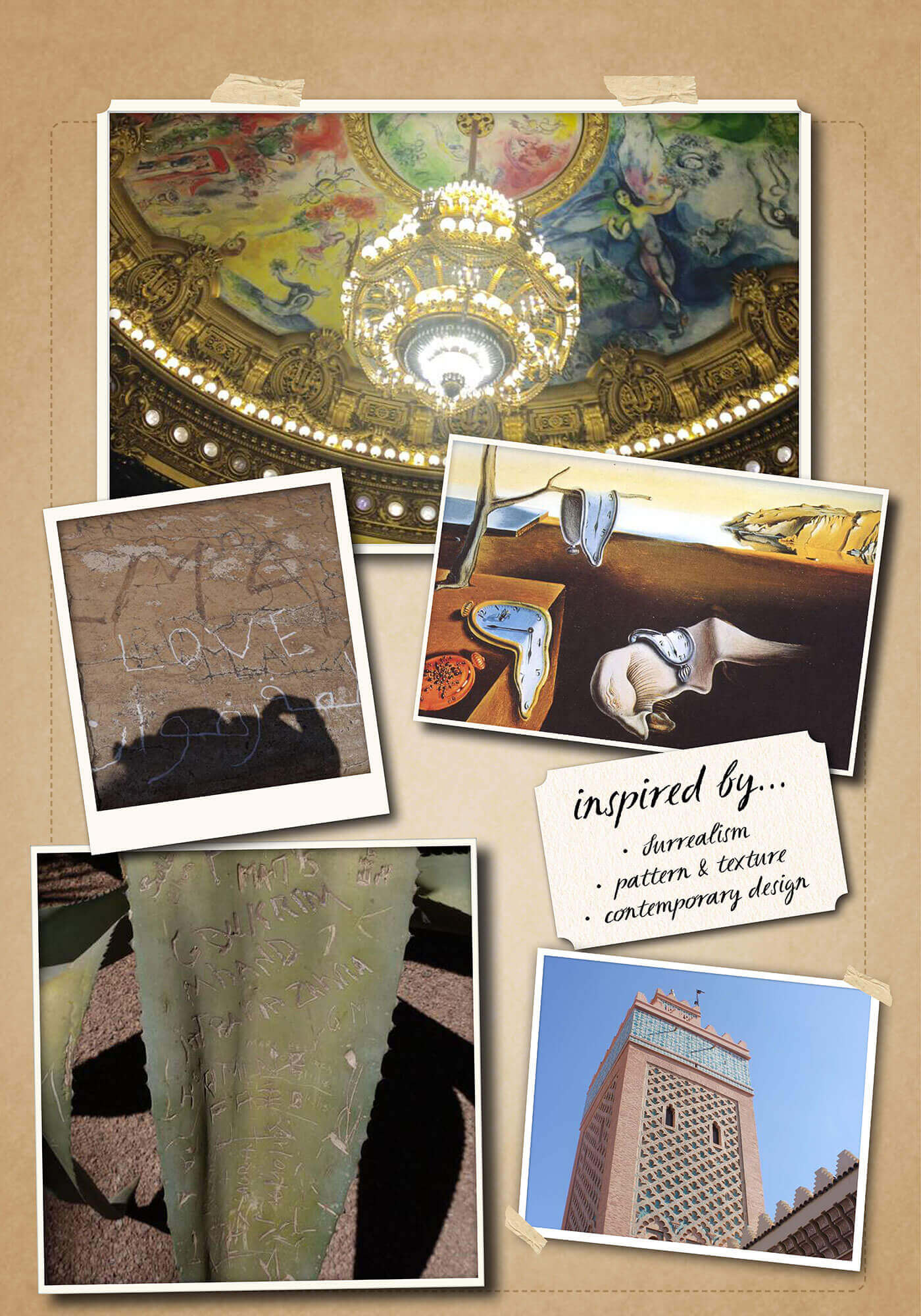 A carat is a measurement of weight that applies to gemstones. Carat weight is a contributing factor that affects the price of a gemstone and is typically written as 'ct' after the gram weight of a gemstone.

Have you ever wondered why gold is available in 3 different colours? This article breaks down the components in each type and what produces the trio of distinctive colours.