Amy Vinn
Amy has always had a creative flair and from a young age she loved drawing and creating weird and wonderful 3D wooden projects in the garden shed.
She went on to achieve a 1st Class Honours degree in Furniture Design and Craftsmanship at the University of Lincoln. Working with wood, fabrics, metal and concrete helped her to develop a unique style and a sound knowledge of the use and implementation of various materials.
Amy has exhibited at 'New Designers' in London, 'BAR08' in Earls Court and the hand selected exhibition 'New Designers-SELECTION' as part of the London Design Festival. She was chosen for the 'Interiors Birmingham' show at the NEC where 'Cabinet Maker Magazine' awarded her the title of Young Designer of the Year.
Following design internships at world renowned companies in the UK and Venice, Amy became Course Director of the College course she completed prior to her degree. This role encouraged her to pursue her lifelong love of jewellery, joining the Harriet Kelsall Bespoke family and soon becoming a Senior Designer and Branch Manager for our Cambridge studio. Her use of bold lines and statement colours combines perfectly with the striking beauty and timeless aspects of bespoke jewellery. 
Amy's Inspirations...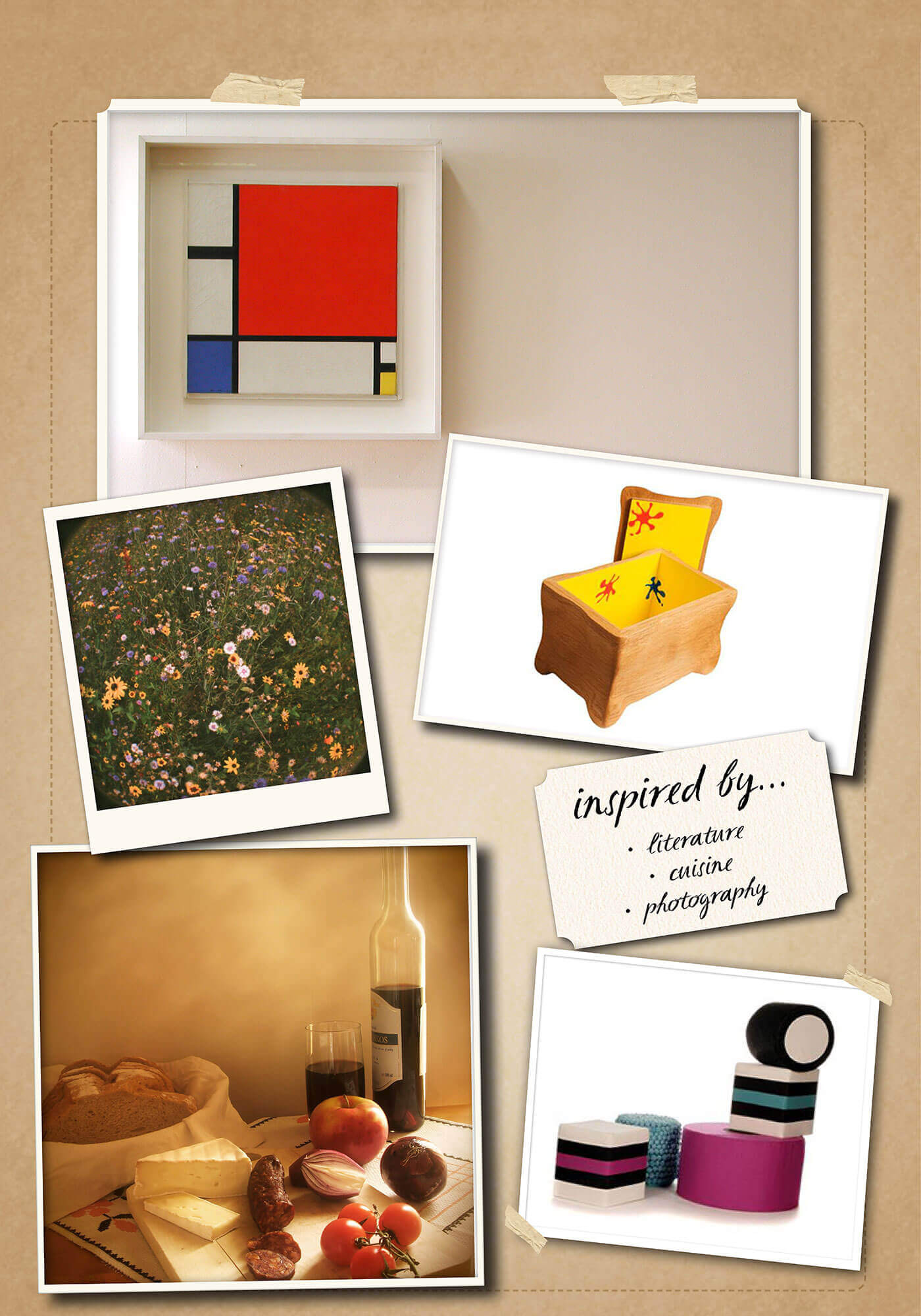 Ami Vinn, a jewellery designer, tells us how her career began.

I asked how going around and signing up these mines to the Fairtrade movement actually affects the people on the ground.

Eternity rings are usually given as a gift from husband to wife on a special occasion. Often the birth of a first child, a memorable anniversary.