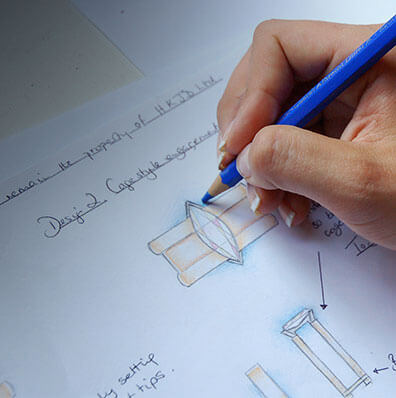 More Rings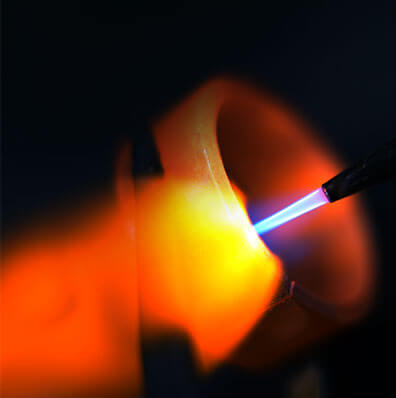 More Rings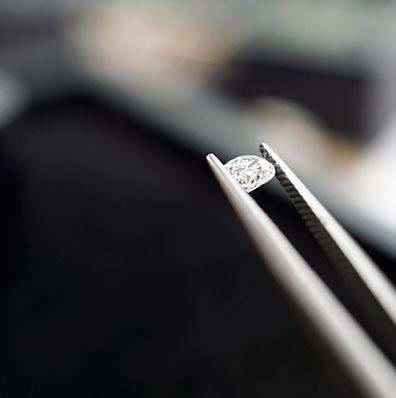 More rings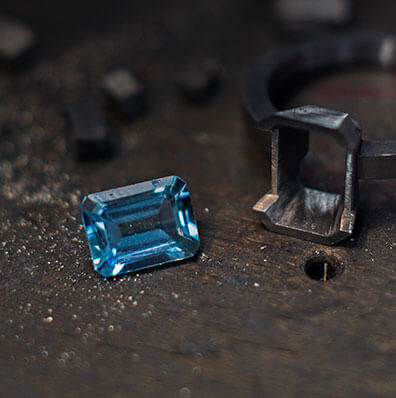 More Rings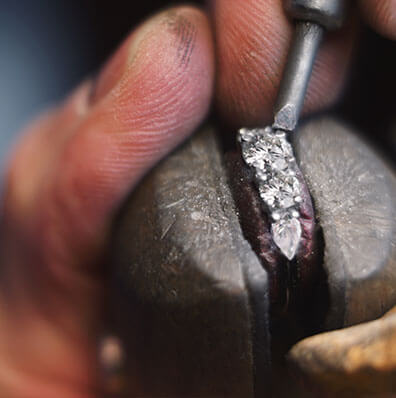 More Rings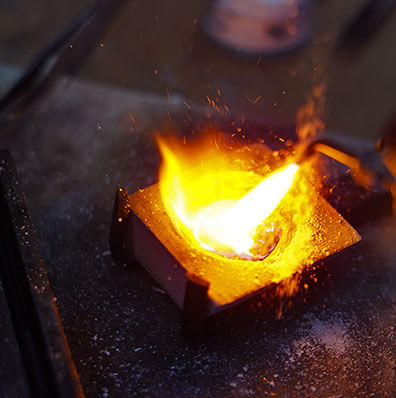 More Rings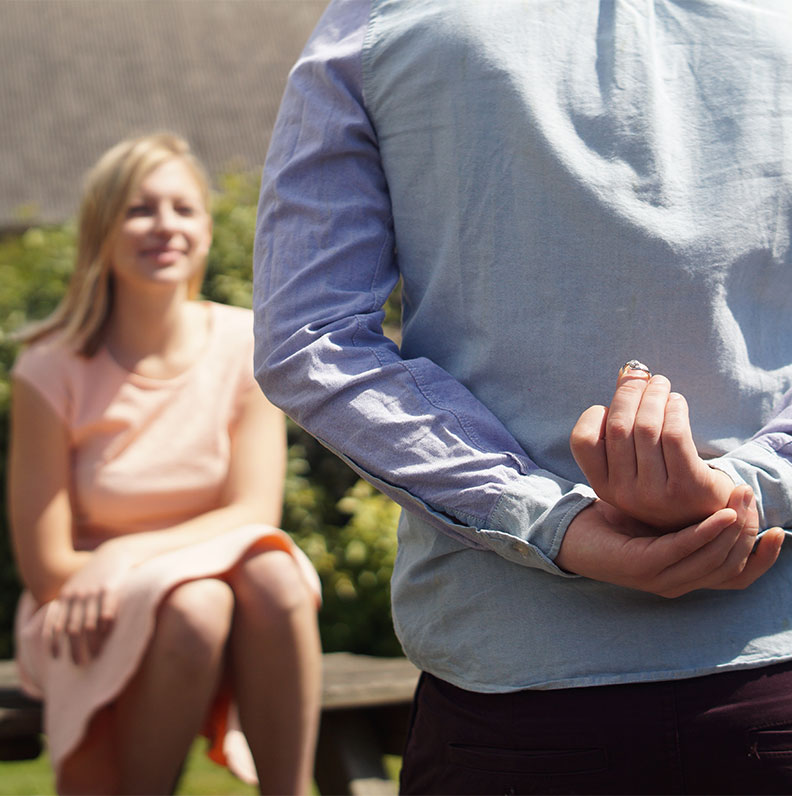 Learn about Classic Modern Engagement Ring Styles
We have found that over the years, the vast majority of engagement ring customers really want to keep the traditional aspect of wearing an engagement ring alive. By traditional we mean something that harks back to a classic style - perhaps by using a diamond or a simple solitaire or symmetrical design.
The process of getting engaged and marrying is of course steeped in tradition and even lovers of modernity include small elements of the traditional when it comes to matters of the heart like this!
It has to be said though that very few people would like to be considered 'old-fashioned' and so we have found that many of the engagement rings that we design could be described as a 'marriage' of traditional and modern - in other words a traditional form with what we call a 'contemporary twist'.
This 'contemporary twist' could be something as simple as a pair of invisibly set shoulder stones to add a splash of colour to an otherwise white diamond engagement ring, or a choice of an unusual shaped diamond in an unusual setting, or even just a touch of engraving to highlight a certain part of the design. Of course the choices are endless and the exact combination of traditional and modern is something that is unique to you.
An engagement ring is something that you or your fiancée will be wearing for the rest of your life, so it is an important point to remember that whatever style you choose the design should be timeless. So here at Harriet Kelsall Bespoke Jewellery, we are very fixed on the idea of making sure that all of our designs will stand the test of time regardless of whether they are 'traditional' or 'contemporary'.
Some very useful tips on what to look out for when buying and engagement ring by a jewellery designer.