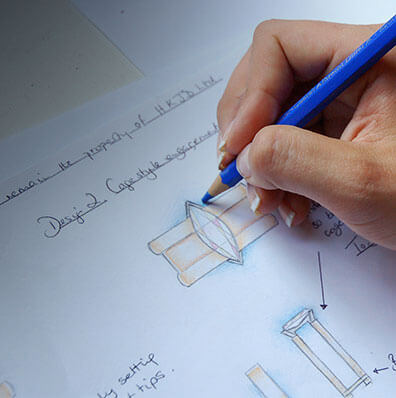 More Rings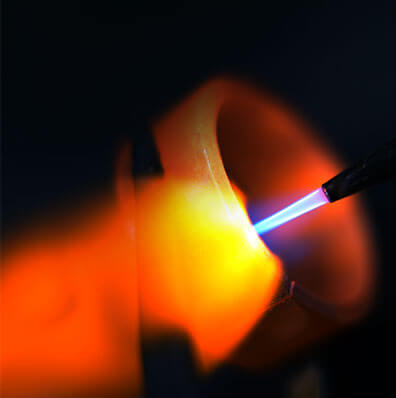 More Rings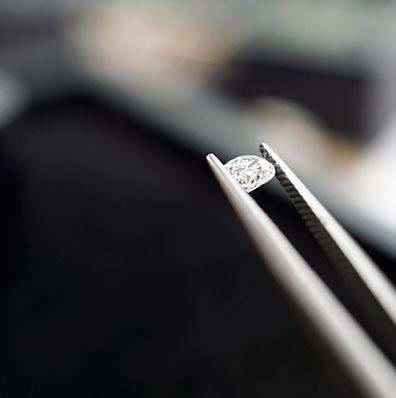 More rings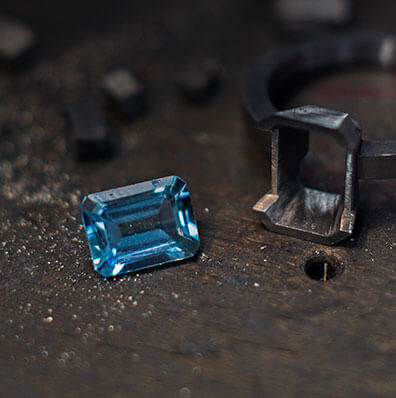 More Rings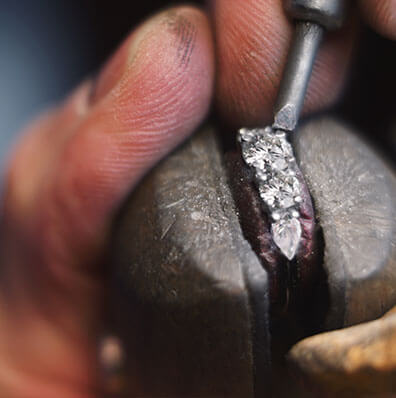 More Rings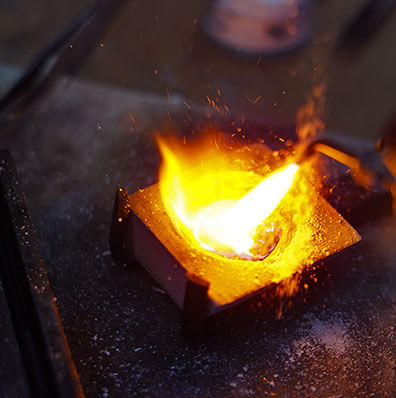 More Rings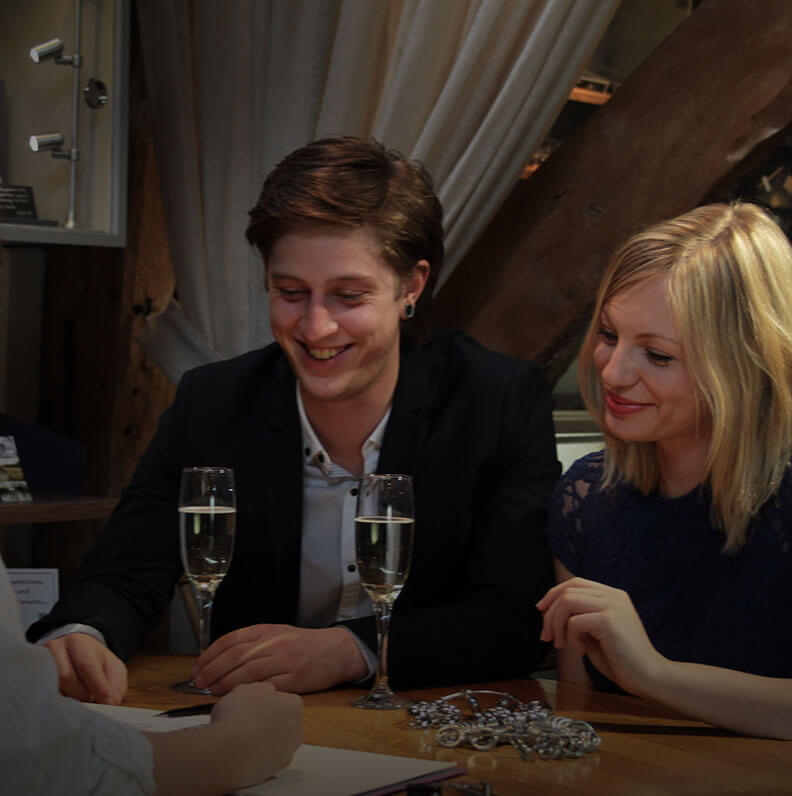 Learn about Classic Engagement Ring Styles
The traditional form of an engagement ring is undoubtedly a diamond claw-set solitaire engagement ring. The claw setting holds the diamond well and allows the stone to be seen from the side while the diamond is the most sparkly of choices for your engagement ring. If you are worried about choosing a ring for your fiancée and you know she loves tradition, especially when it comes to matters of the heart, then you really can't go wrong with a classic diamond solitaire engagement ring.
White metal is only a recent trend and strickly speaking the more traditional metal to choose is yellow gold (either 9 carat or 18 carat). Although yellow gold is making a come back, there are people that feel this precious metal has a somewhat old-fashioned feel. We feel that both are great choices and a lot depends on the style of the person who is going to wear the engagement ring, but of course the style is yours.
The use of a diamond as the central gemstone in an engagement ring (or any form of commitment rings for that matter) probably only dates back to Victorian times when a large amount of diamonds were discovered in South Africa and diamonds became readily available to all but the super-rich. Previous to that, other gemstones were used, so perhaps you would be persuaded to think that the 'real' traditional choice for your central gemstone should be something more colourful, or with a hint of colour like an aquamarine!
During your design consultation, you can talk to your designer about coming up with a classic or traditional design that suit your tastes. You may consider adding a touch of the modern in there as well - this is something we do very well and we call it 'classic with a modern twist'.
Some very useful tips on what to look out for when buying and engagement ring by a jewellery designer.