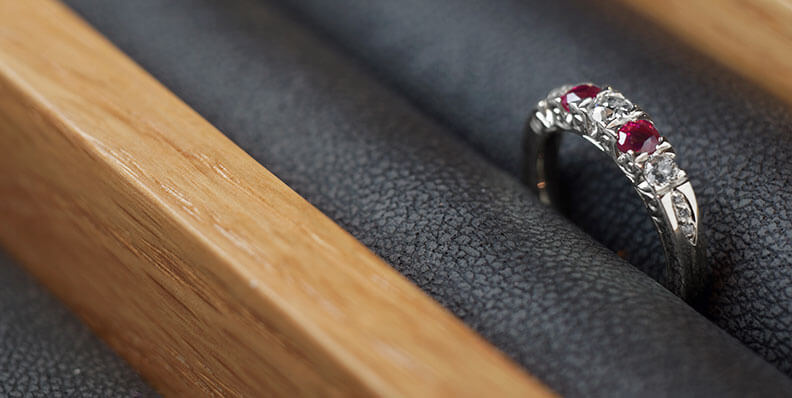 View Galleries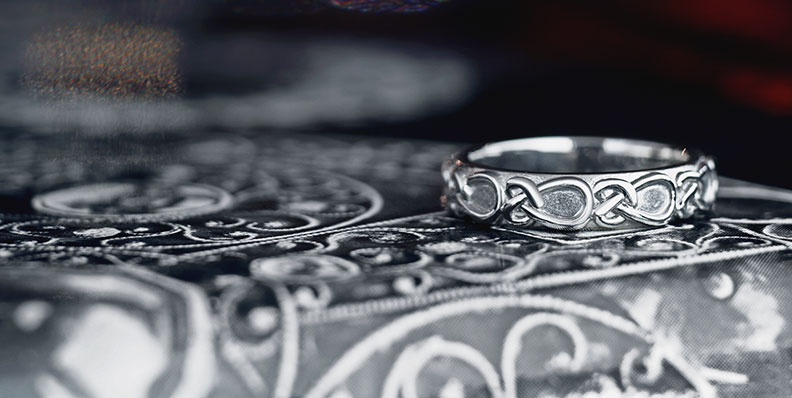 View Galleries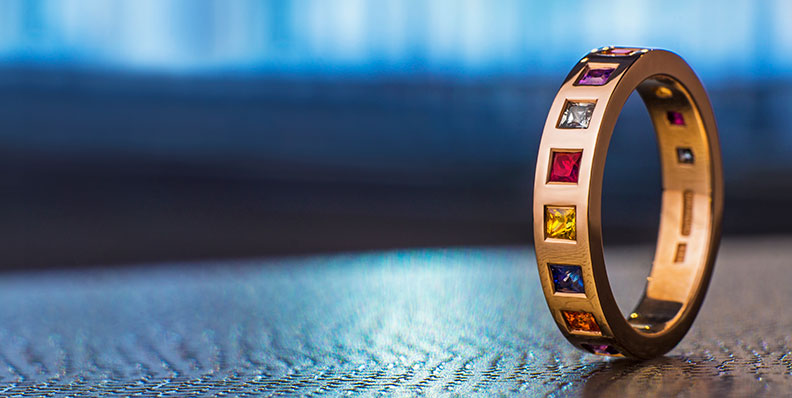 View Galleries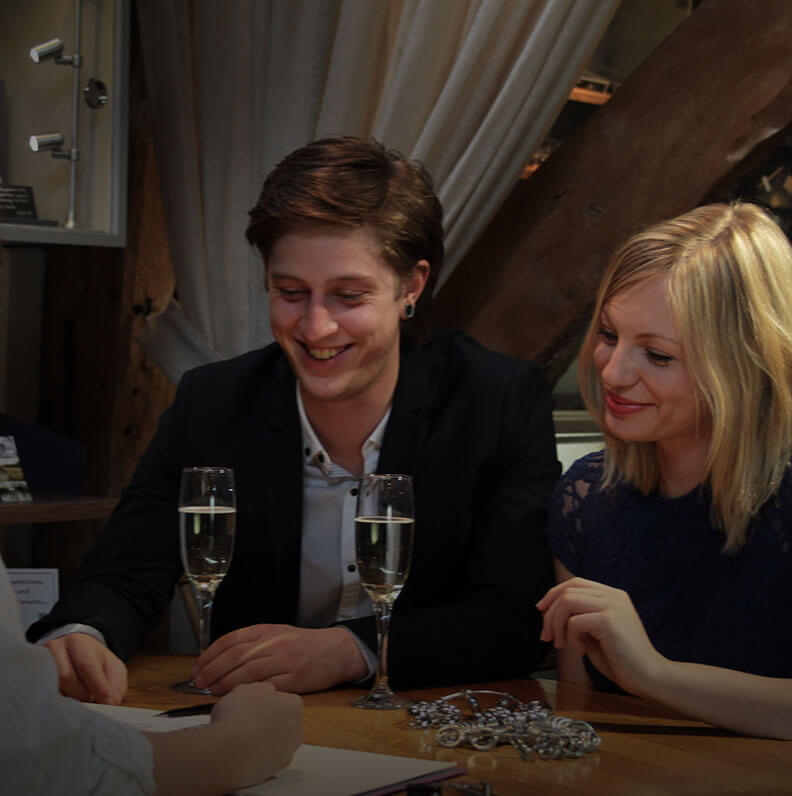 Happy November! This month's birthstone offers itself to lots of different design ideas

Citrine is a beautiful stone and is in fact the yellow or golden yellow variety of quartz. The stone is suitable for many different types of jewellery and this article explains its properties.

I thought it might be interesting to write an article on the birthstone for November. November has two birthstones that are commonly used which are Citrine and Topaz.