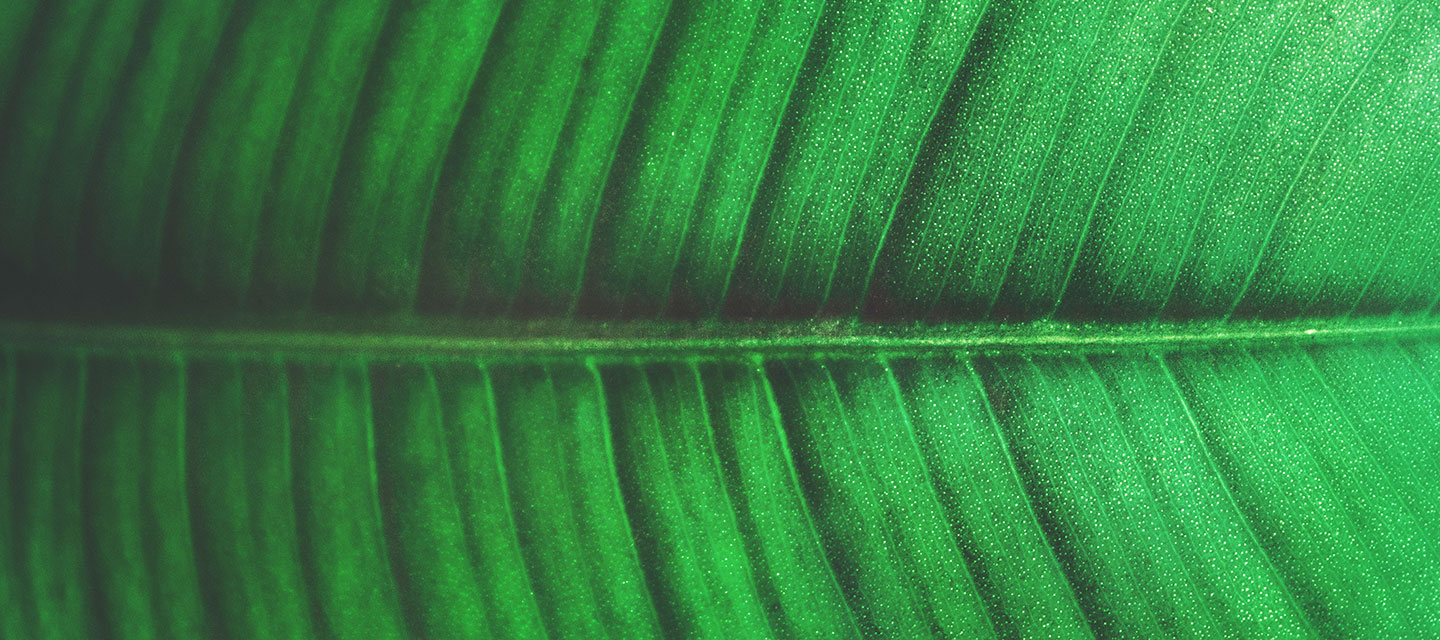 On Earth Day, back in April this year, we took part in the Going Green Summit 2019 to hear from fashion industry experts about the challenges and opportunities faced by us all – not just within fashion but within our daily lives.  Whilst the conversations focused around fashion and were therefore textile-driven rather than jewellery, it was nonetheless a fascinating insight into what we as consumers can do to make the world a better place, and provided another angle for what we at Harriet Kelsall Bespoke Jewellery can do too. 
Some of the themes felt very familiar.  Georgina Wilson-Powell, founder of Pebble Magazine, spoke about the circular economy, and this is a theme that is being picked up by the RSA for their 2019/20 design briefs.  They both mention Ellen Macarthur Foundation, who cites three specific ways we can make our economy circular.  To paraphrase Georgina, we need to:
Design out waste and pollution
Keep products and materials in use
Re-generate natural systems
It was exciting to note that a big proportion of what we do already contributes to these ideals… some of the ways we address these three points are outlined here:
We are constantly looking at ways we can be more efficient in material use – not just by being careful to order very specific quantities of materials for individual jobs, but by doing some slightly more obscure things like avoiding the use of unnecessary chemicals, for example by encouraging our customers to choose not to rhodium plate their white gold and celebrate the beauty of the metal in its natural state. White gold is routinely plated with rhodium on the high street to give the metal a brighter, whiter look more like platinum, and this uses chemicals which are not particularly nice and need careful disposal. We rather like the natural colours of the metals  – the creamy tones of 9 carat white gold and the deeper, greyer tone of 18 carat white gold can highlight the bright white of a diamond and we will encourage customers to try these colours on to see what suits them best. The other deterrent from using rhodium is of course that it usually needs re-plating every few years so even better if we can avoid the chemicals and cost in the first place and within the lifetime of the piece.
At Harriet Kelsall Bespoke Jewellery we recycle office waste as many companies do, and scraps of precious metals are carefully stored and sent off for refining, but one of our favourite things to do that also adds to our participation in the circular economy is to use customer's old jewellery to make something new and precious, adding a sense of history to a special piece at the same time.  It is always an honour to be trusted to turn granny's heirloom engagement ring into a piece suitable for modern wear, but we also recognise what an impact this can have on the planet. Mining of any type is inherently dirty, and whilst we like to work with people who do things the best way they can, who use their trade to support their families, being able to avoid any new mining is also an important option to be able to offer. During the conference, Roberta Lee (sustainable stylist and founder of the Ethical Brand Directory who host the event) said that extending the life of clothing by 9 months (by repairing or re-working) can reduce environmental impact by 20-30%.  Imagine what an environmental difference we can make by extending the life of a piece of jewellery that is already precious to us!  And this is not something that will be worn for just 9 months– the new jewellery is often then worn daily for the rest of the customer's life.
Re-generating natural systems is a bit more tricky for us since we are not directly involved in how our materials are produced, however among other things we have chosen to use FSC certified paper in our paperwork and leaflets rather than recycled.  We did this because we know that FSC certification ensures that woodlands are being managed for biodiversity, and that it actually takes less energy to make new paper from this than to process the making of newly recycled paper. The other way we can help with re-generating natural systems, though, is that where re-using old metal is not an option, we can also offer to use Fairtrade gold. Fairtrade gold has many different advantages, but one that is particularly relevant here is that the gold is mined in small cooperatives, and that one of the points that Fairtrade asks miners to get involved in is planning for re-generating the land after they have mined out what is available. This encouragement often leads to farming initiatives that will support the miners and their families once the gold has gone, and support the natural ecological balance in the area.
All in all, the summit has given us a lot to think about and has encouraged us that the small changes we might make to our systems could have far-reaching impact on our planet.  It is always lovely to recognise the progress we have made and are continuing to make, and to know that we can and will do more.