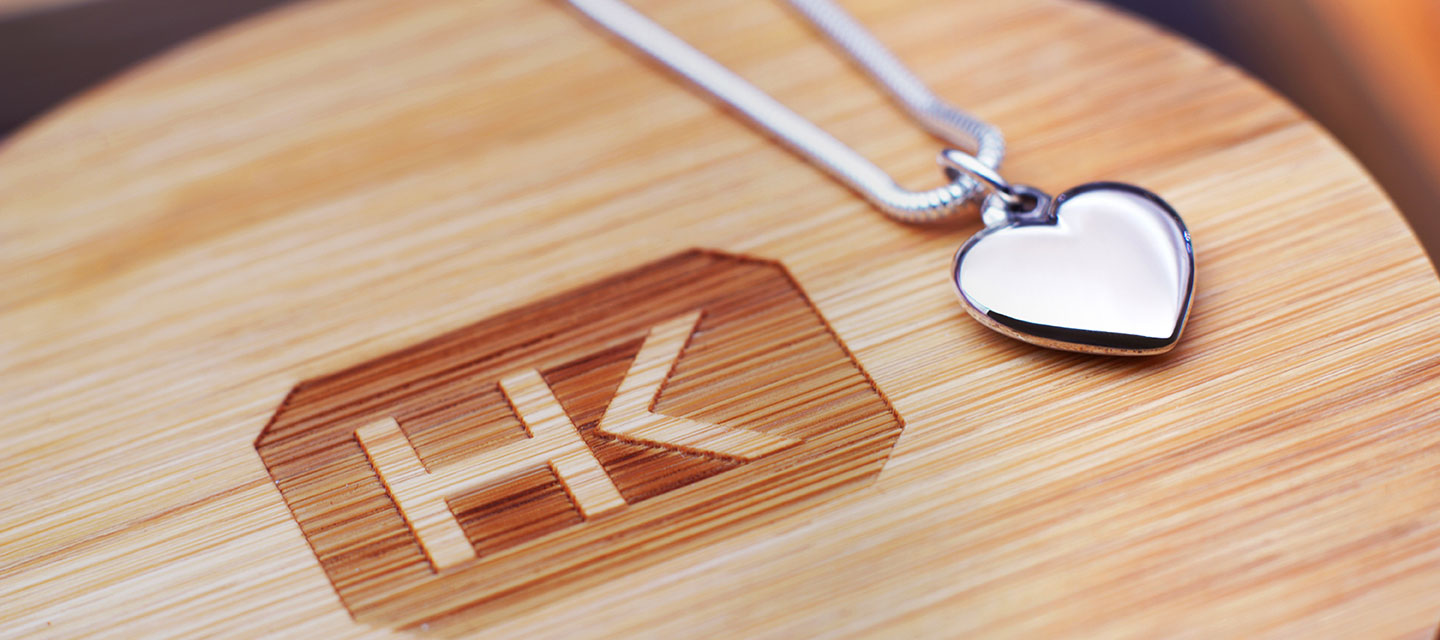 Valentine's Day Gift Guide
With February 14th fast approaching, we have put together a gift guide to help you find the perfect Valentines Day jewellery for that special person in your life.
The colour pink speaks of affection, sweetness and understanding so why not be inspired by the combination of colours that typically come to mind with the words Valentines Day?  This dainty 9 carat rose gold necklace features a non symmetrical pear shaped pretty pink sapphire slice and a smaller diamond to give it a modern off centre edge.  It is the perfect addition to any outfit and can even be teamed up to sit effortlessly with other necklaces.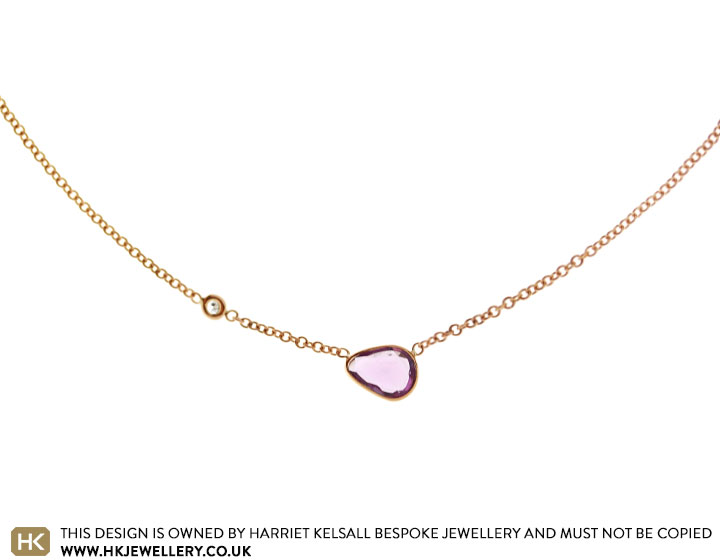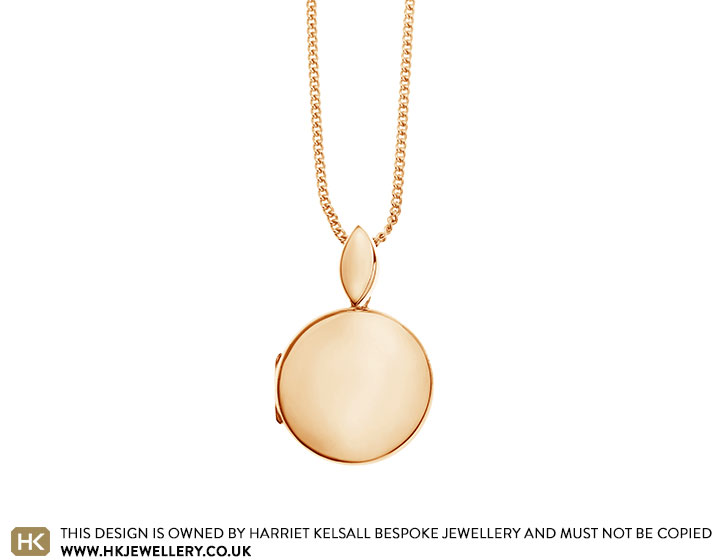 If your love story is a more traditional one, why not choose a gift idea as timeless as the photograph held within it.  This 9 carat rose gold locket is the perfect place to hold your treasured memories close to your loved one's heart. You can make this beautiful gift even more personal by adding hand engraved lettering or choosing to set a meaningful birthstone.
Our favourite piece from this year's Valentines gift guide is a show stopping Fairtrade 9 carat yellow gold eternity ring, featuring fairly traded Malawi sapphires in a variety of pink hues entwined with smaller diamonds. Being handcrafted from Fairtrade Gold and incorporating fairly traded sapphires this ring really does go beyond being just a beautiful piece of jewellery (you could even finish off this gift with a box of Fairtrade chocolates too!). Echoing the colours of love with the contrasting Fairtrade yellow gold this eternity ring is the perfect symbol of eternal love which, after all, is the true meaning of Valentines.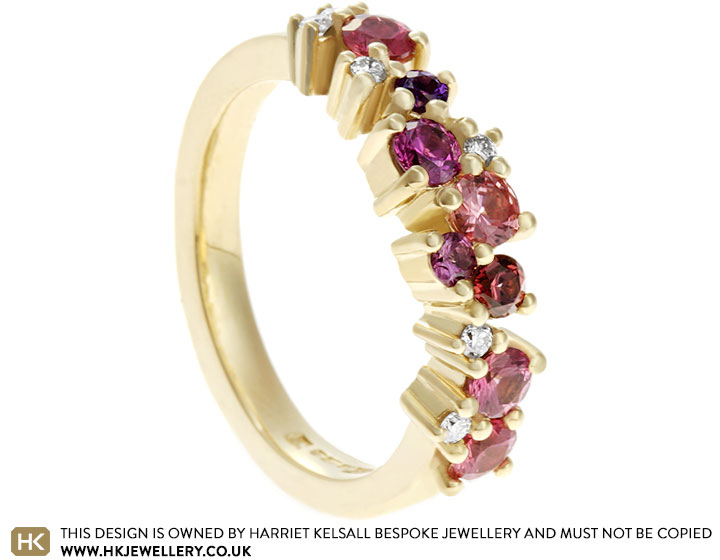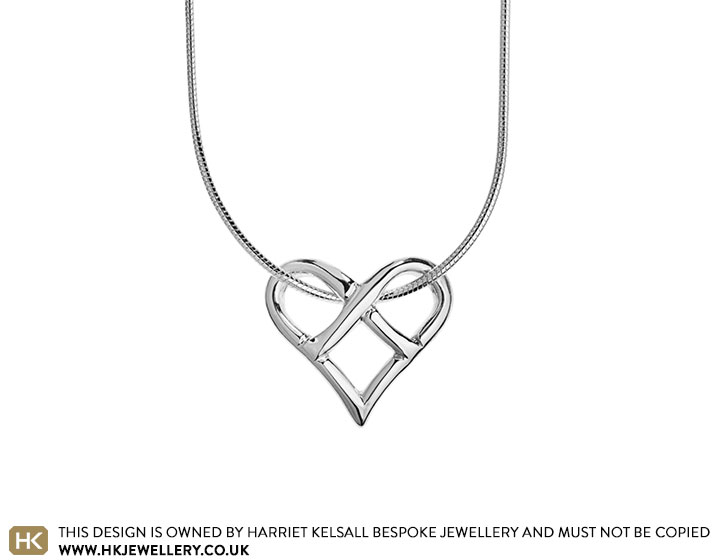 If you want a gift that keeps on giving, why not help mend a broken heart this Valentines day? Our recycled sterling silver 'Chain of Hope' pendant features delicate cross over detailing that forms an outer heart shape with a connecting chain gliding effortlessly within the shoulders. £10 from every pendant purchased is donated to The Chain of Hope Charity to help provide children in developing countries with life saving heart surgery. The open interlocking design really represents the various communities coming together to support the affected children but can also encapsulate your feelings towards your loved one.
For those of you planning to 'pop the question' this Valentines day but haven't got around the designing the perfect bespoke ring with us, you may want to consider our Proposal in a Box. This unique package can include initial design ideas, sketches and even a special stone that you may want to incorporate. This is the perfect way to introduce your partner to our bespoke commissions before visiting one of our studios to discuss your ideas (and of course, popping the fizz!) and allows you to enjoy this exciting experience together.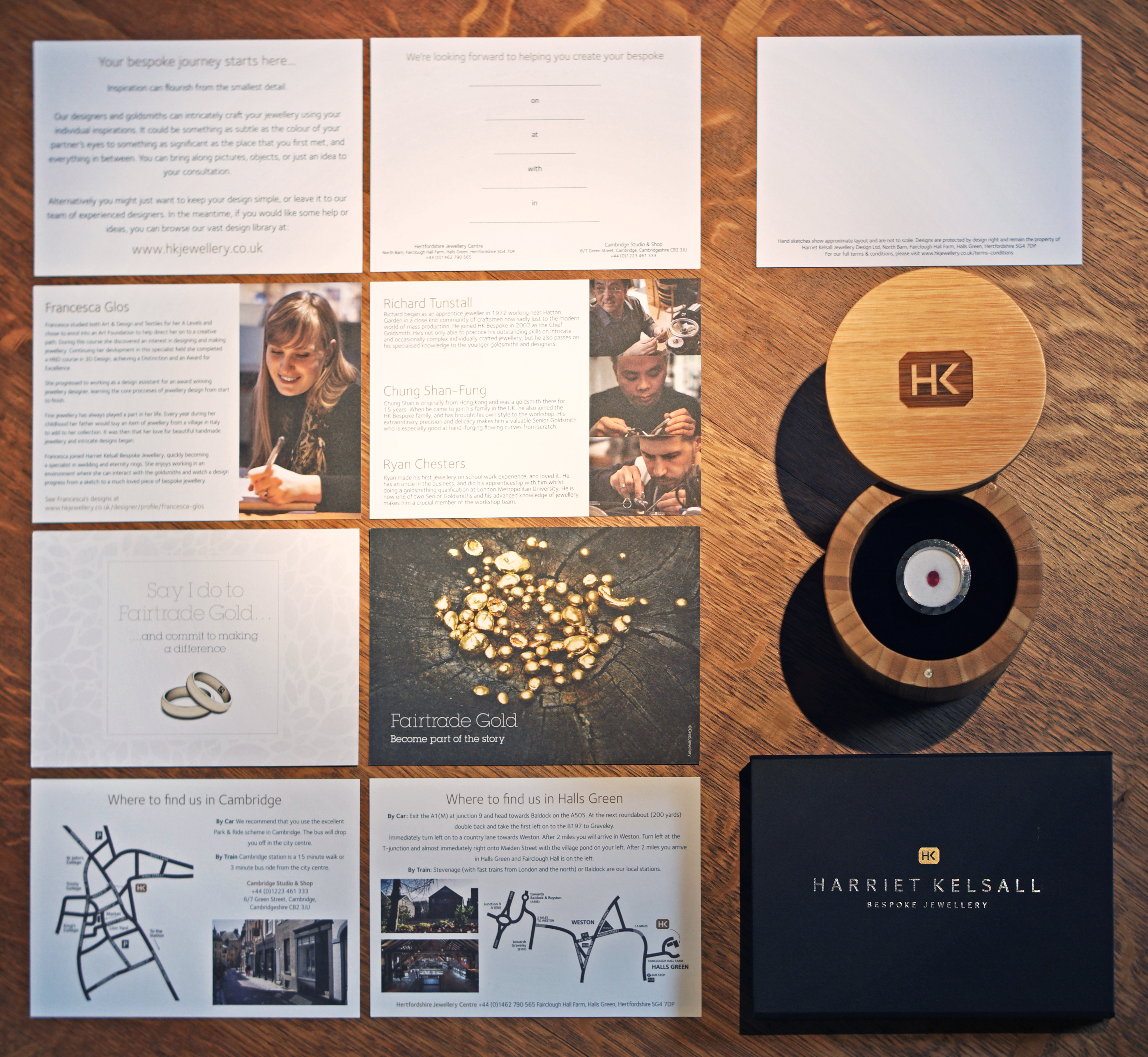 How ever you are planning to celebrate February 14th we hope you find the perfect gift for your loved one, or even treat yourself!