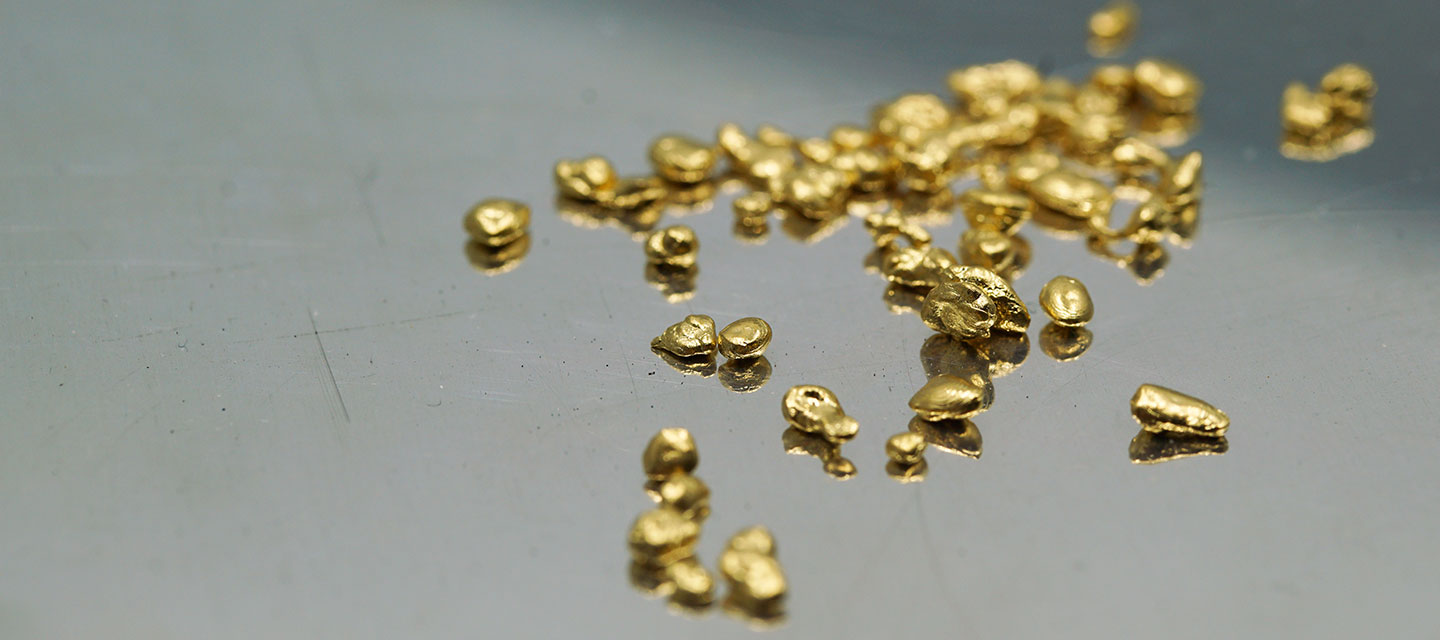 Jewellery and its Russian Connections
We have always talked to our suppliers about where our materials come from. So even though we are sure that none of our suppliers use Russian materials, the invasion of Russia into Ukraine has encouraged us to get back in touch with our suppliers to make sure that they know just how important transparency is to us. Russia is the third largest producer of gold in the world and is reputed to have stockpiled billions of dollars worth of gold and diamonds. They could very well use the jewellery industry to evade the sanctions that have been placed on them to subsidise their military.
We thought we would share with you what we are working on at the moment:
Our bullion dealers are mostly Responsible Jewellery Council (RJC) registered, and therefore have been independently audited to show (among other things) that they know where their gold and precious metals come from. We can be sure that none of our suppliers (including casters) are working with Russian precious metals.
Alrosa are a massive diamond mining organisation, which is 1/3 owned by the Russian government. We do not use Alrosa diamonds or Russian diamonds from any other producer. (Alrosa were also associated with the RJC and the Natural Diamond Council, but they have stepped away from both groups since the Russian invasion.) All of our diamond dealers are RJC certified.
As part of our RJC certification we have to demonstrate that we have an active Anti-Money Laundering policy. Gold and diamonds play huge roles in money laundering, so this is a particularly important policy to us. Now more than ever, we want to ensure that we play no part in allowing anyone to use gold and diamonds to barter or trade to fund military action.
We have added our signature to the Global Gold Transparency Initiative and hope that one result of the tragedy that is going on in Ukraine is a greater willingness within the jewellery to participate in these conversations, and to work together to make change happen.
In the words of the Global Gold Transparency Initiative:
"The violation of Ukraine's sovereignty and the senseless bloodshed of its people is unacceptable. All human rights abuse — past and ongoing — associated with the extraction and sale of metals and minerals is similarly unacceptable. In this moment, the world has come together more powerfully than at any time since the 1940s to object to state-sponsored violations of human rights. Let us then use this moment to dedicate the jewelry industry to peace, human rights for all, and a safer world by vigilantly monitoring supply chains and raising the bar on supply chain transparency."
UPDATE - In recent days, there have been some fairly high-profile companies that have resigned from the RJC in protest over their perceived inaction over the Russian crisis. We have been in touch with many people in the industry and with the RJC themselves about exactly what is going on and are continuing to monitor the situation. As we have said previously over natural diamonds, and over ASM (Artisanal and Small scale Mined) gold, if we disassociate ourselves from these situations, we have no way to make change from the inside. We feel that if we stick with the RJC for the moment we will be in a better position to help drive positive change later.
On top of this, the fact remains that we have spoken to our suppliers, and they have confirmed that they do not use Russian goods. We know that irrelevant of our RJC membership, the relationships we have with our suppliers still stand strong. Unlike many others in the jewellery industry, we can have faith that the materials we use do not have origins in Russia and that our suppliers take precautions to ensure that we are not supporting conflict anywhere else either.