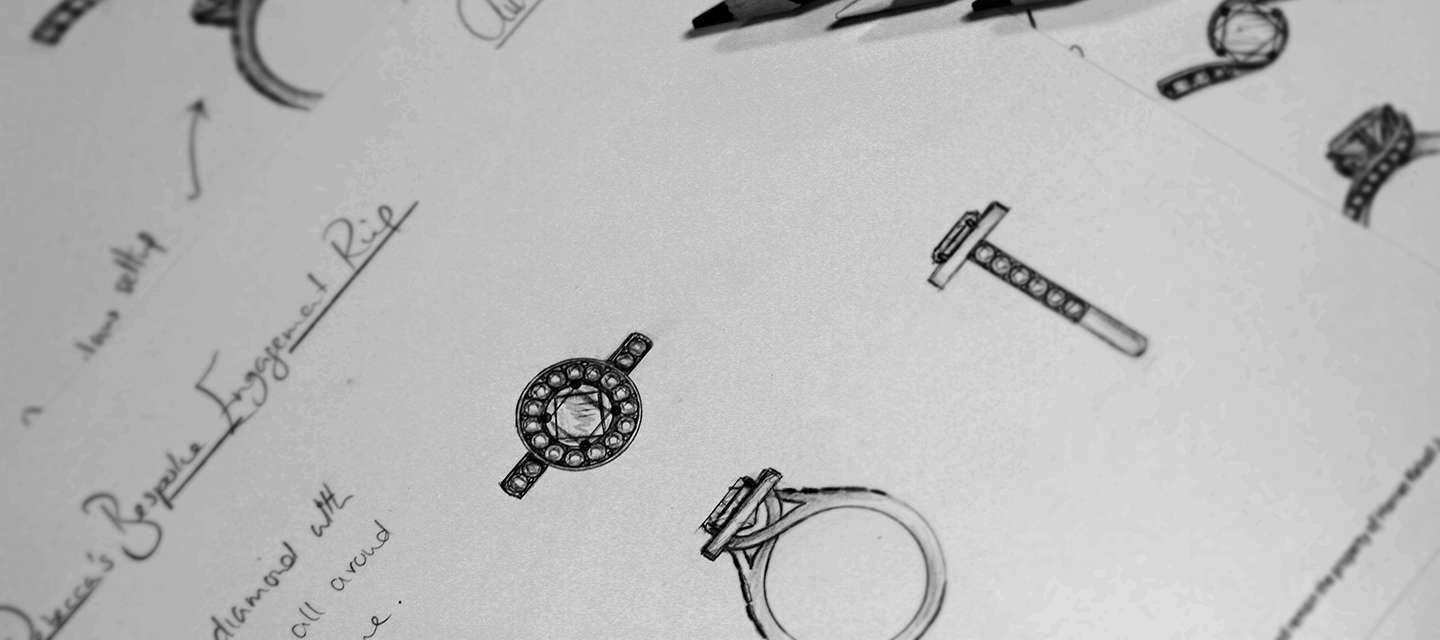 Harriet Shares Her Dyslexia Story with Dyslexia Explored
This week Harriet joined Darius Namdaran on the BulletMap Studio podcast to discuss something very close to Harriet's heart – dyslexia.
Harriet has been an advocate for dyslexia for many years, after being diagnosed as a child. In the podcast, Harriet shares her stories of growing up with dyslexia and the strategies she developed to not only overcome dyslexia but celebrate it. She talks about focusing on the positive sides of being dyslexic and the things that you are good at, instead of the things you are not.
BullletMap Academy is the world's first Online Dyslexia School, who help dyslexic children succeed in school through tutoring. They also help kids to organise their thoughts creatively using their BulletMap System. Find out more about them here.
You can listen to the full episode here: