Harriet and I had a great day meeting campaigners at the 'Fairtrade at 20' conference in London's QE2 centre yesterday.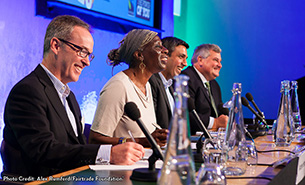 It is amazing to think FT is now 20 years old and look back at how the idea of actually giving farmers, miners and other suppliers of goods a fair price for what they are producing was a radical (and often laughed at!) concept back in 1994. Now in the UK we are much more receptive as consumers to this idea and the I am proud to say the UK itself is the world's biggest consumer of FT goods, so by choosing FT products such as coffee and tea during our weekly shop we are actually all part of this important movement- a movement which was originally thought of as impossible.
Young people were a big focus of the day and we heard from 20 year old speaker and campaigner Gabriel who has known and opted for Fairtrade products all his life. These young people are the future of FT as they will see it as the natural way to trade with developing countries.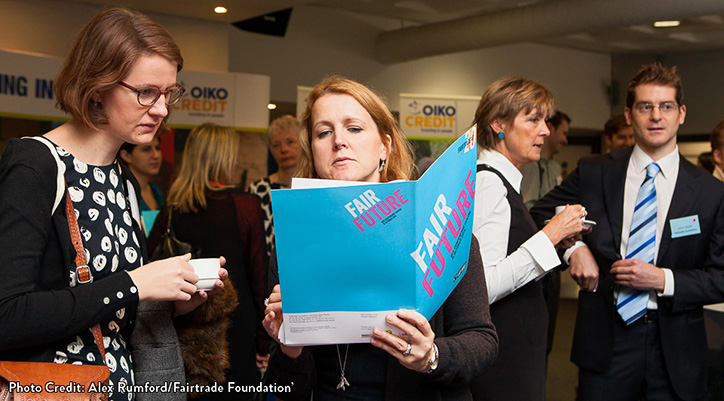 The slogan of the day was 'The Power of You' and this does ring true when you make your choice to buy Fairtrade gold over standard gold, you are changing a miners life in small scales mines in South America.