Consultation
CONSULTATIONS HAVE NEVER BEEN EASIER, WHEREVER YOU ARE!
Whatever part of the world you're in, someone not too far from you might be wearing one of our pieces of dress jewellery that we've sent worldwide over the decades! We may be a long established business in a very traditional craft, but we combine it with the latest technologies enabling us to work with our thousands of international customers.
Our designers are equally comfortable designing with you over the internet as they are over the phone or in person. Our 'all in one' website, project management and resources IT system is one of the most sophisticated in the jewellery world, allowing for seamless transitions from the moment you first click on our site to the minute you receive your piece of jewellery.
But however cutting edge our technology may be, the one thing we do know from experience, is that there's nothing better than talking in person. It helps you to connect with us and the different personalities of our designers, making sure we give you the best 'match' for your design work. If you've taken advantage of our Inspiration Board to give us some ideas before we chat, then we'd be most grateful to share that as well...
Finally, if we're lucky enough to be able to welcome you to our award–winning Hertfordshire Jewellery Centre, our Cambridge studio & Shop, or our Primrose Hill Studio & Shop, you'll be greeted with genuine warmth and excitement, by designers and craftsmen who love what they do.
All three of our locations are perfect for you to extend your visit – you could make a day or weekend visit, enjoying superb walks, fine local restaurants, taking in the sights or treating yourself to a night in one of our recommended hotels. Do please ask us for some insider tips and recommendations of where to stay or eat – we'd be happy to share our local knowledge.
Next: Your design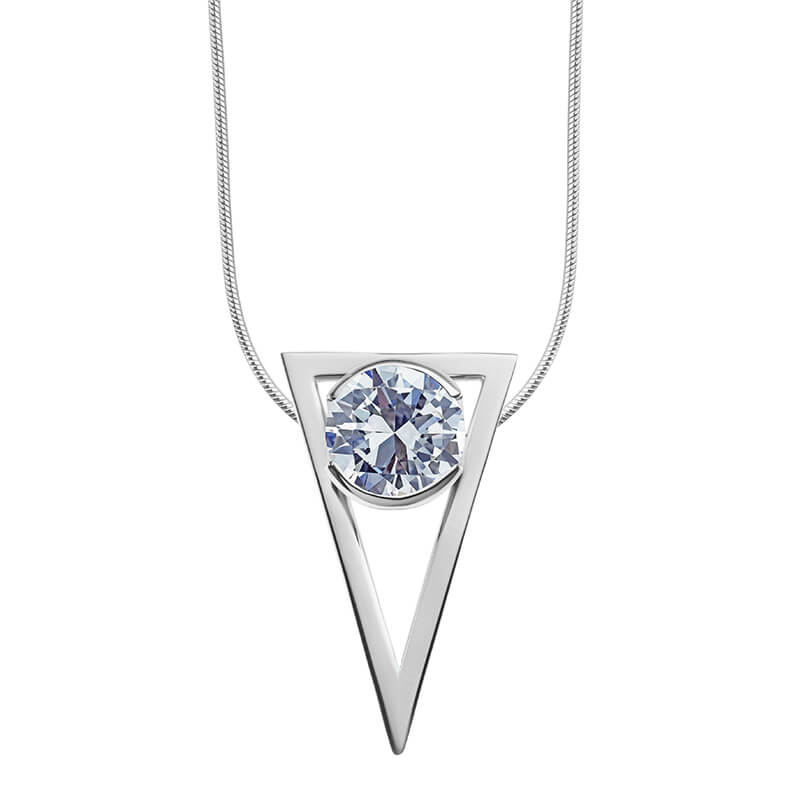 The pendant reached me on Saturday, and I can't thank you enough. It is absolutely perfect. If anything even better than I had imagined it.

Dawn