and finally
THE FINISHED PIECE AND BEYOND
Dress jewellery is very much about presentation – whether it's a gift to yourself or to someone else, so we'll package your piece accordingly. Dependent on what it is, you'll either receive it nestled in a smart velvet pouch with brightly coloured satin lining, or in our extraordinary bamboo gift box – an object of desire in its own right with its quirky sliding lid, perfect for a surprise reveal. 
All of our packaging is sustainable or recycled, and is designed to be re-used for jewellery or for other purposes. In China for example, the boxes we have adapted as jewellery boxes are actually salt cellars – an interesting twist given that salt was once said to be as valuable as gold.
We put our hearts into making every single piece of dress jewellery and we will have loved sharing that passion with you. More than that, we'll have loved getting to know you and your family, hearing your stories and making something that you, and possibly the rest of your family, will love for years to come.
As the years move on and the history of your family changes, we'll be here to help you choose your daughter's wedding jewellery or your brother's 'Congratulations on the New Job' cufflinks. We'll be here for your parents' golden and diamond wedding anniversaries and to help you celebrate your siblings' milestone birthdays! When fashions move on, or when you just feel like a change, we'll know enough about your personality that we can help you refresh your dress jewellery collection. In fact, we're here to travel with you and your family through life, making sure that every piece of jewellery you own will truly represent who you are.
Start your design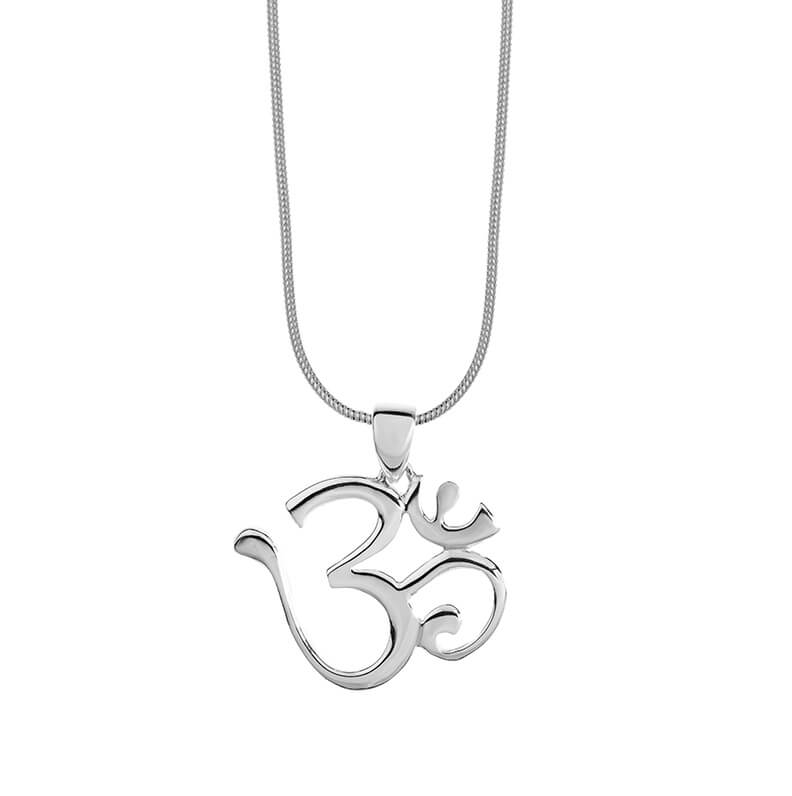 Thank you so much for all your help the last few months... Working with you was a pleasure...!

Tunhow