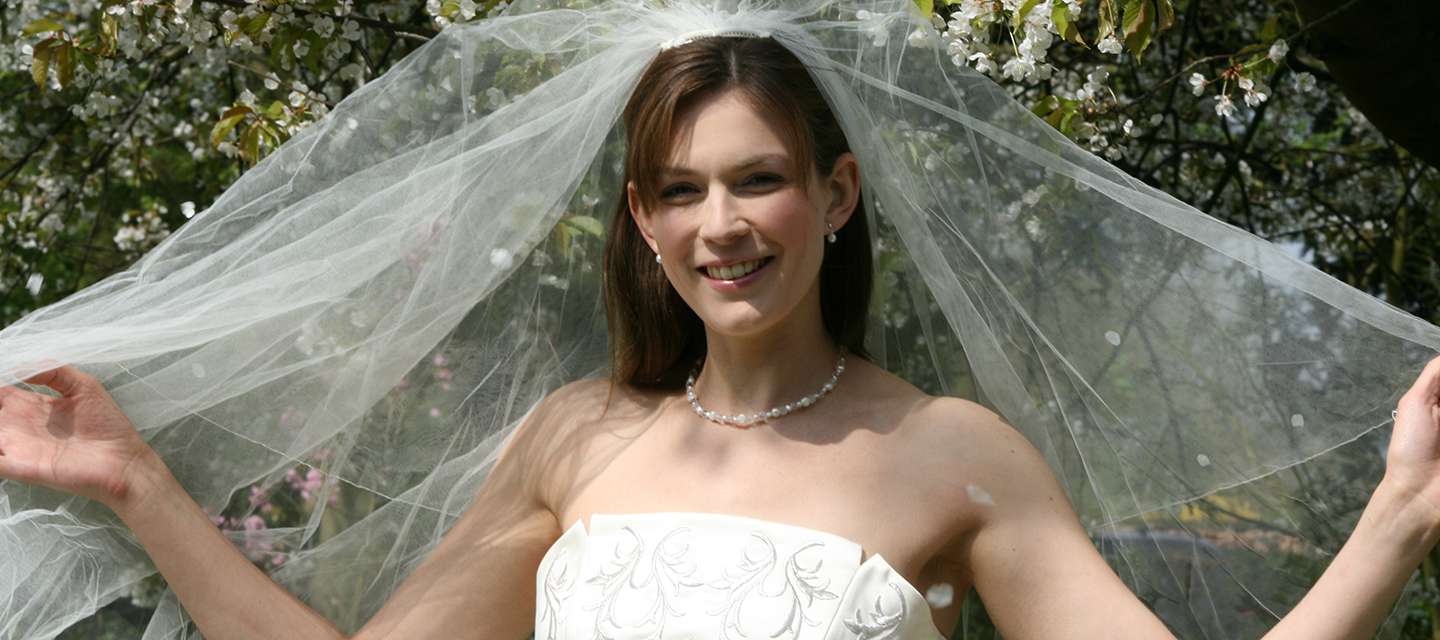 Weddings, weddings, weddings. Everyone loves a good wedding and even though in true English style the weather hasn't been great the wedding bells are still ringing. Every day at HK jewellery design we see several couples a day that come and design or choice their wedding rings. Some come over a year in advance others come just a few weeks before the big day. We do our very best to cater for everyone and we need ideally 6-8 weeks to create your perfect ring.
Many people just see wedding rings as a plain band they will wear for the rest of their life. It doesn't have to be a plain ring and here at Harriet Kelsall we have lots to offer in creating the perfect wedding ring for you. Maybe you haven't put much thought into your wedding rings yet but we can certainly help you if you want to have a chat with one of our designers. If you don't live in the UK or near one of our studios, don't worry we can certainly talk to you over the phone or even via Skype.

To start with when choosing your wedding rings it's good to think about what metal you would like. You could choice the same metal as your engagement ring or even choice a metal that makes a good contrast in colour. Would you prefer to have a straight wedding ring or to have the ring fit perfectly flush next to your engagement ring? You could add sparkle by adding a few stones or even have a specific finish to the ring or maybe even engraving inside or out.
If you haven't got your engagement ring yet and are looking at what you want it can always be good to think about what type of wedding ring you would like as this can always be designed at the same time to fit with your engagement ring exactly how you want it.
We would be happy to chat with you about creating your perfect wedding ring, get in touch and let us show you what we can do.