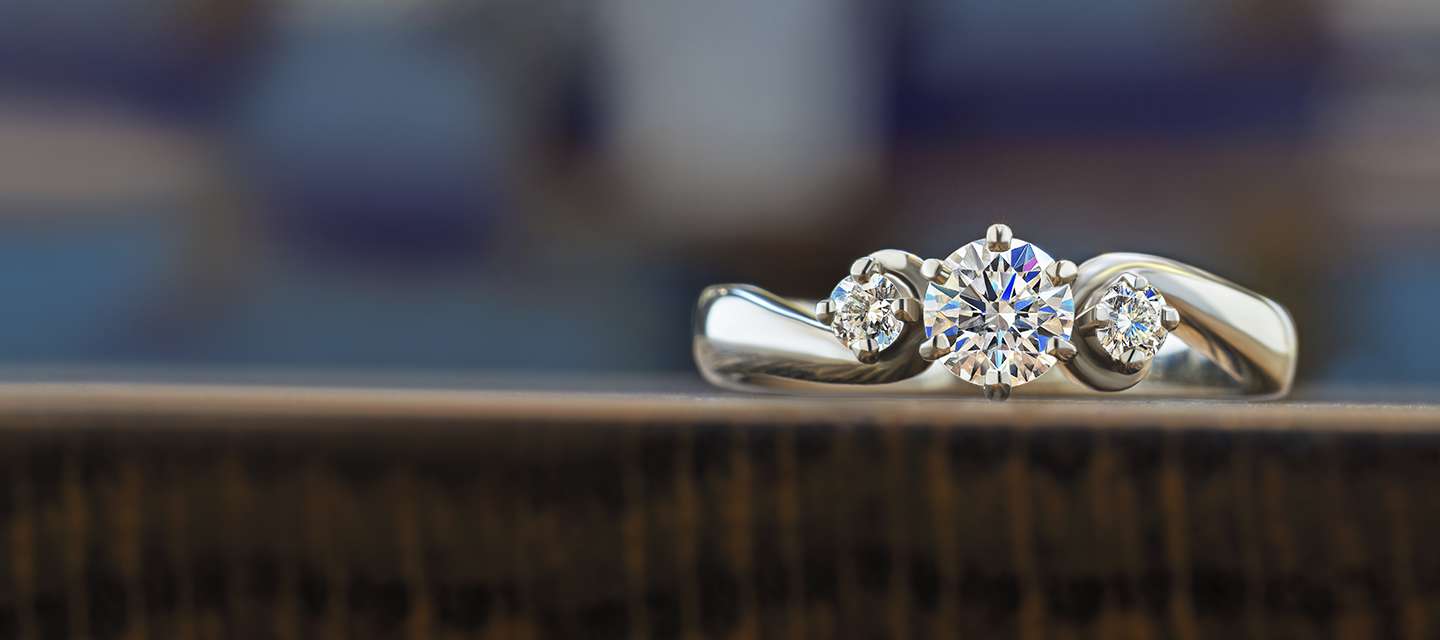 When it comes to engagement rings, bigger isn't always better! Here at HKBespoke we design each ring to suit the individual, whether you want a dramatic ring with lots of impact, a traditional statement solitaire, or a delicate ring with a hint of sparkle.
Our ready to wear collection shows some examples of the different styles we can use as inspiration for your very own bespoke engagement ring, you may find one that is exactly what you dream of, or you could use one as inspiration for your perfect engagement ring.
There are so many options to look at, so today I am focusing on some of our newer pieces in our ready to wear collection which showcase delicate bands and delicate stones for a lovely subtle sparkle...
Each of these designs has an individual feel and approach delicacy in an unusual way, form something quite angular, to some very curved; something traditional, to something contemporary and asymmetric; some inspired by nature to others inspired by architecture.
Have a look through our ready to wear collections at both our Hertfordshire and Cambridge studios to see what inspires you... you never know, your perfect ring may be ready and waiting for you!