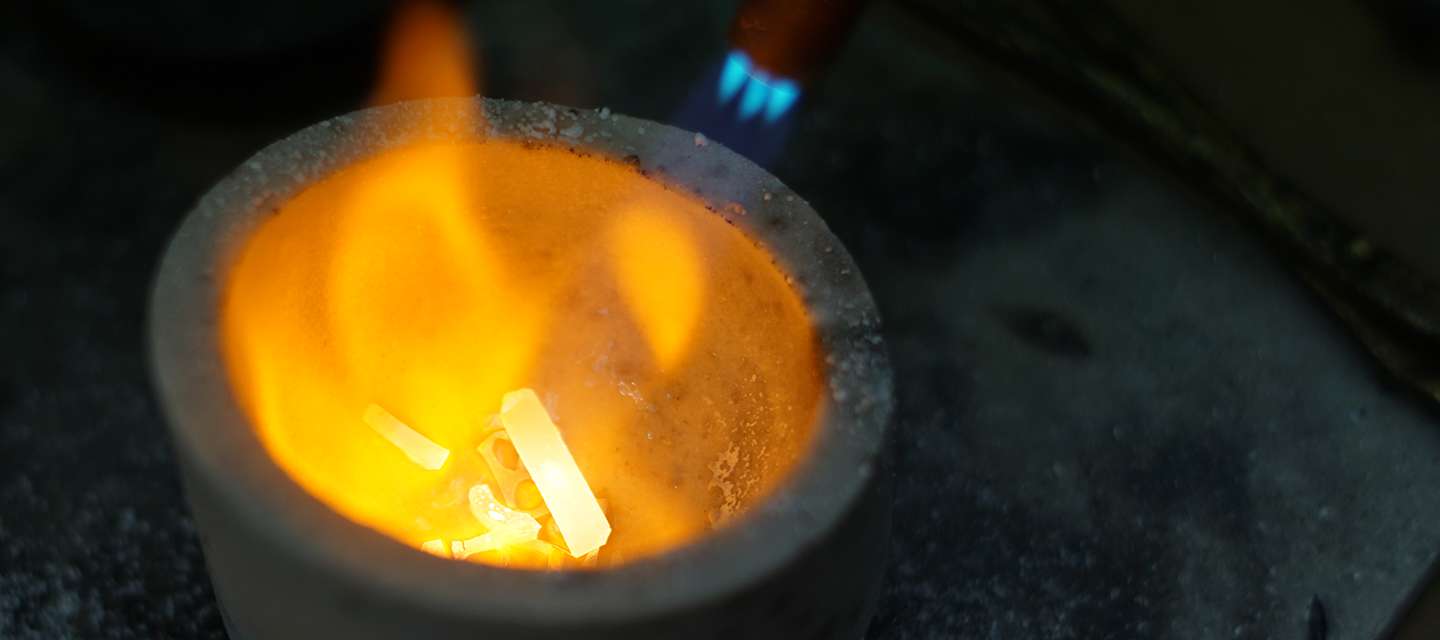 Six Reasons to Buy Fairtrade Gold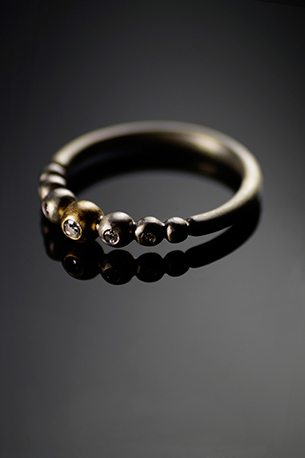 Six reasons to buy Fairtrade
1) Fair Price
When you buy Fairtrade, producers get a fair price for their goods.
2) Premium
When you buy Fairtrade products, the producers also get extra money (a 'premium') on top of their fair price, which they can spend on their communities. This is spent on really important things like building a local medical centre or buying a bus so that the children can get to school. The produces decide how to spend this premium democratically.
3) The Environment
Producers are encouraged and sometimes educated to invest in the environment or sometimes to go organic. Many farmers don't need this education – they already know but just haven't got the means to achieve this. Buying Fairtrade helps this to happen.
4) Sustainability
This important move to Fairtrade is also an important move towards proper sustainability. In actual fact, the way in which we live currently in the West is utterly unsustainable. If we don't find a way to live more sustainably we will not be able to carry on like this long term. Buying Fairtrade means that you are moving away from unsustainable low pricing and unethical product sourcing towards a way of buying which encourages producers to be empowered. It is a way of buying which looks after our entire future.
5) Trust
You really can trust the Fairtrade mark. The Fairtrade foundation work hard to make sure that each product that bears the distinctive blue and green mark does all of the above things. Just look out for the mark and you are doing your bit – even if it just a bag of malteezers (which are soon going to be Fairtrade too!).
6) You are normal if you shop Fairtrade!
Everybody is buying Fairtrade now. Fairtrade shoppers are no longer niche. I was told recently that if 3 or 4 out of 10 people are doing something it is considered 'normal' in our society. So now it is 'normal' to buy at least a few Fairtrade products. So get with the 'in' crowd and increase your Fairtrade spend if you can!
Over the last five years Fairtrade sales in the UK have grown by 80% and the Fairtrade mark is recognised and trusted by 78% of consumers, however recent statistics from the Fairtrade Foundation suggest that these figures are slightly misleading as only around 8% of all eligible products imported into the UK are sourced on Fairtrade terms and only 31% of shoppers actively seek Fairtrade products.
In actual fact, if we all just bought one more Fairtrade product each time we shopped, we could make a huge difference. Even just the few of us reading this blog.
There are SOOOOO many really good quality products now available in Fairtrade versions. It isn't just chocolate, coffee and bananas any more.There is great Fairtrade wine, herbs and spices, nuts, clothing – and much more – all widely available and often very affordable. For lists of Fairtrade products please see http://www.fairtrade.org.uk/en/buying-fairtrade/gold.
And of course – we can use Fairtrade gold now too! This has just been launched this year and we were one of the very first jewellers to be allowed to work in this important metal. Unfortunately gold is expensive at the moment because of the global metal prices. In fact, just last week, 18ct gold became more expensive than platinum. However, it does not cost very much more to go for Fairtrade gold than to go for standard gold. Just something like the price of a meal out for two more. In my opinion well worthwhile. Here at my company, we won't judge you if you choose standard gold or Fairtrade gold – the choice is yours. But I do encourage you to really think about the Fairtrade option either with your gold or with something else that you buy regularly.