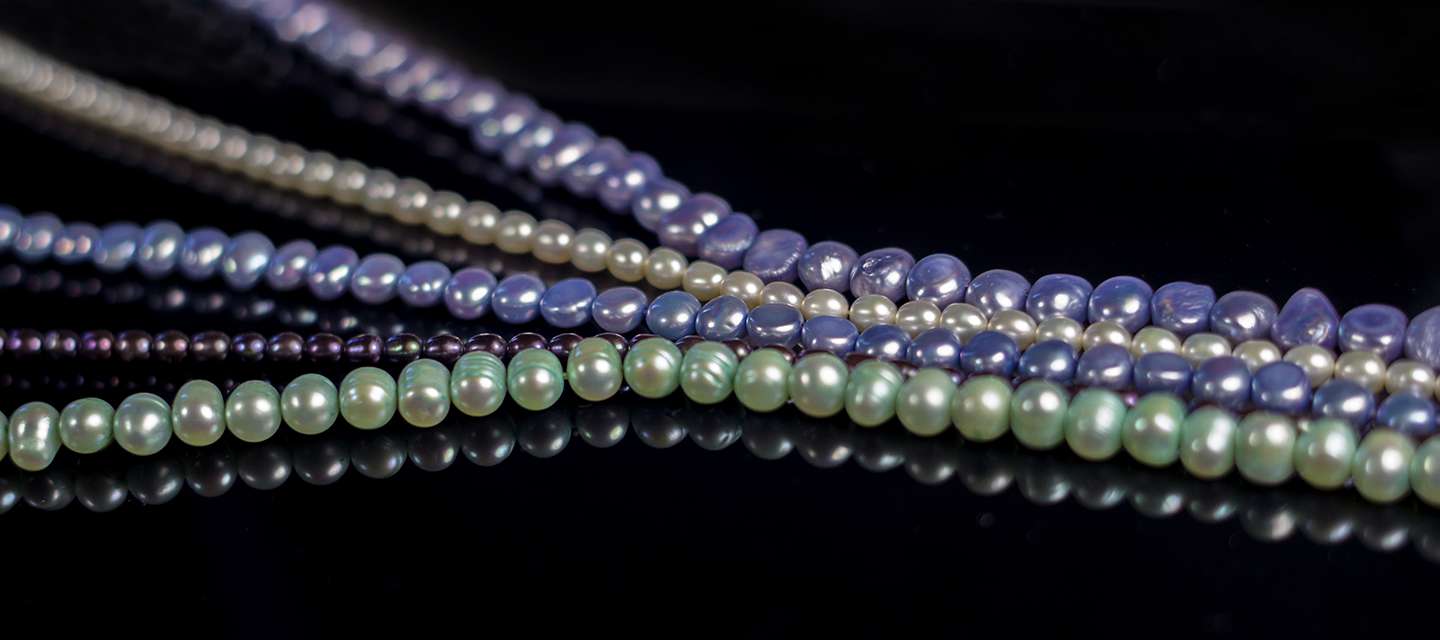 Pearls: Autumn Trend Alert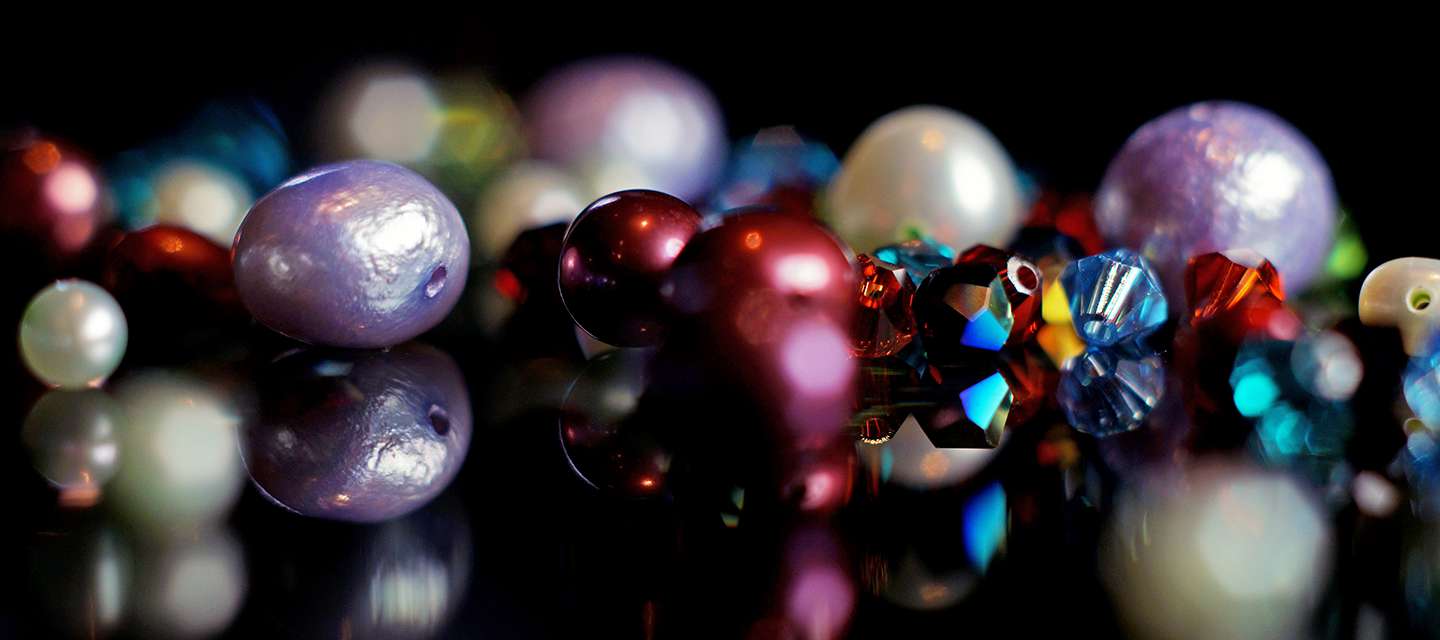 Pearls have been a treasured staple in generations of jewellery boxes.  The iridescent treasures are  still as popular and it appears that they're going to be a big trend for A/W16. Pearls have been seen on the pre-autumn catwalks in the form of necklaces, bracelets and earrings all the way to buttons. There are many variations of pearls and an endless amount of colours to choose from.
The history of pearls:
Pearls are a beautiful gemstone and the way they are formed is amazing. Pearls are not like other gemstones which must be mined, cut and polished to bring out their shine.  Pearls are grown by oysters in the sea and have a shimmering iridescence and lustre to them, so much so that if you look closely you should see your own face in them. To find out a little more about the history of pearls have a look at this article written by one of our designers http://www.hkjewellery.co.uk/articles/pearls   
Now more than ever there has been an increased demand for pearls. Since the early 20th Century the pearl farming industry has grown to meet the demand in sales- here is a little more information about pearl farming http://www.hkjewellery.co.uk/articles/pearl-farming.
At Harriet Kelsall Bespoke Jewellery we use a variety of pearls such as fresh water pearls, seed pearls, river pearls, coin pearls, Keshi pearls and many more. Seed pearls are beautiful and work really well when mixed with other pearls or gemstones. Seed pearls are usually no more than 2mm in diameter so when they are strung together they form a beautifully delicate necklace. Coin pearls are a flatter pearl, similar in shape to a button or coin, hence their name! Coin pearls are mostly farmed in freshwater mussels which help to create the beautiful coin shape. The farmers insert a flat round nucleus made from shell to help the coin shape to form.
We have a wide pearl collection and you can take a look at a few of our designs here http://www.hkjewellery.co.uk/search?search=pearls&search-type=collection      
It's important to care for pearls properly, ensuring that they do not come into contact with products such as perfume. To find out more about how to care for your pearls take a look at this article http://www.hkjewellery.co.uk/articles/pearl-engagement-rings