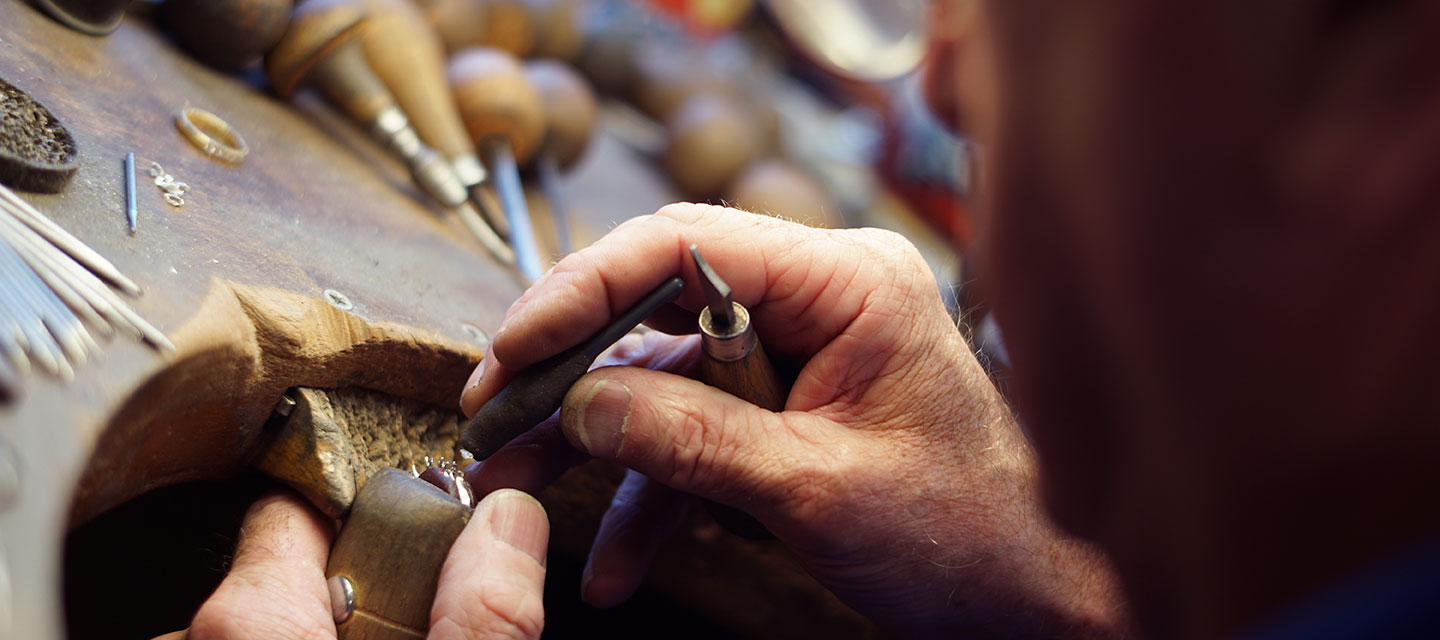 Movie Inspired Engagement Rings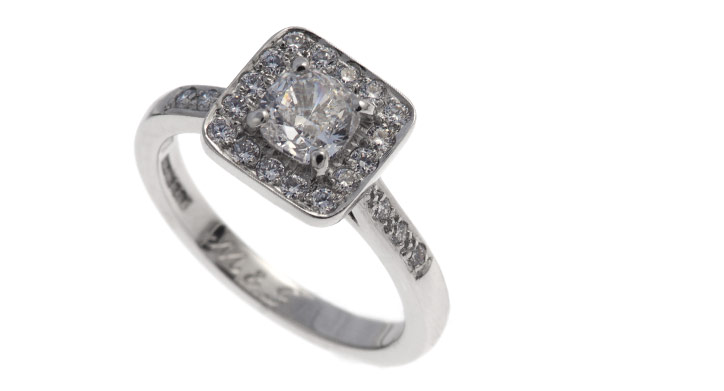 Today engagement rings and wedding rings in particular have become a popular theme in film, and proposals have become a focus to an entire genre 'The Chick Flick'. Try to get a hold of Bride Wars (2009) starring Anne Hathaway, Monster-in-Law (2005) starring Jennifer Lopez, Spider-Man 3 (2007) starring Kirsten Dunst and, Sweet Home Alabama (2002) starring Reese Witherspoon, for some truly classic proposal moments. If you are looking for the latest Hollywood contribution to engagements have look at Eclipse (2010) with its Victorian inspired diamond cluster engagement ring. Of course in today's world of merchandising you too can own one with replicas available in a range of metals and stones to buy! If this doesn't tickle your fancy though you could always consider approaching a design company and having an engagement ring inspired by your favourite Hollywood stunner! If traditional isn't really your 'cup of tea' though you could always opt for fashionista Carrie Bradshaw's choice of an engagement shoe… nah… doesn't have the same ring to it, does it?!
And if the proposal itself isn't the film focus always remember there are a whole host of films dedicated to the jewellery and gemstone heist scenario to pluck some inspiration from! Pop down to your local video rental store to get a bit of inspiration from films such as Entrapment (1999) starring Sean Connery, A Fish Called Wanda (1988) starring Jamie Lee Curtis, The Pink Panther (1963) starring Peter Sellers and more recently Flawless (2008) starring Demi Moore and Michael Caine. For one that shouldn't be missed try To Catch a Thief (1955) starring Carey Grant and Grace Kelly, with a classic Hollywood embrace between the protagonists, Kelly wears a stunning (and sadly fake) diamond necklace and reveals Grant's one and only true weakness… diamonds!
Don't forget, if you can't find a famous engagement ring or wedding ring to inspire you from the movies keep an eye on those gemstones as they might give you some great ideas too! Check out movies such as Stardust (2007) starring Claire Danes, Gentlemen Prefer Blondes (1953) starring Marilyn Monroe and, How to Lose a Guy in Ten Days (2003) starring Kate Hudson to get a view of some real sparklers!
Just make sure you put some proper thought into it… and don't forget your wedding rings, or you could end up with a lovely cracker-jack plastic heart and gothic skull ring like in Four Weddings and a Funeral (1994) as a reminder of your big day!