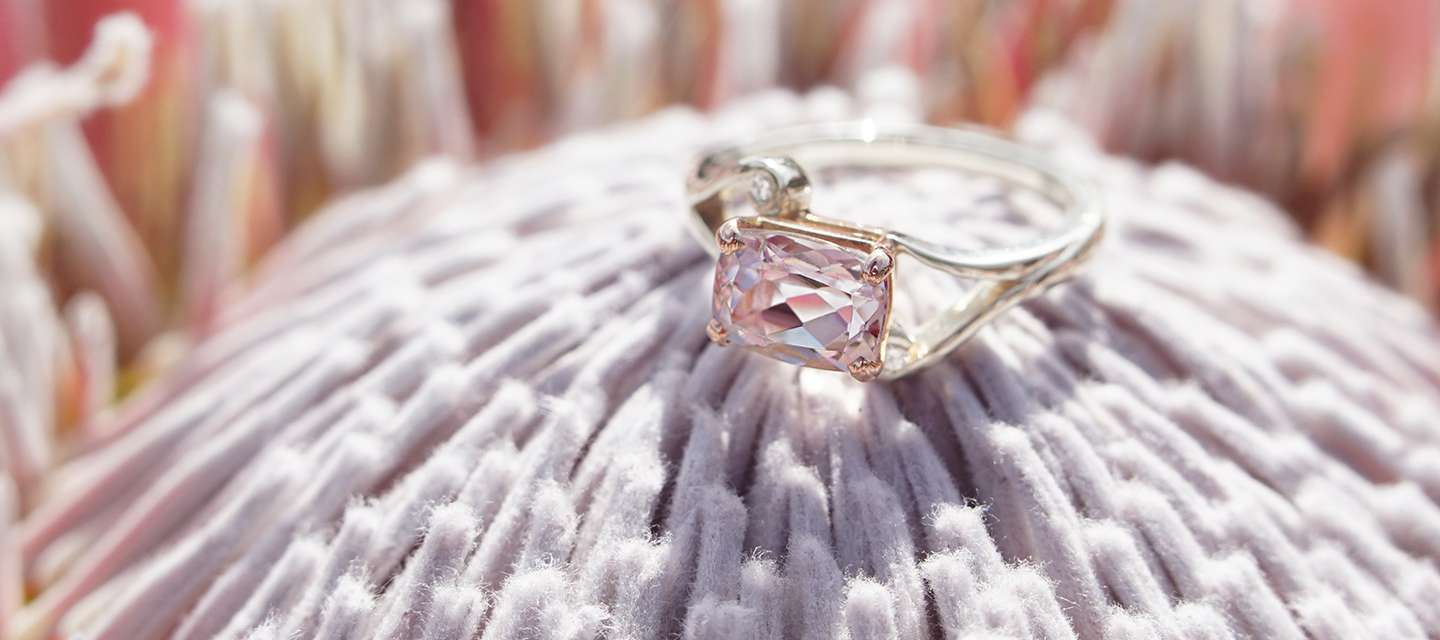 Jewellery Around The World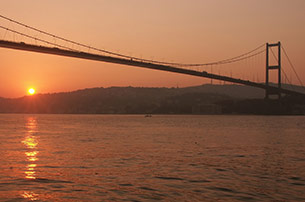 If you are looking for an excuse to go travelling then read on for some tips of the trade on seeing some amazing pieces of jewellery around the world that are a definite 'must see'!
If you love the idea of incorporating a sapphire into your engagement ring or wedding ring designs check out the stunning Star of India or Logan Sapphire brooch. The Hailey's Comet Opal is the largest uncut black opal on record and was found in Australia, and for a really unusual one take a gander at The Flame Queen Opal which has a 'fried-egg' appearance. I've peaked your interest now... have a look at it on the internet! Of course there are so many fantastic and unusual diamonds that have been discovered across the globe, to name but a few have a look at The Blue Heart Diamond, The Hope Diamond or De Beers famous Millennium Star pear-shaped diamond for some inspiration for your designs. If you are interested in some really rare coloured diamonds have a look at The Moussaieff Red diamond, The Pumpkin diamond and The Ocean Dream diamond. If on the other hand rubies take your fancy have a look at the Rosser Reeves Ruby. This famous gemstone was carried around as a lucky charm for some time before being donated to The Smithsonian Institute in 1965 by Rosser Reeves. If red gemstones do inspire you, check out the famous Samarian Spinel. This is the largest piece of spinel in the world, weighing at a whopping 500 carats! It is actually part of the Iranian crown jewels and is boasted to have been worn on the golden calf infamous from the stories of Moses in the Ten Commandments!
If you prefer something a little more out there, then check out Arizona for some honking pieces of turquoise! Try to take a visit to Tucson's Turquoise Traders store where there is an amazing carved turquoise nugget with depictions of Native Americans carved into the gemstone! Or if pearls are more your thing take a look at the Arco Valley Pearl, which is the second largest natural pearl in the world or the Pearl of Allah which is a very large 'clam pearl'.
Of course the best place to go if you are looking for some real dazzlers across the pond is Washington's Smithsonian Institution, where they regularly have exhibitions of the world's most famous jewellery and gemstones. In fact most of the gemstones in this article have been there at one point or another!
But what about somewhere closer to home I hear you say?! There are so many great places in the UK too for viewing beautiful gemstones and jewellery. If you love the idea of an antique styled engagement ring take a visit to the Victoria and Albert Museum in London. Other top highlights for mini breaks across the UK include Birmingham's Museum of The Jewellery Quarter, Cambridge's Fitzwilliam Museum, The British Museum, The Tower of London and Bath's Fashion Museum.
There are so many fantastic places across the globe, from famous museums and galleries to big name jewellers with such beautiful pieces to view. If you are at a loss for inspiration for your engagement ring design or are looking for some ideas for your next trip away... just remember this mini travel guide for some great ideas! Or if you're not feeling up for venturing out to view them in person... just remember you can always have a peek from the comfort of your own sofa on the internet!